Finland temporarily refuses new Vietnamese passports
Thursday, 17:10, 11/08/2022
VOV.VN - The Embassy of Finland in Hanoi announced on August 11 that it has decided to stop recognising the new-style Vietnamese passports due to the lack of information regarding the place of birth of the holder.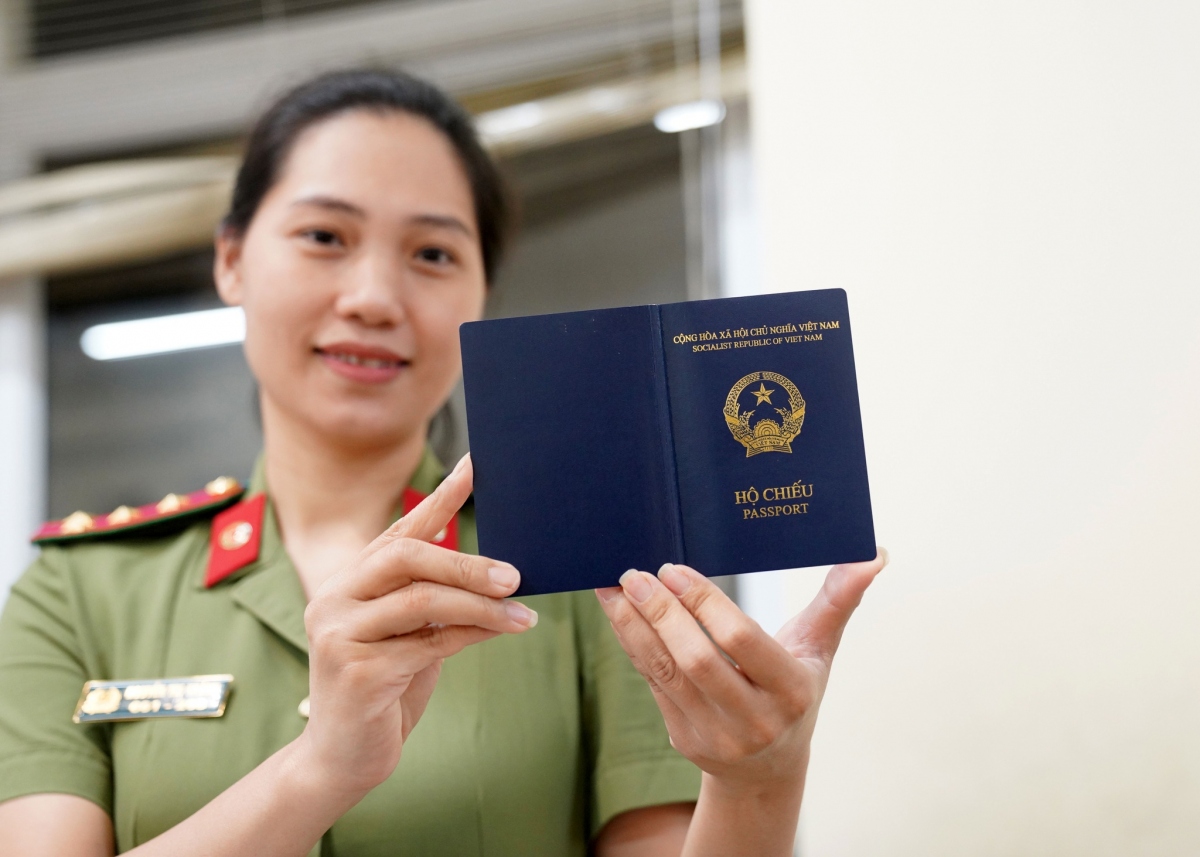 In a statement released on its Facebook page, the Embassy noted that the new passport "does not contain information of the place of birth of the passport holder, which is a requirement for personal identification and also for processing of Finnish visa/residence permit applications."
"The Embassy of Finland will not receive applications for visa/residence permit of holders of the new passport until further notice from competent authorities of Finland. The Embassy will provide information in case of any changes," the announcement concluded.
The Scandinavian country will actively work alongside EU member states in the Schengen area and Vietnam in order to devise solutions to the matter, the Embassy concluded.
Finland has become the latest country to reject the new Vietnamese passport after both Germany and the Czech Republic denied visas for holders of the new-style passports.
Spain had previously refused the Vietnamese passport but later agreed to accept it on the condition that visa applicants present a valid Vietnamese identity card which has place of birth information.
The Vietnamese Embassy in Spain warned that this visa will not be valid for entry into any Schengen area countries where the new passports are not accepted.
Recently, Public Security Minister To Lam said that information regarding passport holders' place of birth would be added to Vietnam's new passports in order to make international travel more convenient for citizens.