Czech Republic yet to recognise new Vietnamese passports
Tuesday, 17:01, 02/08/2022
VOV.VN - The Czech Republic has yet to officially recognise new Vietnamese passports after stating that they fail to meet International Civil Aviation Organisation (ICAO) specifications, according to the Embassy of the Czech Republic in Hanoi.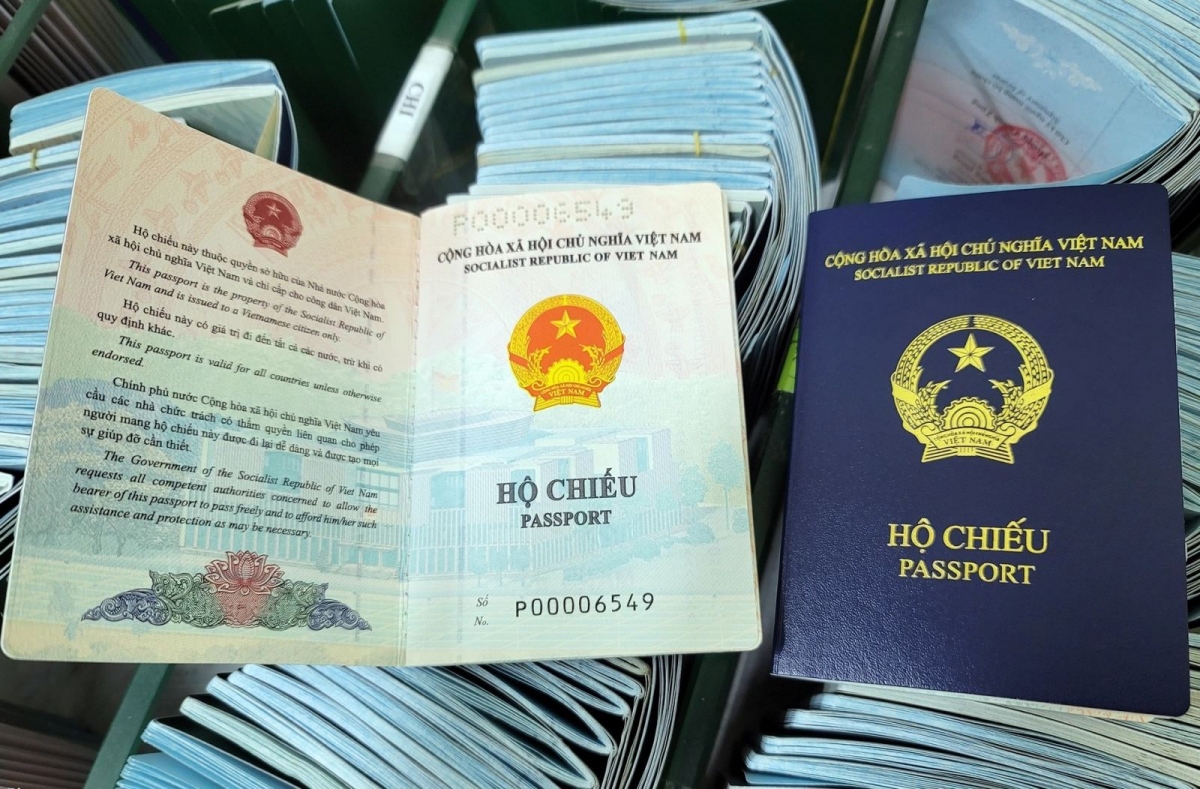 The Central European country agrees with the position taken by other EU members and has therefore stopped recognising the new style passports, the Czech Embassy said in a statement on August 2.
In the statement, the Embassy did not specify technical standards as prescribed by the ICAO, nor did it state whether or not the Czech Republic would stop issuing visas for holders of the new-style passports.
The Czech Republic is the third country in the Schengen area to temporarily halt recognising the new Vietnamese passport.
Germany and Spain earlier halted any new Schengen visa applications from Vietnamese citizens using the new-style passports.
These countries said that the new Vietnamese passport issued from July 1 does not feature clear information about the birthplace of the holder.
A representative of the Immigration Department under the Ministry of Public Security affirmed that the new Vietnamese passport model fully complies with international regulations and practices, and any arising issues will be solved through diplomatic channels.