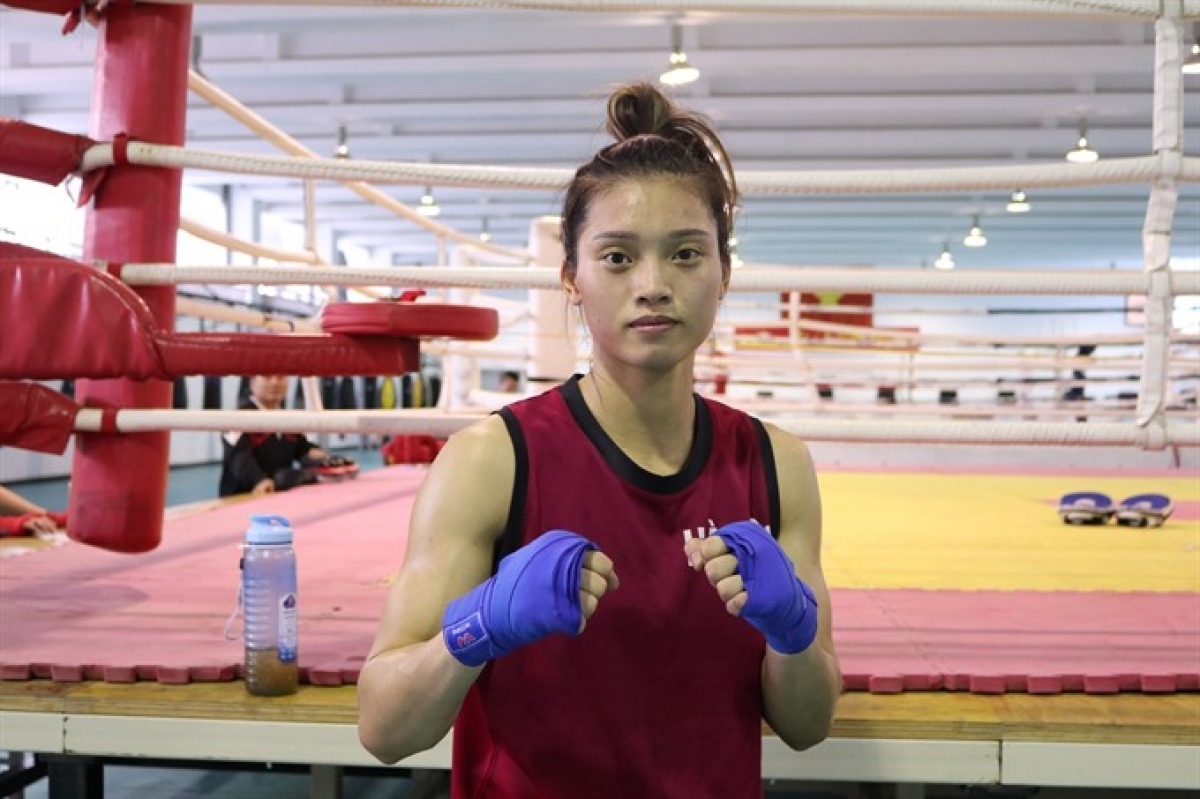 This comes following an athlete from the Democratic People's Republic of Korea withdrawing from the rankings for a place in the upcoming Tokyo Olympics, thereby allowing Tam to win a place at the global competition.
Nguyen Thi Tam is the second Vietnamese boxer to earn a spot at the Olympics after Nguyen Van Duong became the first who put on an impressive performance in the men's 57kg category at the boxing qualifiers held in Jordan in 2020.
At present, Vietnam has earned 11 places for the upcoming Olympics, including Phuong Thanh and Thanh Tung in gymnastics, Huy Hoang in swimming, Nguyen Van Duong and Nguyen Thi Tam in boxing, along with local pair Phi Vu and Anh Nguyet in archery. This is in addition to Luong Thi Thao and Dinh Thi Hao in rowing, Truong Thi Kim Tuyen in taekwondo, and Nguyen Tien Minh and Nguyen Thuy Linh in badminton.