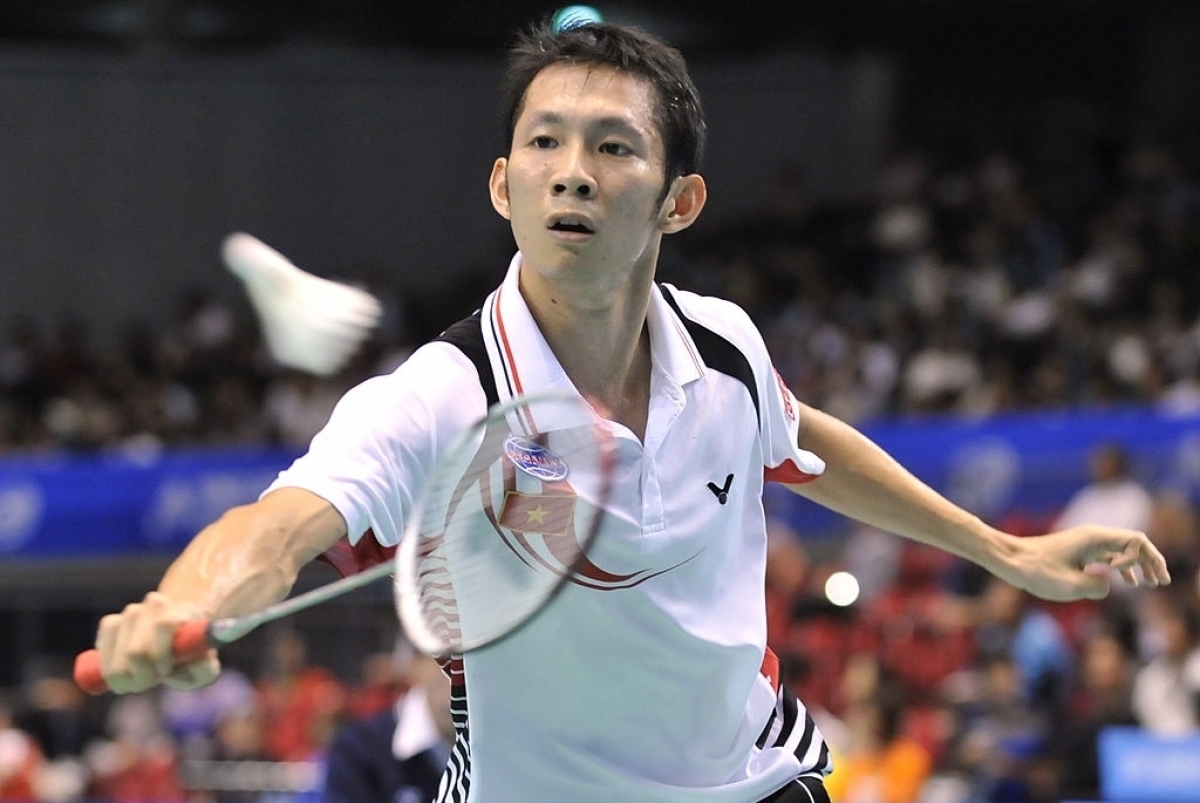 The two Vietnamese top players include Nguyen Tien Minh, ranked 32nd in the list of players eligible for participating in the Olympics, and Nguyen Thuy Linh, who is 25th in the Olympic roster. Moving forward, both will compete in the men's singles and women's singles categories in Tokyo.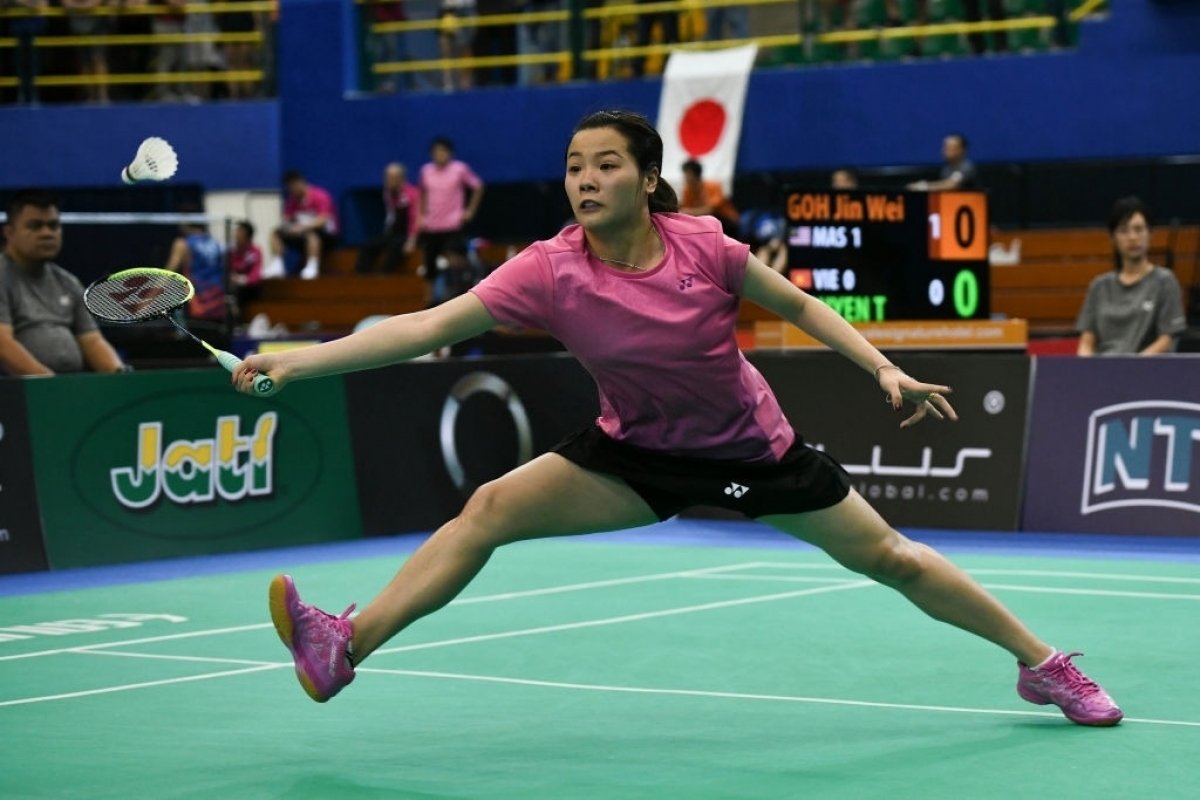 Most notably, this marks the first time that Linh has earned a place to compete in the competition. In addition, Tien Minh is set to become the only Vietnamese badminton player to compete in the world's largest sporting event on four separate occasions.
At present, Vietnam has earned 10 places at the 2020 Tokyo Olympics, including Tien Minh and Thuy Linh in badminton, Phuong Thanh and Thanh Tung in gymnastics, Huy Hoang in swimming, Nguyen Van Duong in boxing, and local pair Phi Vu and Anh Nguyet in archery. This is in addition to Luong Thi Thao and Dinh Thi Hao in rowing, and Truong Thi Kim Tuyen in taekwondo.