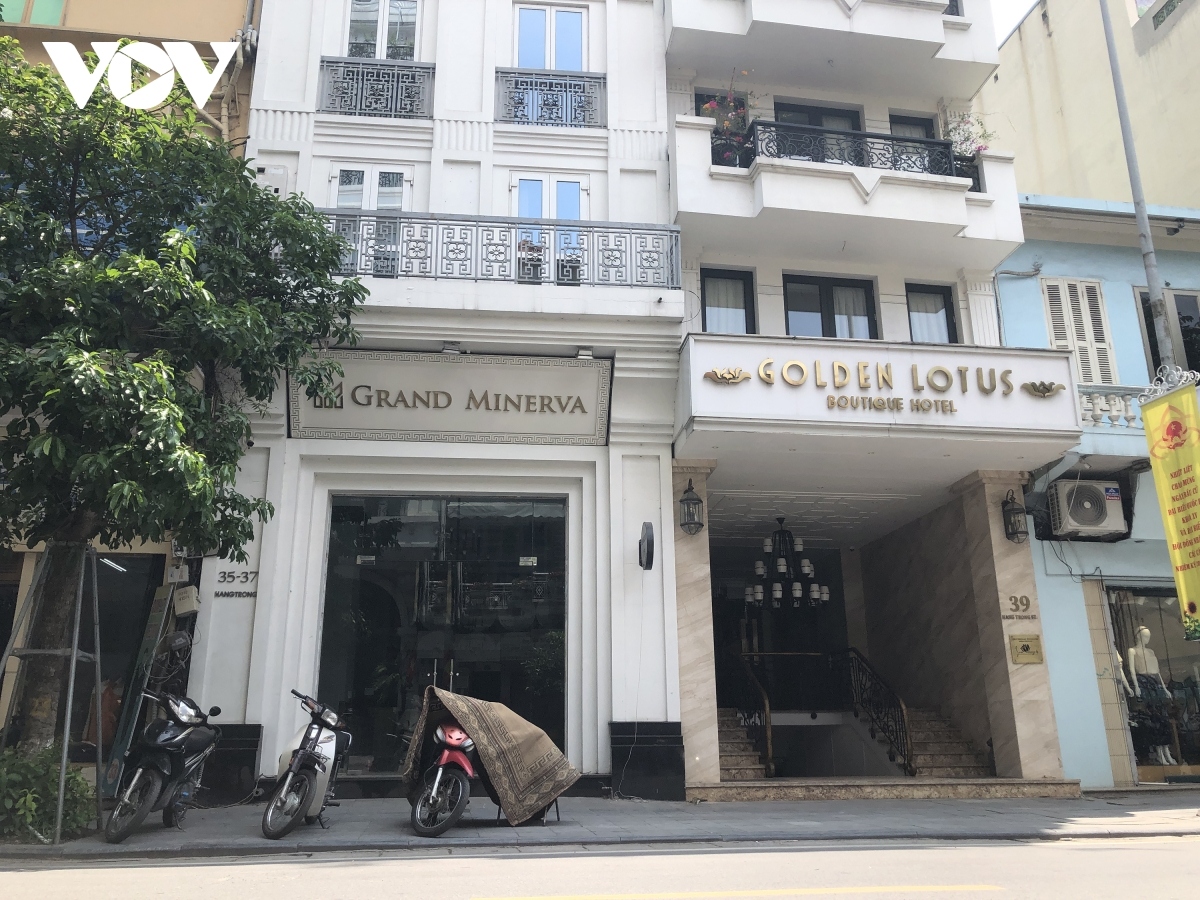 Total tourism revenue from domestic tourists stood at an estimated VND8.1 trillion, down by 50.7% compared to the same period from last year.
May alone saw the number of domestic tourists to the capital fall by 53.3% to 115,000 against the same period from last year, with revenue from domestic tourists being estimated at VND322 billion, an annual drop of 60.3%.
Since the beginning of the year, hotel room occupancy in Hanoi has reached just 23.6%, largely due to the adverse impacts of the novel coronavirus (COVID-19) pandemic, marking a decrease of 8.6% on-year.
The average occupancy rate of one to five star hotels in Hanoi was at 26.4% in May, down 1.7% from the previous month, but marking a rise of 7.12% compared to the same period last year.
The decline in the number of travelers visiting the capital can primarily be attributed to the complicated developments relating to the COVID-19 pandemic. This comes as tourist attractions in Hanoi temporarily stopped receiving tourists from May 3.