VinFast opens flagship stores in France, Germany
Monday, 12:56, 05/12/2022
VOV.VN - VinFast, the first Vietnamese electric vehicles (EV) manufacturer, has recently inaugurated its flagship stores in Cologne (Germany) and Paris (France), in an effort to enter these two lucrative markets.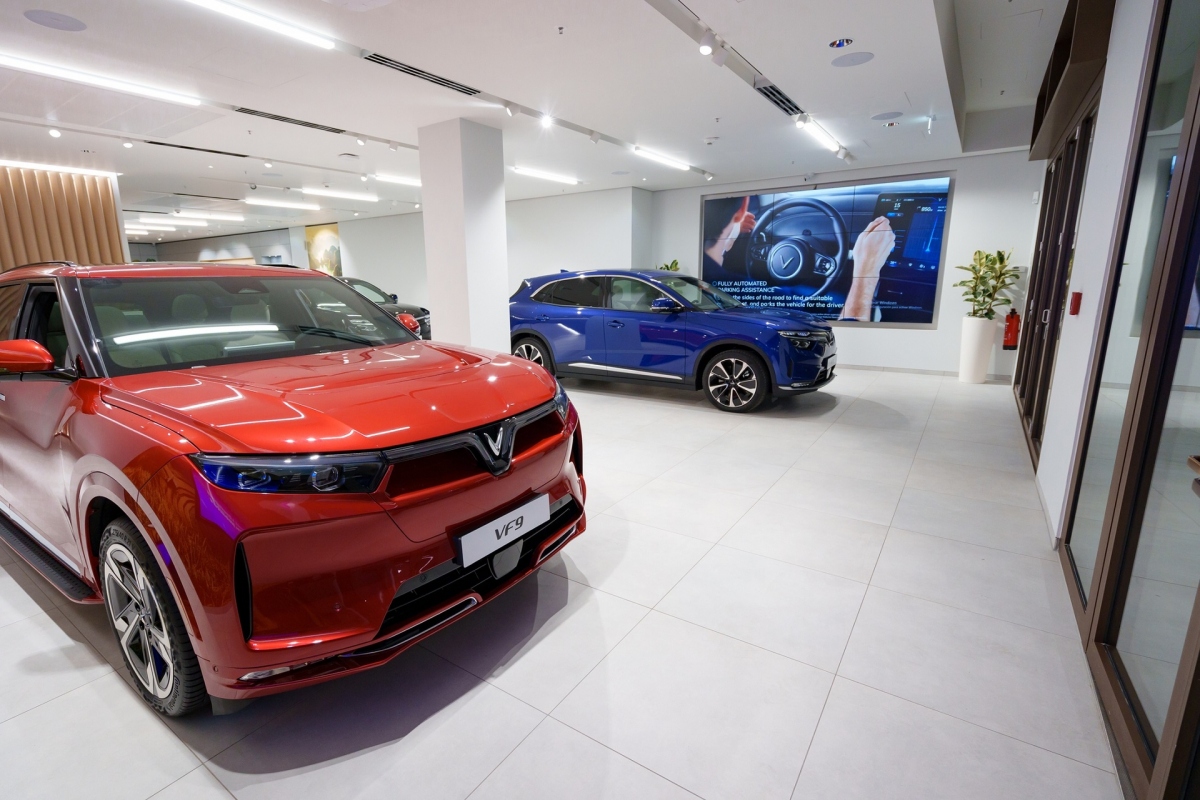 VinFast Cologne and VinFast Madeleine are the first among more than 50 stores VinFast has planned to open across Europe, affirming the manufacturer's strong commitment to promoting the sustainable mobility revolution.
The two stores have been designed to display VinFast's products and provide customer consultation. Visiting the showroom, customers can learn more about VF 8 and VF 9 cars penned by Pininfarina, experience advanced technologies and get support from VinFast experts.
The opening of VinFast Cologne and VinFast Madeleine is part of VinFast's retail channel development strategy in Germany and France. The Vietnamese car manufacturer is scheduled to inaugurate similar stories in other German localities such as Berlin, Munich, Hamburg, Frankfurt, and Oberhausen, and in other French localities like Paris, Marseille, Rennes, Montpellier and Metz in the coming time.
VinFast recently announced the opening of dedicated country headquarters in Germany, France and the Netherlands in order to amplify its business activities in the region, develop its extensive direct-to-consumer retail network, and roll out mobile service, to ensure a premium customer experience.
The three headquarters are located in Frankfurt (Germany), Paris (France), and Amsterdam (Netherlands). Opening a VinFast headquarters in each market is designed to provide an optimal level of service to each customer, driven by an in-depth understanding of each country's nuanced requirements.
In support of its ambitious rollout, VinFast already has hundreds of employees in place across its European launch markets, boasting a range of major vehicle manufacturer experience and market-specific expertise. The car manufacturer also plans to increase this figure in the coming months.