Vietnamese cinema needs new scripts that 'access people's emotions'
Wednesday, 10:45, 05/05/2021
Only films that reflect people's aspirations and reality of life and move the public can free the film industry from the current impasse and crisis.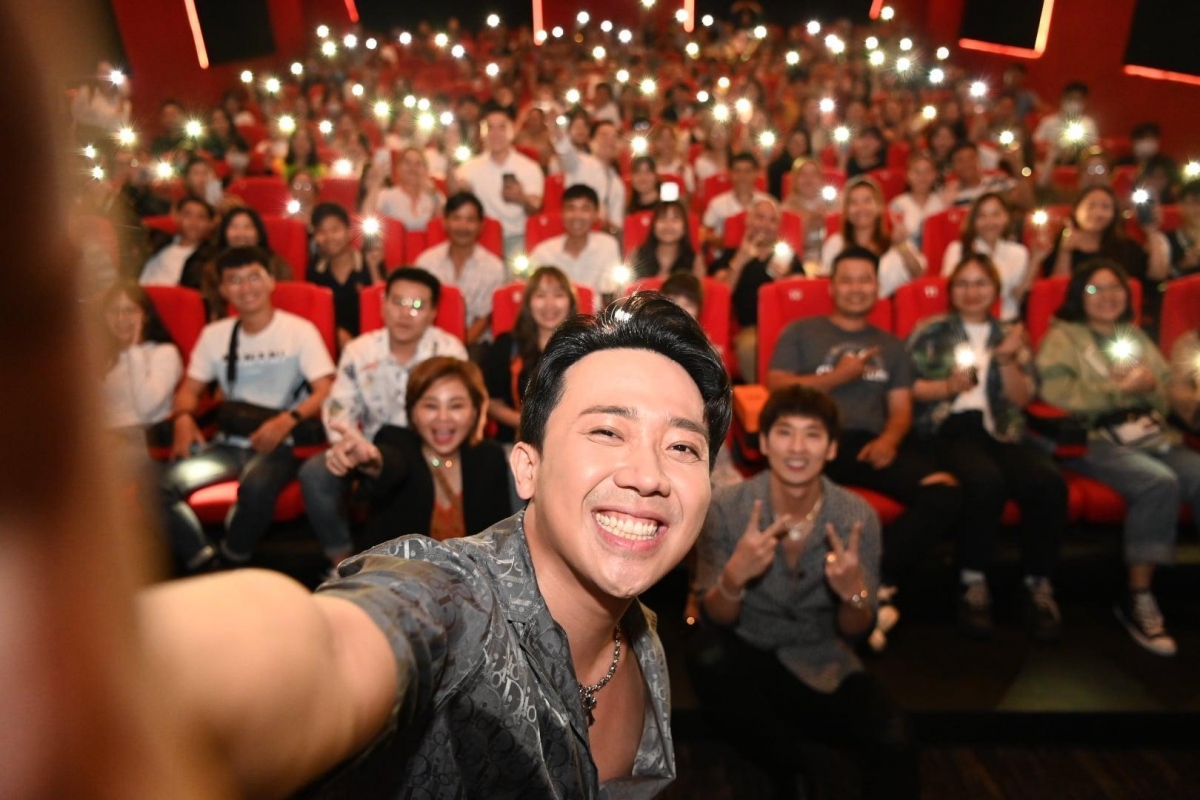 People's Artist Tu Long admits that the never went to the cinema until he saw the movie "Bo Gia" (Old Father) by Tran Thanh which was released in early March and soon dominated the box office.
The film stirred up the community with some feeling touched, and others thinking it was not that excellent. Regardless, Old Father is undeniably a rare Vietnamese film that attracted huge audiences into theatres.
''Frankly speaking, I haven't been to movie-houses since I was a child. However, the charisma of Old Father has made me come round to frequenting the cinema now," said People's Artist Tu Long. Despite the movie's use of dialogue overshadowing visual expression, he experienced the afterglow that lingers in the hearts of audiences that have seen the film.
An unprecedented 5 million people saw Old Father in March.
Where does its charisma lie?
Old Father is Tran Thanh's first movie as a co-producer, screenwriter, director, and lead actor. The film is the highest-grossing Vietnamese film ever. As of April 5, according to Box Office Vietnam statistics, Old Father has brought in VND400 billion, far exceeding the feat of the billion-dollar blockbuster Avengers: Endgame when it was released in Vietnam two years ago.
The production cost was only about VND23 billion, and it came out when theaters were thirsty for new movies, particularly after some theaters in Ho Chi Minh City were closed due to COVID-19.
"Movies that resonate with viewers' feelings are the deciding factor for the success, while media, marketing, the cast, and side stories are only motivators," said poet Nguyen Phong Viet. "If a movie evokes emotional experiences in the audience, it will turn into a rocket flying into space."
After the first screening of Old Father, film critic Le Hong Lam said: "For the first time in over 20 years of watching Vietnamese films in theaters, I have seen an original and heartfelt work! "
Film failures
Besides big-grossing, hugely successful films, a number of cinematographic works have not been received well.
One of them is What We Forgot to Remember (Nguoi can quen phai nho) released at 2020 Christmas by Charlie Nguyen and Duc Thinh, the producer and director duo who were behind many other successful movies that earned high revenue.
Charlie Nguyen said: "No major filmmaker in the world has never failed. I always tell my partner that we do our best in the making of the films, and then just play it by ear with the outcome. However, facing the failure of this movie was when I had my first epiphany.''
One of the reasons why the film was not well received is that its story plot failed to access emotion among viewers, which is all-important.
"What touches the hearts of the audience is reflected through the character which we had not invested in enough. People feel hurt as the characters' pain resonates with theirs," Charlie said.
What We Forgot to Remember has grossed only VND1.9 billion while the cost of production was around VND20 billion, which is much better than some of the other movies that hit theaters recently.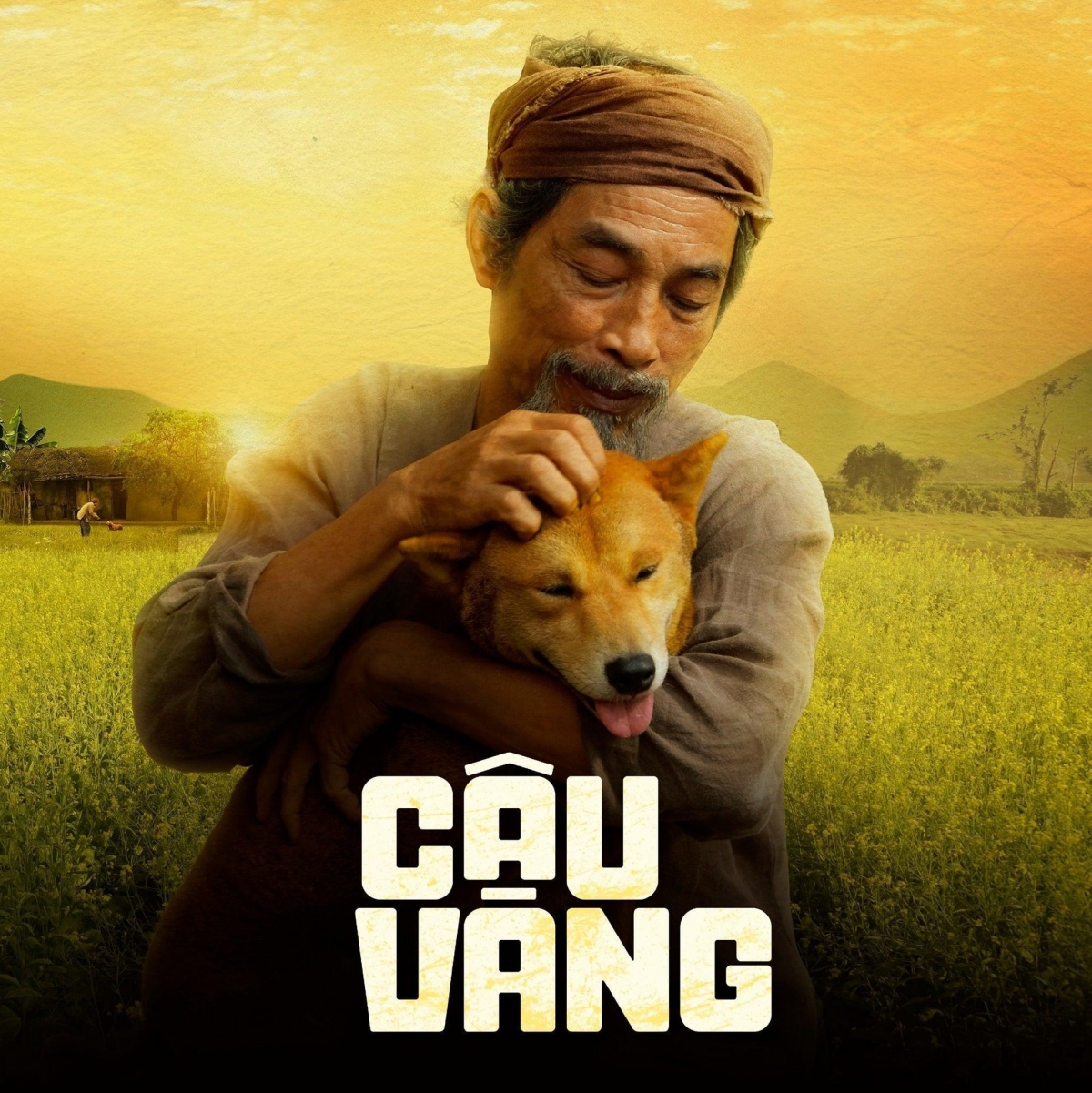 The film Kieu released on February 26 earned only VND808 million and is considered a disaster. Hoa Phong Nguyet Vu released on December 4, 2020 withdrew from theaters, earning only VND756 million.
Sám hối (Penance), a co-operative film between India and Vietnam with an announced budget of VND50 billion, saw a profit of only VND915 million.
Two other newly released movies also tasting failure were Cau Vang and Vo Sinh Dai Chien. Despite the high production cost of up to VND20 billion, the former obtained VND3 billion gross after two weeks of hitting the big screen, while the latter saw profit of only VND1.36 billion within the first week of release. The common feature was their plainness of content and emotion.
Lessons from losses
Of the 13 movies with a hundred billion-dollar revenue in Vietnamese cinema, 11 films are comedies, eight are romantic dramas, and two are action films. The two most recent high-grossing films, Old Father and Blood Moon Party, are in the comedy genre and both have dramatic elements, twists and numerous messages.
Contributing to the group of VND100 billion revenues, Face off 4: Nha co khach (2019) is the only horror film. We have long passed the era of sensational thriller filmmaking, which reflects the digital media trend in recent years.
The film with pithy messages zeroing in on the viewers' emotions is overwhelming the pure entertainment films.
Content and topic will determine the success and failure of a movie. If filmmaking quenches the ego of producers and directors, then its consequences can be foreseen.
Movies are not meant to only entertain, but to refer to reality, the breath of the times through simple storylines which, if they echo the deepest thoughts of the audience, will create an amazing afterglow. That was what Old Father and Blood Moon Party, succeeded to do. Notwithstanding some shortcomings viewed from the perspective of professionals, it is indubitable how authentic and moving these movies are.