Vietnam sees sharp increase in foreign arrivals over six-month period
Wednesday, 11:57, 29/06/2022
VOV.VN - The number of foreign visitors arriving in the nation reached roughly 602,000 during the initial six months of the year, a figure 6.8 times higher compared to the same period from last year.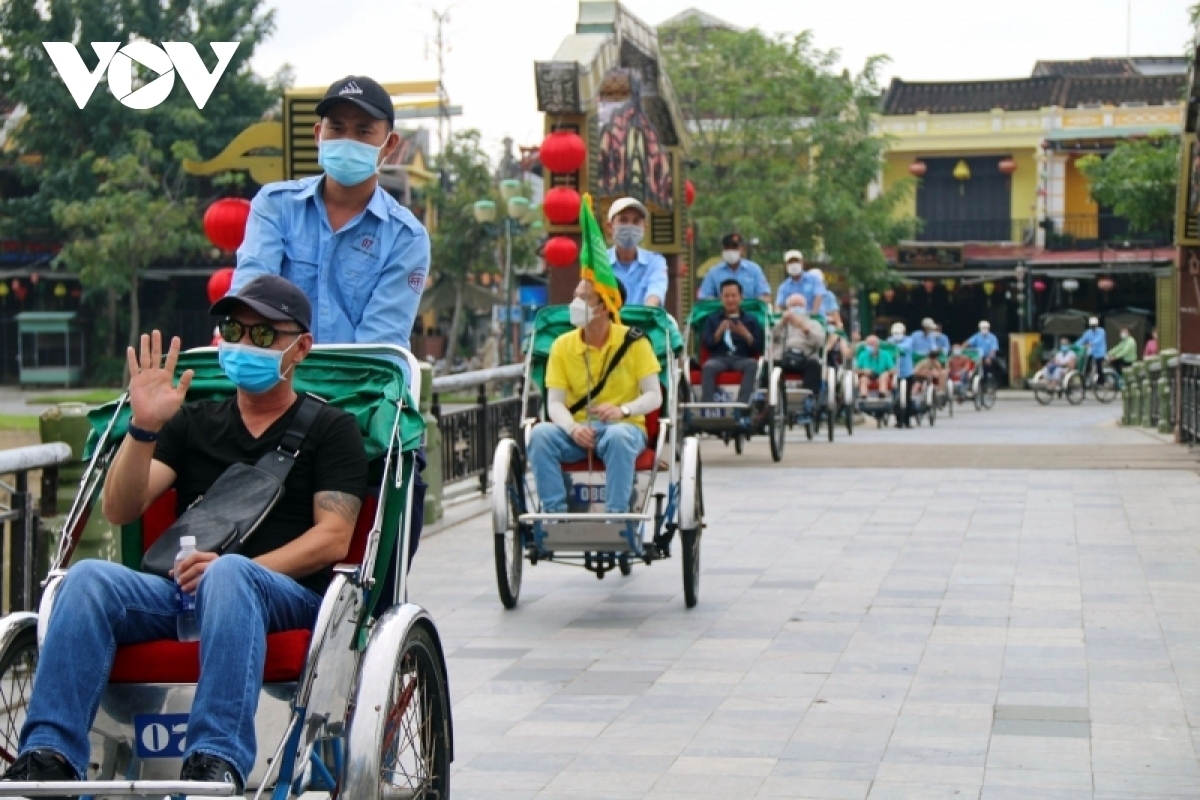 According to details provided by the General Statistics Office (GSO), the country received 236,700 foreign arrivals in June, an increase of 36.8% compared to the previous month and 32.9 times higher than the same period from last year.
Of the figure, the number of visitors travelling by air was 523,900,  accounting for 87% of total international arrivals to the country. In addition, arrivals by road reached 78,000, whilst those by sea made up 124,000.
Asian tourists remained the country's primary market with 392,100 arrivals.
Previously, according to the latest report compiled by the World Economic Forum, the nation's tourism industry development capacity index was among the three countries with the highest increase in the world.
The WEF's report outlined that the country boasted the world's highest score increase with a rise of 4.7% in terms of ranking and an increase of eight places compared to 2019, climbing from 60th position to 52nd.
According to details given by the WEF, the country's improved rankings come as a result of its achievements in COVID-19 prevention, measures of safe, and flexible adaptation to the pandemic, as well as its sustained efforts to develop safe tourism.