RoK launches programmes to attract Vietnamese travelers
Monday, 11:47, 20/06/2022
VOV.VN - The Korean Tourism Organisation (KTO) in Vietnam has prepared a range of exciting promotions aimed at drawing Vietnamese tourists to the Republic of Korea (RoK) after the re-issuance of the C-3 short-term visa for international travelers from June 1.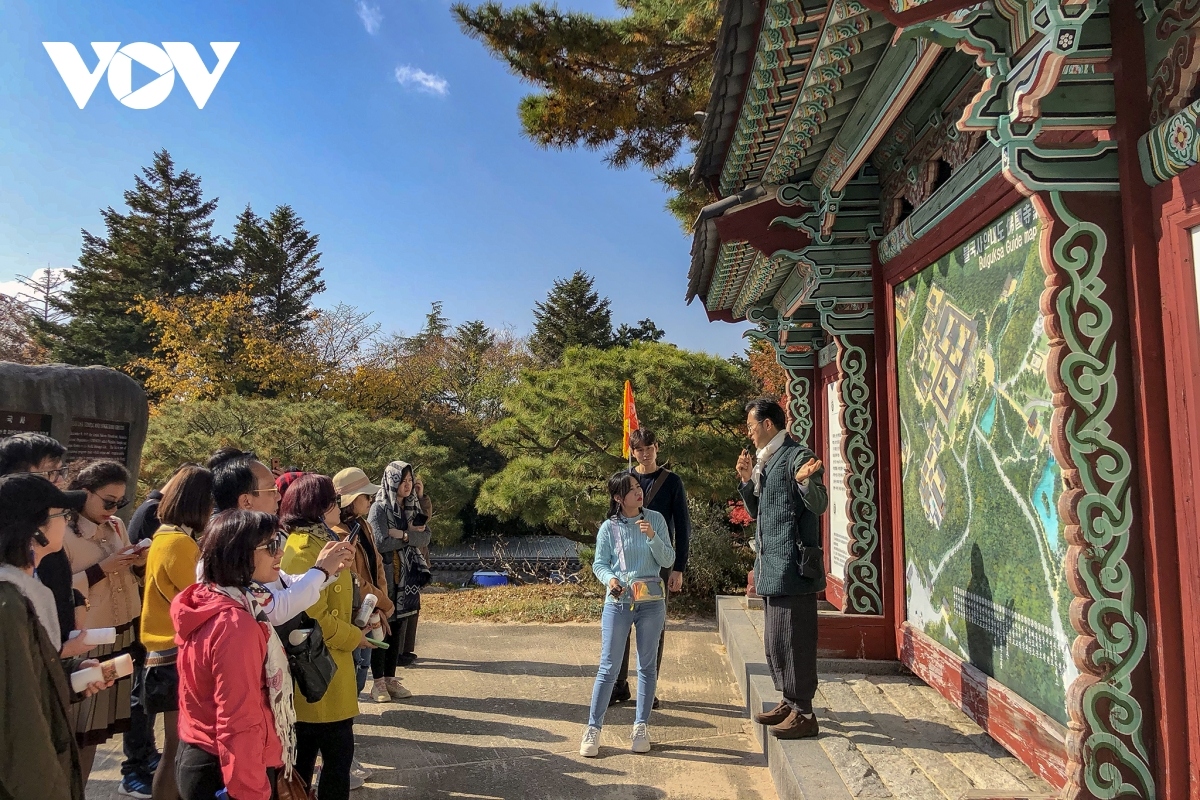 Visitors will receive discounts of between 5% and 10% for air tickets from Korean Air and Asiana Airlines. In addition, at Incheon International Airport between June 1 and July 24 passengers will receive special gifts and discounts on shopping and food.
To promote travel to the RoK, the KTO has created a website for tourists to stay updated on all necessary information, as well as a series of videos aimed at popularizing Korean tourism which have been launched on Tiktok this summer.
Furthermore, a cultural exchange programme themed "Korea Days in Hanoi" slated for Hanoi this November will feature the participation of both Vietnamese and Korean artists, to commemorate 30 years of diplomacy between Vietnam and the RoK.
The RoK has also created a range of new tourist attractions to offer a fresh experience to travelers. Popular spots applying modern media art such as the Gwanghwa Sidae Exhibition Center, Gwanghwa-byeokhwa wall art, HYBE Insight museum in Seoul, and ARTE Gangneung museum in Gangwon have quickly become favourites with guests.
Lee Jae-hoon, chief representative the KTO in Vietnam, expected that more Vietnamese tourists would choose the RoK as their first destination to visit after the COVID-19 outbreak.
Visitors to the RoK must have a COVID-19 test before entry by PCR method within 48 hours, or a rapid test for RAT antigen within 24 hours. Following their entry, visitors are required to undergo a PCR test within the first three days, whilst they can do a quick self-test for RAT at their accommodation on the sixth or seventh days.
With the slogan "Travel to Korea Begins Again", the RoK is making every effort to create a safe travel environment for all visitors.