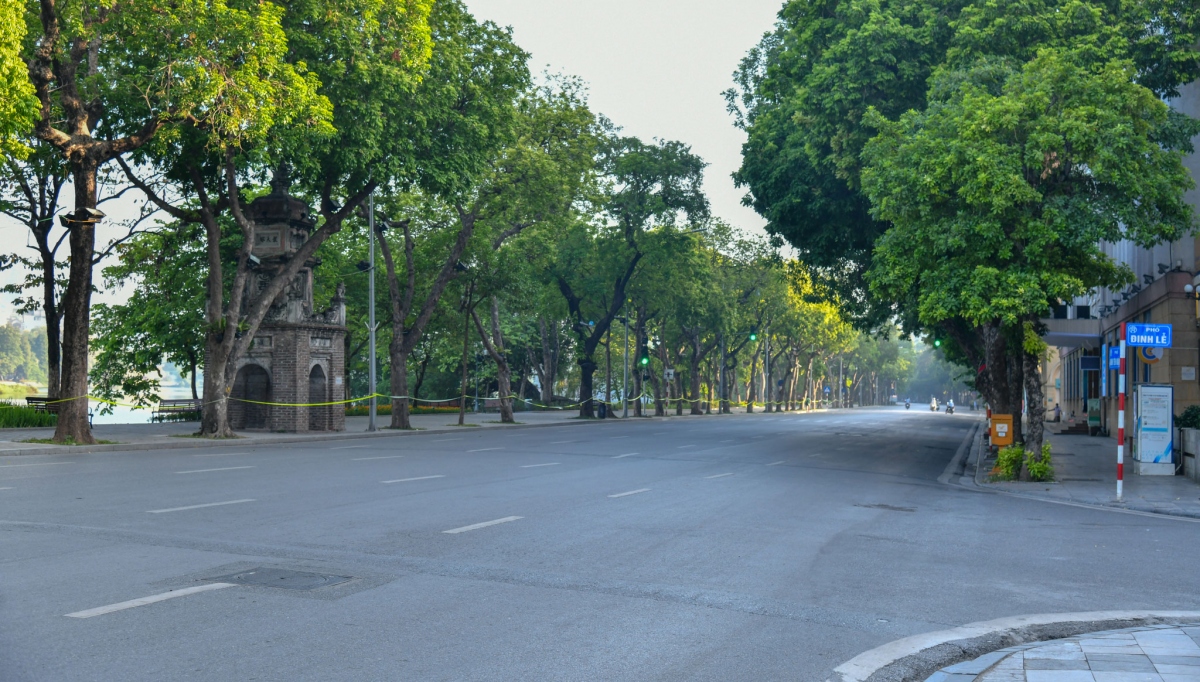 This drop in the number of tourists visiting Hanoi can be ascribed to the ongoing social distancing measures that have been in place since July 24.
During July the number of domestic travelers visiting the capital stood at an estimated 17,000, representing a sharp decline of 98.6% on-year.
Throughout the eight months of the year, Hanoi recorded a total of 2.92 million travelers, a drop of 54.7% compared to the same period last year. In addition, revenue from domestic visitors during the reviewed period hit VND8.17 trillion,  a decline of 64.7% compared from the previous year.
August witnessed the average occupancy rate of one to five star hotels at approximately 22.2%, showing a year-on-year fall of 7.4%.
Currently, Hanoi has 20 hotels that have been selected to accommodate people as part of quarantine facilities.