Da Nang remains attractive and safe tourism destination
Wednesday, 18:15, 08/06/2022
VOV.VN - The central city of Da Nang remains an attractive and safe destination amid COVID-19 challenges and is fully capable of becoming an indispensable part of the global production and supply chain, according to delegates at the Asia Route Development Forum 2022 (Routes Asia).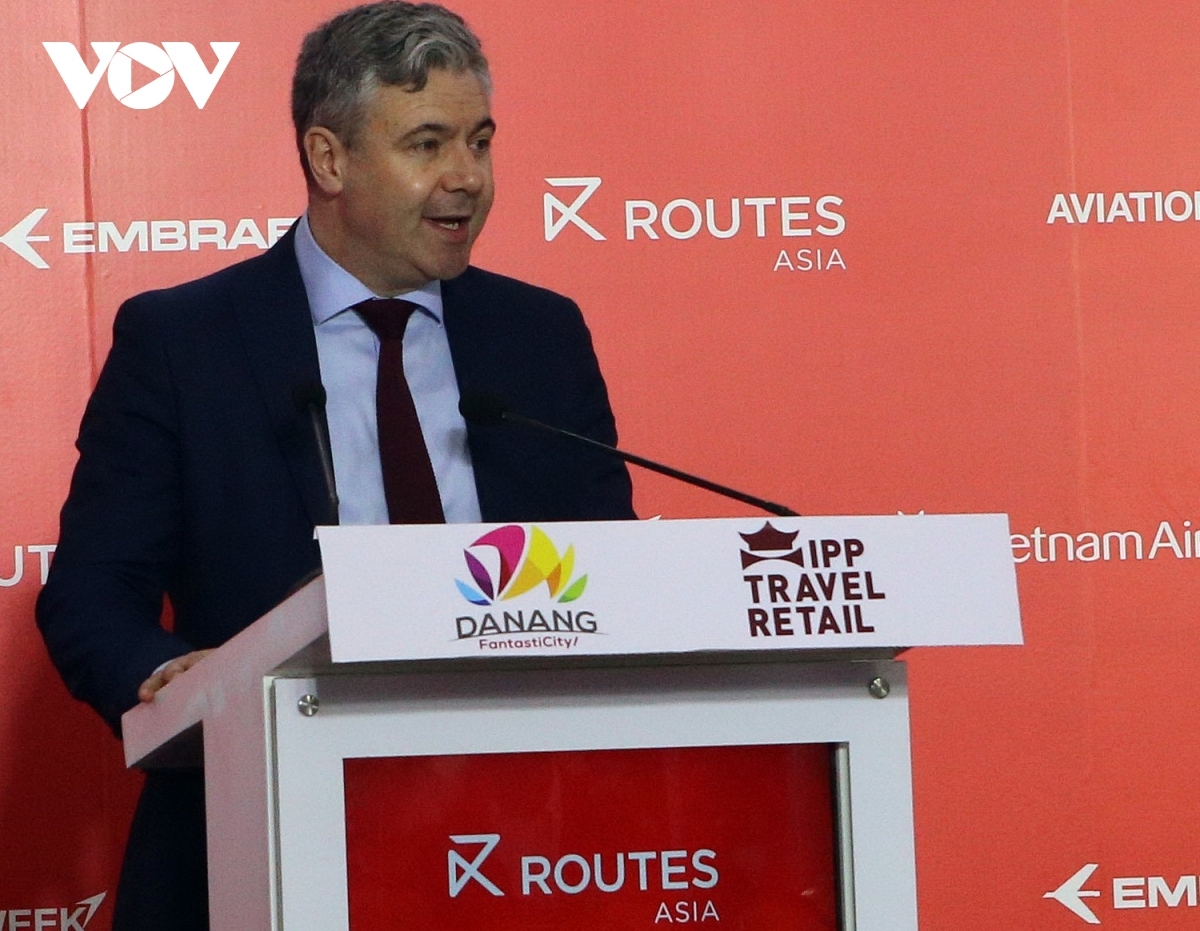 Steven Small, brand director of Routes, pointed out that aviation connectivity remains the key to attracting international tourists and becoming a renowned travel destination.
He went on to reveal that along with the rapid expansion of the low-cost markets over recent years, passenger capacity via Da Nang International Airport has increased from two million seats in 2011 to more than 9.2 million seats in 2019. In line with this, the function provides a prime opportunity for growth of low-cost markets.
In addition, the resumption of international air routes has created favourable conditions for tourists, businesses, and investors to return to Da Nang, a factor which has become one of the key goals in restoring tourism and the central city's socio-economic development.
Usha Padhee, joint secretary of the Indian Ministry of Civil Aviation said there are a wealth of opportunities ahead to launch new air routes between both sides due to India's open-door policy and fine diplomatic ties.
Dinh Viet Thang, director of the Civil Aviation Authority of Vietnam (CAVV) said as international air routes are fully restored by the end of this year or by early 2023, the Civil Aviation Authority of Vietnam (CAAV) will facilitate the granting of operating licenses to more airlines.
He went on to affirm that the event offers an ideal venue in which to elevate the nation's image to the wider world, introduce its cultural characteristics, the hospitality of local people, as well as the Government's incentive policies towards airlines.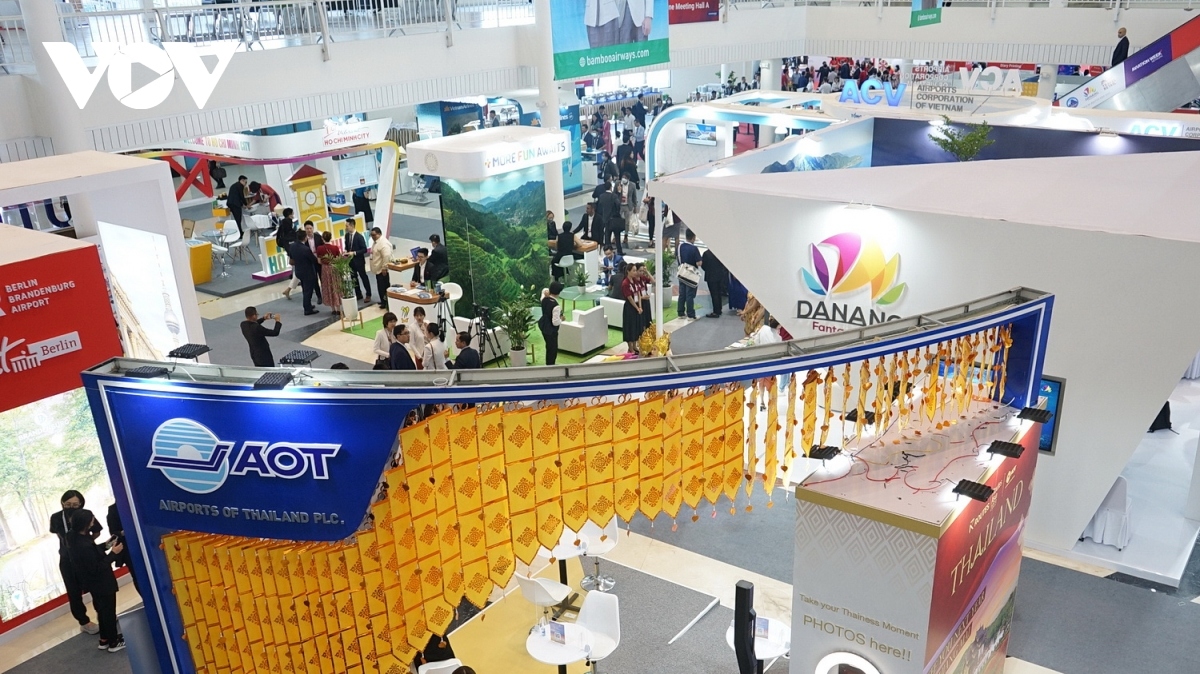 Moving forward, the Airports Corporation of Vietnam plans to build the largest and most complex international airport in the nation, namely Long Thanh International Airport, with the first phase being put into operation in 2025.
The airport will boast a capacity of 25 million passengers and 1.2 million tonnes of cargo annually.