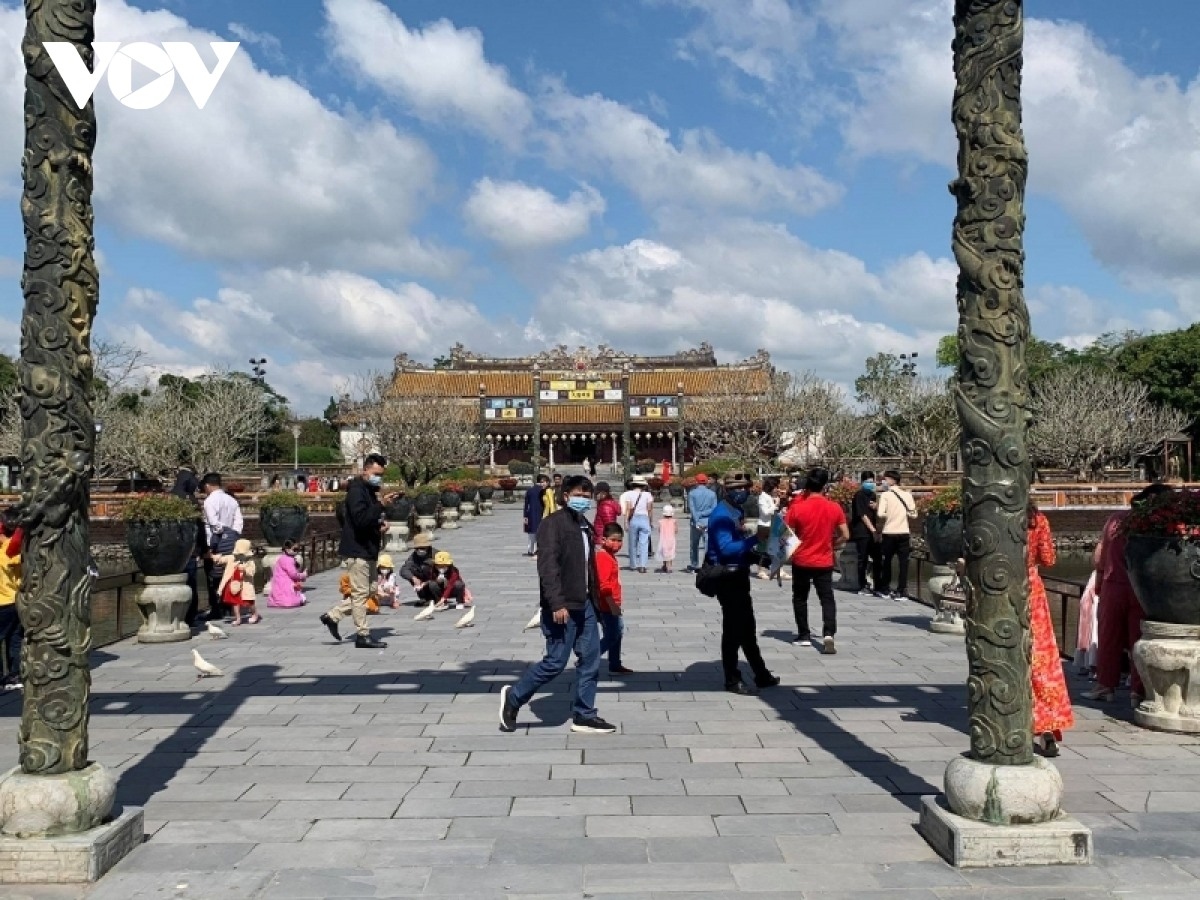 Experts suggested that Vietnam should formulate a clear set of tourism safety criteria that can be applicable to all localities as travelers are now facing numerous hurdles in relation to pandemic regulations, which include vaccination, rapid or RT-PCR tests, and the strict implementation of medical declarations or quarantine rules.
Pham Ha, CEO of Lux Group, said tour operators remain confused and have not been updated on regulations to receive tourists, noting there are no clear regulations for people looking to travel.
Phung Quang Thang, chairman of the Hanoi Travel Association, stressed safety matters should be given priority, and local tour operators should be encouraged to work together to connect safe destinations in order to form a chain of safe products for tourists.
In his opinion, travel firms should grasp information regarding green, yellow, orange and red coloured zones, along with the requirements of each locality, as well as other pandemic regulations, in a bid to ensure safe tourism throughout the country.
Vu Giang Bien, vice chairman of VGreen Sustainable Tourism Club, also underscored the importance of travel firms strengthening connectivity and ensuring the safety of the service supply chain for tourists from destinations, restaurants, hotels, and their accommodation.
Sharing this viewpoint, Bui Van Manh, director of the Ninh Binh Department of Tourism, also underlined the necessity of developing a common set of criteria for safe tourism, with a consensus needing to be reached by all localities.
Most notably, several localities have achieved positive results after deploying a range of pilot tours aimed at serving domestic tourists, all of which have been established though an inter-regional green corridor aimed at restoring local tourism services.
Many localities have drawn up their own pilot plans to receive back holiday-makers from now till the end of the year. However, different rules laid down by different localities prevent tourists travelling from one place to another. Only when a consistent safe model is formulated, can tourism services get back on track.