Vietnam to name 2021 Golden Ball Awards winners today
Wednesday, 11:52, 16/02/2022
VOV.VN - The Vietnam Football Federation will announce winners of the 2021 Golden Ball Awards at a gala night due to take place in Ho Chi Minh City on February 16.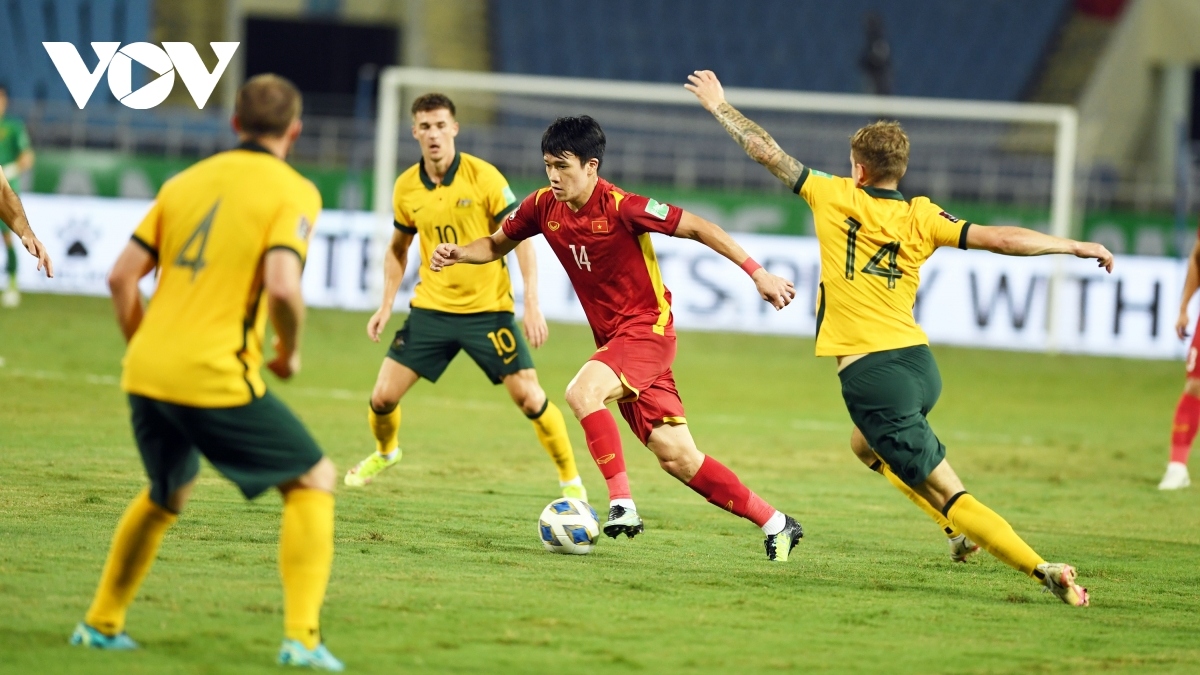 Top five male candidates vying for the honour are Nguyen Hoang Duc, Nguyen Quang Hai, Nguyen Tuan Anh, Nguyen Tien Linh, and Que Ngoc Hai.
Viettel FC striker Hoang Duc boasts the highest recognition and is the only Vietnamese footballer in the list to make the best 11 players of the AFF Cup 2020 as selected by ESPN.
However, midfielder Quang Hai will not be in attendance due to COVID-19 infection. He previously won the Bronze Ball Awards in 2017, the Golden Ball Awards in 2018, and the Silver Ball Awards in 2019.
Meanwhile, in the Vietnamese Women's Golden Ball Awards 2021, the five finalists are Chuong Thi Kieu, Huynh Nhu, Nguyen Thi Bich Thuy, and Tran Thi Kim Thanh of Ho Chi Minh City FC, and Pham Hai Yen of Hanoi FC.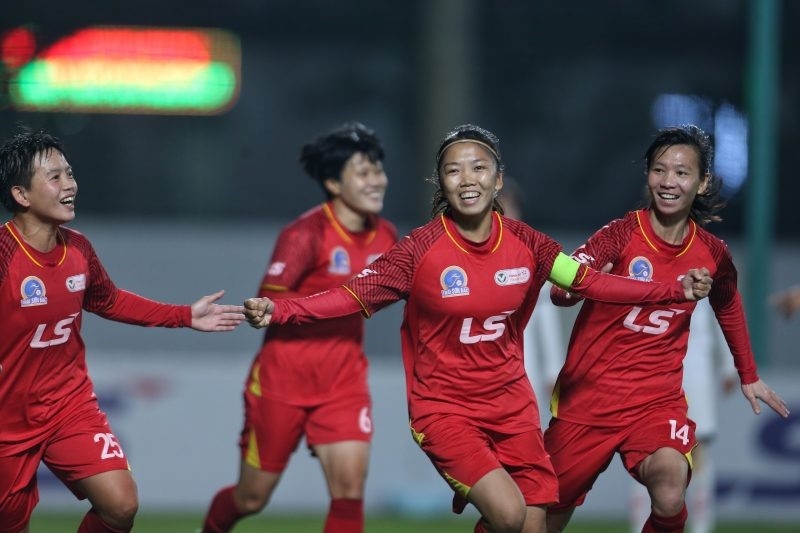 Striker Huynh Nhu is expected to win the honour thanks to her important contributions to both club and the national team.
For the futsal category, the five finalists are Nguyen Van Hieu of Hieu Hoa Da Nang FC, Khong Dinh Hung of Sahako FC, Chau Doan Phat, Nguyen Minh Tri, and Ho Van Y of Thai Son Nam FC.
Goalkeeper Ho Van Y helped Vietnam get through the group stage at the recent Futsal World Cup, and finished among the top 10 leading futsal goalkeepers in 2021 by FutsalPlanet.
The organizing board will not present other individual prizes, including the Best Foreign Football Player Award, the Best Male Young Footballer Award, and the Best Female Young Footballer Award, due to the impact of the COVID-19 pandemic.
The Vietnam Golden Ball Awards is a renowned event that has been organised annually since its inception in 1995 by the Saigon Giai Phong (Liberated Saigon) newspaper. The event has regularly received huge attention from both football players and passionate fans.