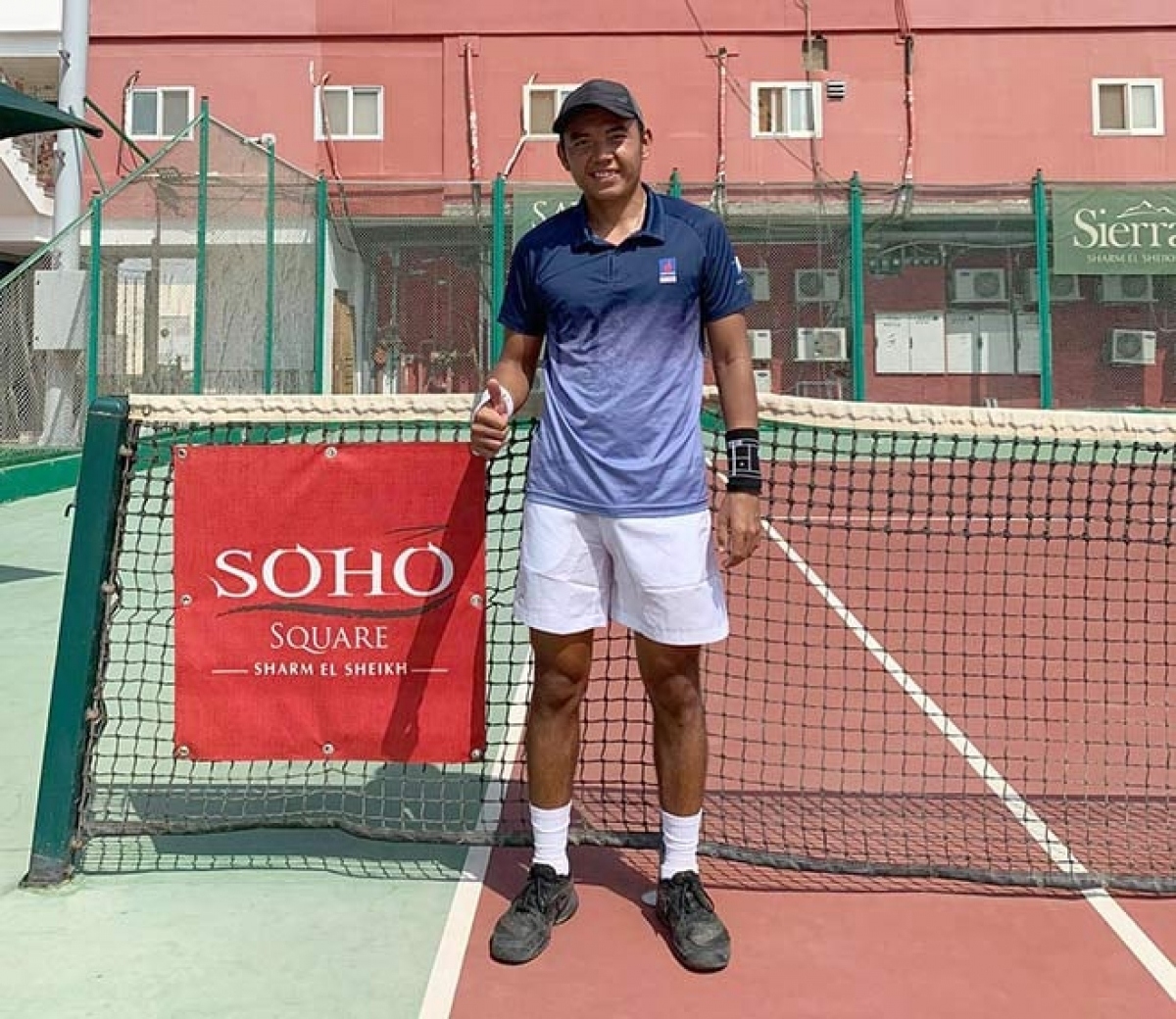 During the final match Hoang Nam trounced Hady Habib of Lebanon 2-0. It was a much anticipated match as Habib defeated the Vietnamese player just two weeks ago.
Hoang Nam enjoyed a good start to the tie and maintained his domination throughout the game. Despite putting in a strong performance, Habib eventually lost out to Nam 6-2 in the first set.
Moving into the second set, the Lebanese opponent chased fiercely and strived to equalise the game. His hopes were ended however when Nam performed strong strokes and recorded consecutive wins to make the final score 6-4 after one hour and eight minutes.
With the championship, the Vietnamese tennis player earned a total of US$2,160 and accumulated 10 points on the Association of Tennis Professionals (ATP) Singles Ranking.
This marks Nam's first professional tennis singles title recorded in global tournament over the past two years.
The 24-year-old player won a gold medal for Vietnam in the 30th Southeast Asian (SEA) Games in 2019.  
So far Nam has been granted a total of eight international awards by the International Tennis Federation, including three in singles and five in pairs.