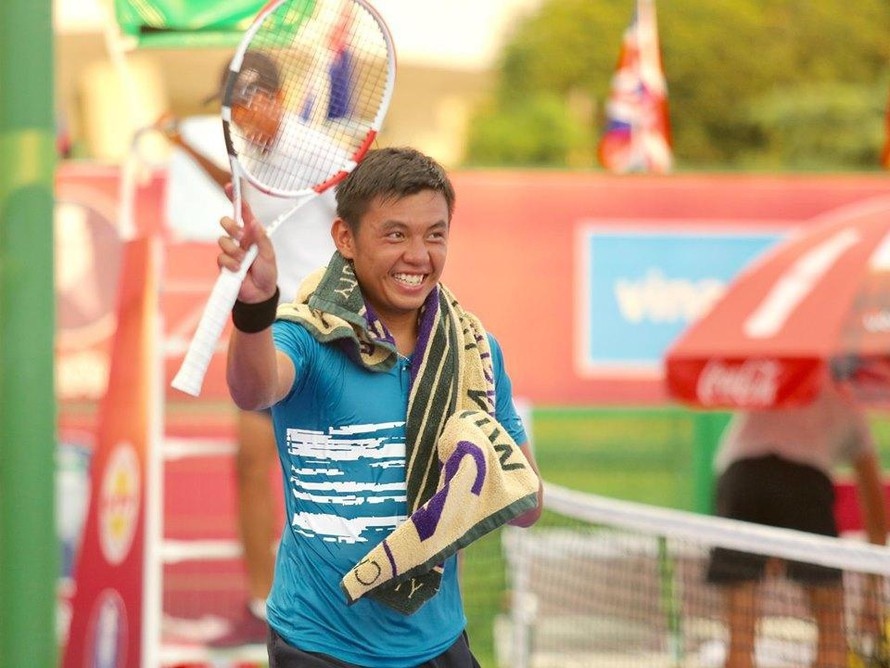 After winning 2-0 against the tournament's No.7 seed in the final game on November 29 morning the Vietnamese star lifted the championship title in the men's singles. 
Hussey is ranked 869th in the men's tennis ATP Rankings, 166 places below Nam. The British player previously won his first ITF World Tour title in Mexico last week, defeating No. 6 seed Christian Langmo of the United States 6-3, 5-7, and 6-4 in the final of the Cancun M15.
This was the second time Nam had secured the title at the global tennis tournaments this year. He earlier claimed the M15 Sharm El Sheikh Tournament 2021 in Egypt.
Following the victory, the Vietnamese winner received a prize worth US$2,160, along with 10 more points as part of the ATP Rankings.
Nam has so far gained four professional tour titles in his career, including the M15 Cancun Mexico in November 2021, the M15 Sharm El Sheikh in Egypt in October 2021, the Vietnam F5 Futures in September 2016, and the Thailand F3 Futures in June 2017.