Vietnam to welcome foreigners with vaccine passport under new pilot scheme
Saturday, 17:10, 26/06/2021
VOV.VN - The north-eastern border province of Quang Ninh has been selected to receive foreigners, providing that they hold a vaccination certificate known as a vaccine passport.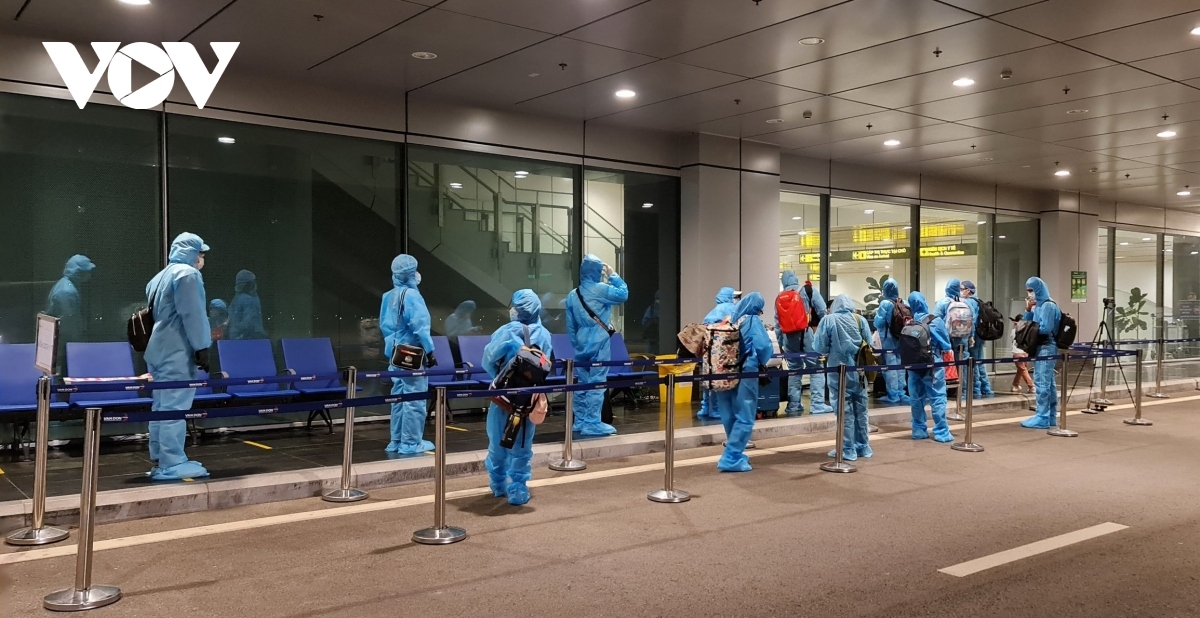 All travelers will be placed into a concentrated quarantine facility for a period of seven days upon their arrival, in line with relevant COVID-19 guidelines, according to the Ministry of Health in its recently signed decision.
The decision will see the pilot scheme apply to those who have either received two vaccine shots or who have previously recovered from COVID-19. In addition, the foreigners must have a negative RT-PCR test result for the SARS-CoV-2 virus and have a positive anti-SARS-CoV-2 antibody test on the first day of their entry.
Most notably, their vaccine must be approved by the World Health Organization, the US Centers for Disease Control, the European Medicines Agency, or from Vietnam. The last dose must be given at least 14 days prior to arrival and no more than 12 months from the time of entry.
For those who have fully recovered from the disease, their certificate must be issued by competent authorities from their country, whilst time from hospital discharge to the entry date must not exceed 12 months.
Other cases will be placed into quarantine for 14 days as opposed to 21 days, as regulated in current COVID-19 guidelines. 
The decision will not apply to people entering the country who come to work for less than 14 days.
The pilot scheme will be carried out from July 1 – 30.