Foreign travelers with vaccine passport could soon return to Vietnam
Saturday, 08:26, 26/06/2021
VOV.VN - Vietnam is considering launching a pilot scheme aimed at welcoming back foreign travelers to leading tourist destinations, providing that they have certified vaccine passports, with the southern island of Phu Quoc set to be the first location to open.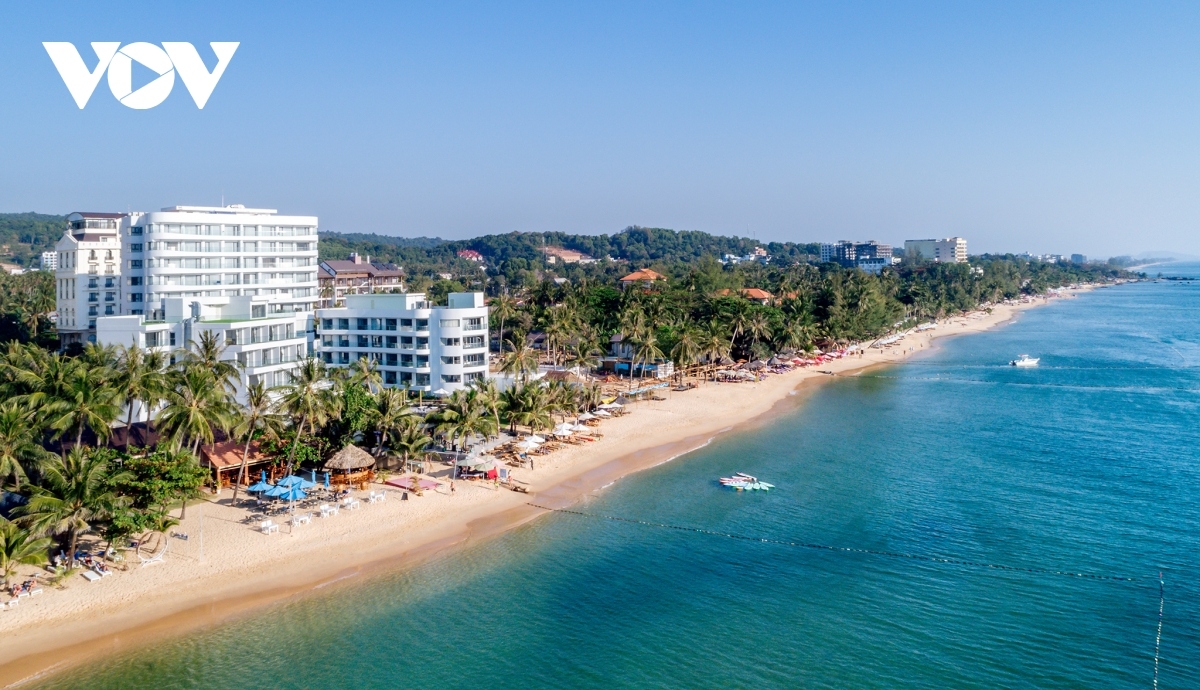 The matter was put forward for discussion at a meeting held on June 25 in Hanoi of the National Steering Committee for COVID-19 Prevention and Control.
A representative of the Ministry of Culture, Sports and Tourism reported that they are co-ordinating efforts with the Ministry of Health and the administration of Kien Giang province, where Phu Quoc island is located, to develop a pilot scheme which can be submitted to the Government for approval.
Details of the scheme were not fully disclosed at the meeting, although experts said that in order to realise it, local islanders must be fully vaccinated against COVID-19 in order to reach herd immunity. In addition, foreign travelers wishing to visit the island must also possess a vaccination certificate with negative PCR testing results.
Upon examining the proposal, permanent members of the National Steering Committee for COVID-19 Prevention and Control, stressed the importance of implementing the scheme in the spirit of "absolute safety."
They therefore requested that the Ministry of Health urgently formulate a pilot policy for a seven-day concentrated isolation for foreign travelers who have received two doses of the vaccine, as well as medical surveillance for travelers at home.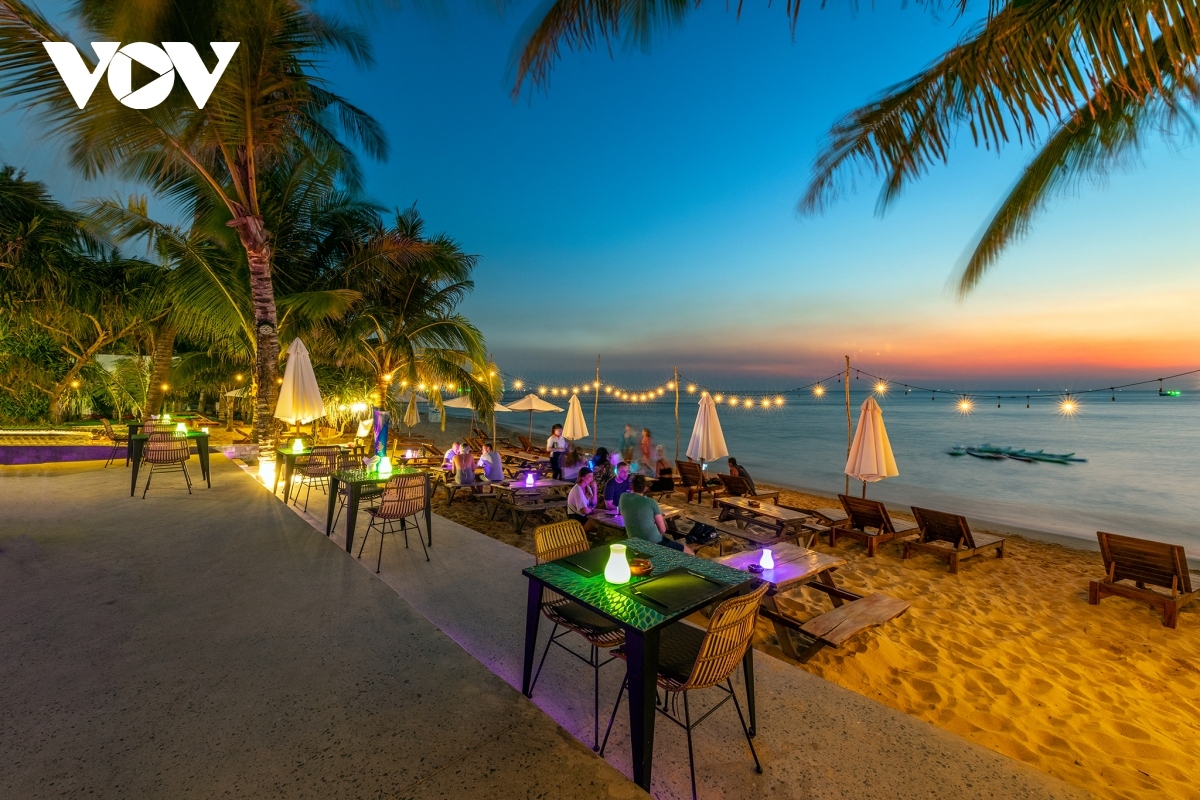 This comes after the Political Bureau recently assigned competent agencies to research and pilot the use of vaccine passports for international visitors to a number of major tourist destinations nationwide where COVID-19 has been kept in check.
The Prime Minister has also asked the Ministry of Culture, Sports and Tourism, the Ministry of Health, and Kien Giang province to complete and submit the pilot scheme ahead in July.
Vietnam has kept its borders closed to foreign travelers for more than one and a half years as part of efforts to combat the COVID-19 pandemic. Many experts believe Vietnam will be left behind if it does not open its door to foreign travelers with a vaccine passport.
The vaccine passport model has been implemented in a number of European countries such as Greece, Denmark, and France. It is also being piloted in Asian destinations such as Japan, China, and Thailand.