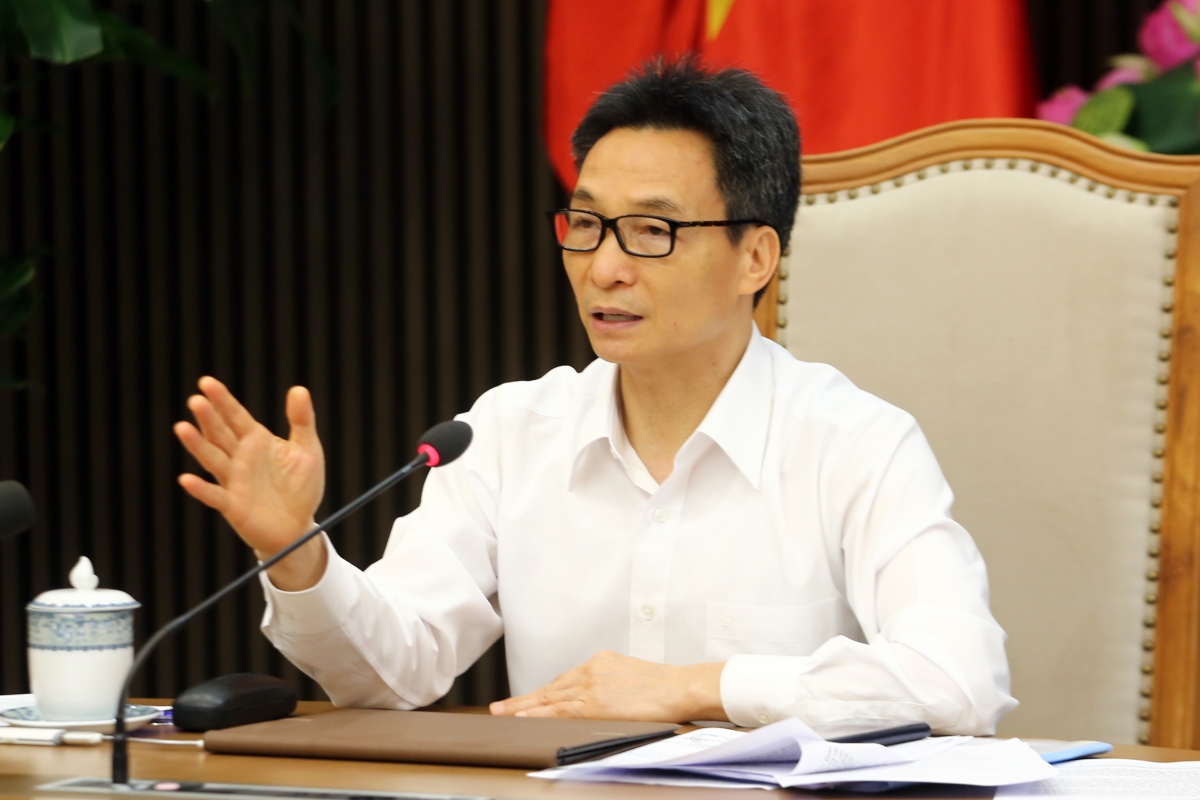 This information was agreed at a regular meeting of the National Steering Committee for COVID-19 Prevention and Control in Hanoi on April 14.
Do Quyet, director of the Military Medical University, announced that the second phase of the Nanocovax human trials is set to end on April 15. The university will send a report to the Ministry of Health and the Biomedical Research Ethics Council in order to review and evaluate the scientific basis of the second phase, while simultaneously starting the third phase.
Quyet also noted that a total of 554 volunteers who had got the Nano Covax jab in the second phase exhibited some forms of symptoms, including a light fever, pain around the injection site, muscle aches, joint pain, and fatigue. However, none of them required medical intervention and they are all now in stable health condition.
Vietnam should go ahead with research and production efforts of domestically-made COVID-19 vaccines, stressed the director.
The meeting saw the Ministry of Health (MoH) confirm that many countries globally are continuing to struggle with vaccine shortage, and Vietnam must try its best to secure a sufficient supply of the vaccines for domestic use through a combination of local production and imports.
Minister of Health Nguyen Thanh Long warned Vietnam is set to face numerous difficulties in accessing and negotiating the purchase of coronavirus vaccines from suppliers.
Addressing the meeting, Deputy Prime Minister Vu Duc Dam requested that the MoH urgently submit specific plans to purchase foreign vaccines, in line with the Political Bureau's decision and the Government 's Resolution No 21/NQ-CP regarding the purchase and use of COVID-19 vaccines.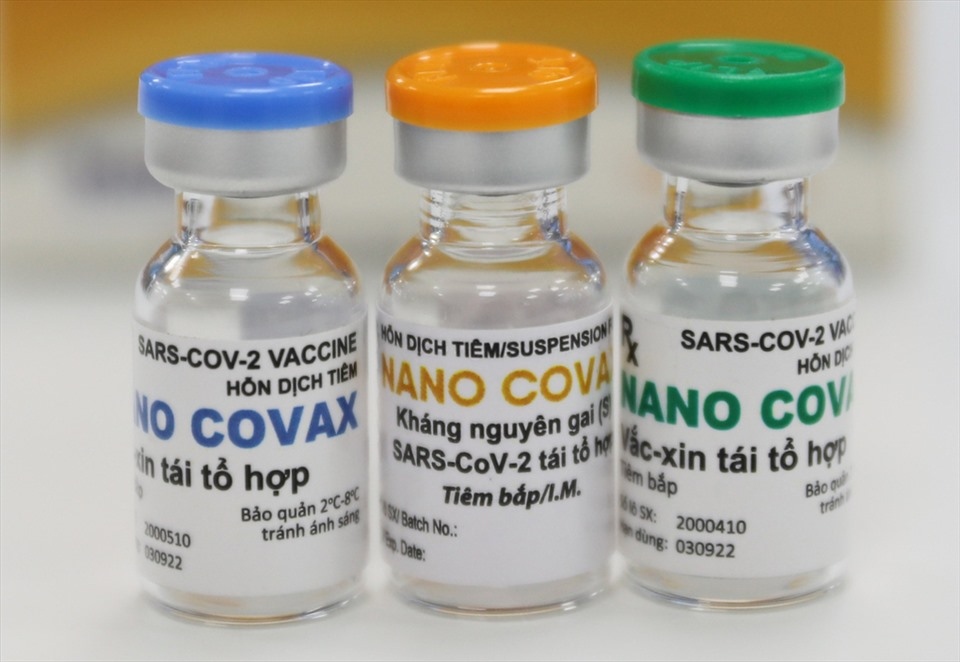 At present four local COVID-19 vaccines are being developed by Nanogen Pharmaceutical Biotechnology JSC, the Institute of Vaccines and Medical Biologicals (IVAC), Vaccine and Biological Production Company No. 1 (Vabiotech), and the Center for Research and Production of Vaccines and Biologicals.
So far, pre-clinical trials by Nanogen, IVAC, and Vabiotech have shown that the vaccines are safe for use on animals and are immunogenic.
Nano Covax, the vaccine produced by Nanogen, is currently in its second phase of human trials, while IVAC's Covivac remains in its first phase.
Vabiotech's vaccine is anticipated to have its first and second phases for human trials approved in July.
Vietnam has signed a contract to purchase 30 million doses of the AstraZeneca this year. The first batch of more than 117,000 doses arrived in late February for the national COVID-19 vaccination campaign.
It is anticipated to received an additional 30 million doses of the same vaccine sponsored by COVAX, a global mechanism for developing, manufacturing, and procuring COVID-19 vaccines. The first batch of more than 800,000 doses arrived in Vietnam in late March.
Alongside the AstraZeneca vaccine, Vietnam is also ramping up negotiations with the Pfizer and Moderna of the United States, and other vaccine manufacturers in order to ensure a total of 150 million doses for domestic use.