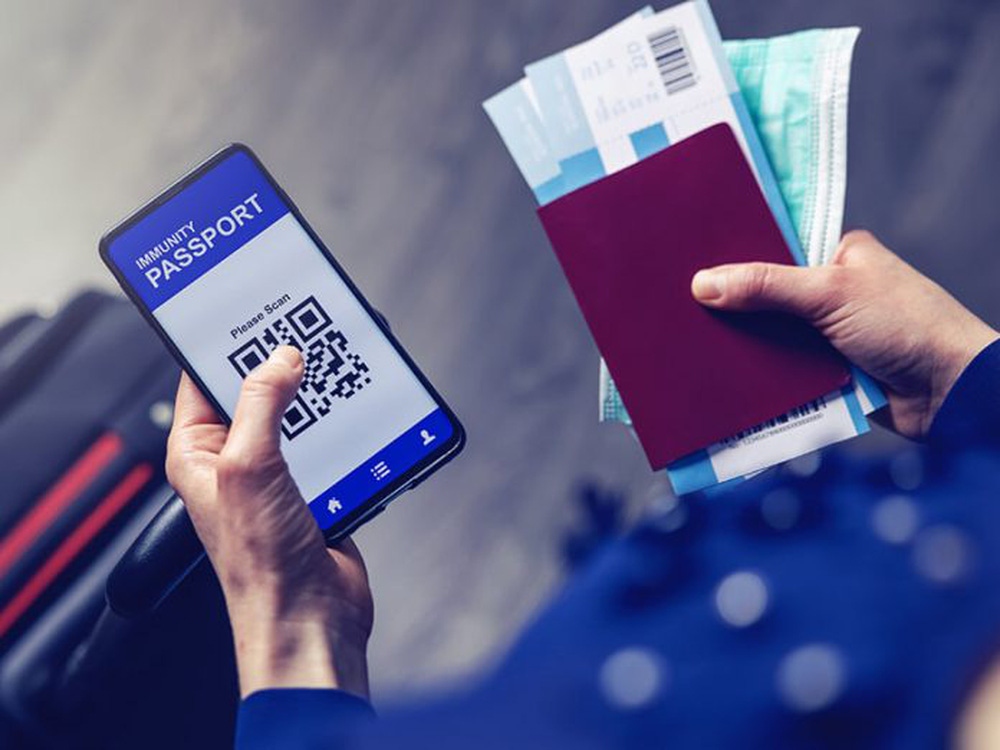 The proposal was made by the CAAV in a report submitted to the Ministry of Transport detailing the deployment "vaccine passport" for potential entrants to the nation.
The CAAV describes the reopening of regular international flights as an urgent matter, adding that the country has yet to issue any legal regulations relating to the implementation of the "vaccine passport" or any other form of signed agreements with other countries regarding arrivals.
A representative from CAAV therefore emphasized that the idea, coupled with negative PCR test results for entrants, can be considered an effective solution that can help to restart the regular international aviation market.  
During a recent regular cabinet meeting, Deputy Minister of Health Truong Quoc Cuong revealed that the issue of "vaccine passports" has provoked a debate in several countries globally.
Indeed, the Ministry of Health will work with relevant ministries to come up with a scheme that ensures the safety of people whilst resuming international air routes as a way of revitalizing the national economy. 
Deputy Minister Cuong added that the Ministry of Health is devising a quarantine plan that is suitable for entrants who have already received the COVID-19 vaccine in line with regulations.
The Ministry is also preparing scenarios in which vaccine passports in the future will ensure the safety of people and the resumption of flights, with the scheme expected to be done step by step, Deputy Minister Cuong stressed.
This comes after Minister of Health Nguyen Thanh Long addressed the launch of the COVID-19 vaccination drive in the nation, adding that the vaccination system and the launch of a "vaccine passport" will be linked with various international systems and managed by QR code.
Individuals who have been immunised will receive a certificate and have their details updated via electronic health records, he noted.
Currently, the nation is working alongside countries worldwide to launch "vaccine passports" through QR-code.
The "vaccine passport" is a new concept referring to a certificate for holders who have received two COVID-19 vaccine jabs.
Under Vietnamese regulations, entrants who hold this must still be placed into isolation for 14 days and have samples taken for testing twice.