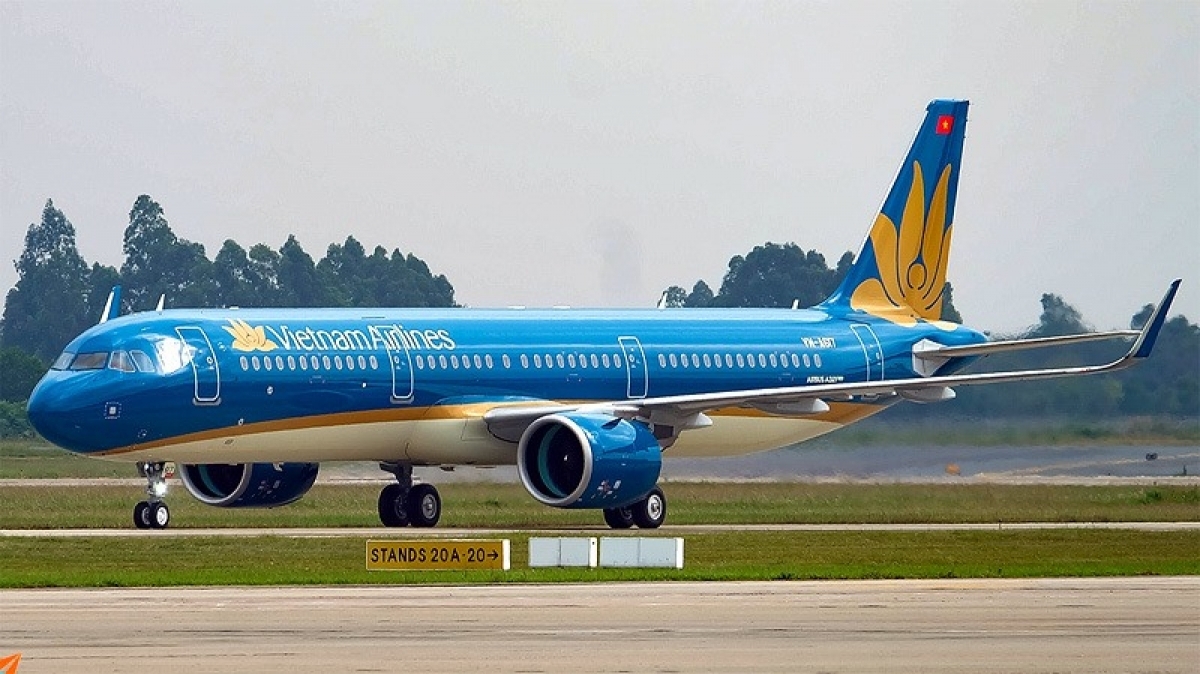 The shipment, worth a total of US$1 million, represents a meaningful gift that Vietnamese citizens based in the US have presented to help the country in its ongoing fight against COVID-19.
The donation includes 250 respirators, five ventilators, 9,000 COVID-19 rapid test kits, 600 sets of medical protective suits, 2,500 face shields, and 60,000 medical masks.
This marks the second direct flight between the nation and the US launched by Vietnam Airlines this year. This comes after the carrier received permission from US authorities to conduct 12 repatriation flights this year.