Top leader extends condolences to families of Hanoi apartment fire victims
Thursday, 17:48, 14/09/2023
VOV.VN - Party General Secretary Nguyen Phu Trong on September 14 extended his deepest condolences to families of the victims of the recent tragic fire which burned a mini apartment building in Hanoi one day earlier.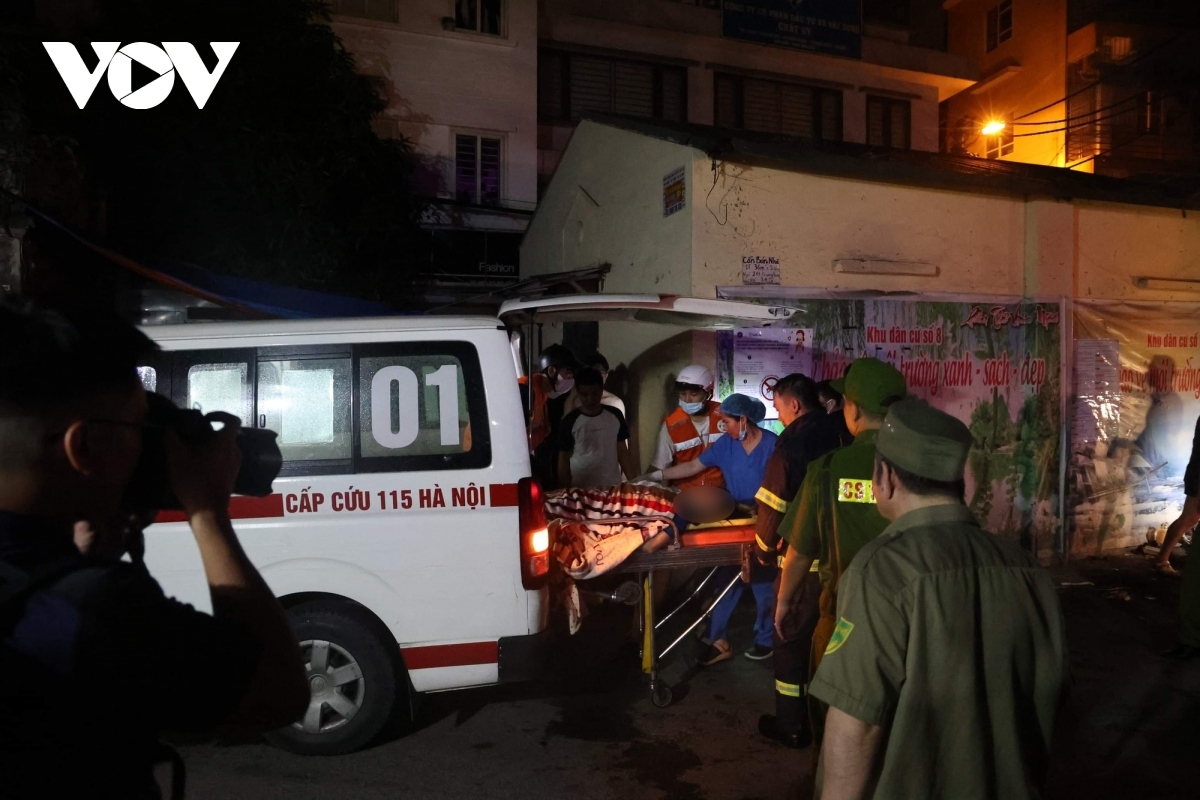 He also expressed great appreciation for rescue forces and local residents for their efforts in extinguishing the fire and lending a helping hand to those impacted by the deadly disaster.
The Party General Secretary requested that relevant ministries and agencies immediately implement measures to deal with consequences of the blaze, and support the bereaved families both materially and spiritually.
He ordered authorities to promptly investigate the case and take actions against those responsible for the accident.
He also requested strengthening and raising public awareness about fire prevention throughout the country. 
As many as 56 people, including 10 children, were killed in a deadly blaze which hit a mini apartment building fire in Thanh Xuan district of Hanoi at around 23:00 p.m. on September 12. Thirty-seven others were injured in the disaster.
So far 39 of the deceased have been identified.