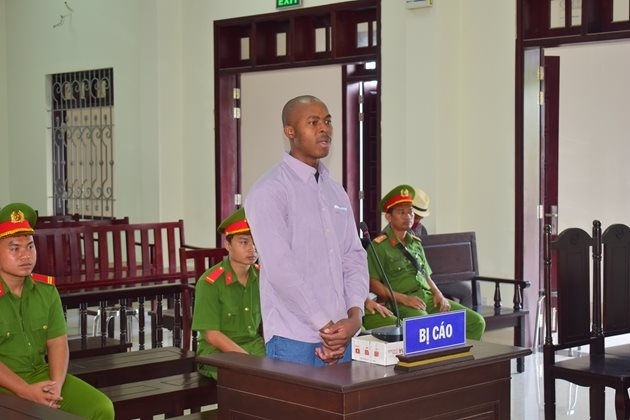 Unachukwu Chiluba Paulinus, 25, was caught red handed by border guards in Tay Ninh on February 19, 2020, illegally crossing the border from Cambodia into Vietnam.
Searching his backpack, border guards found Paulinus to be carrying approximately three kilogrammes of methamphetamine.
He admitted that he had been hired by a man in Cambodia to transport the drugs from Phnom Penh to Ho Chi Minh City for a fee of US$2,000.
One week ago he said he had transported the drugs from Cambodia to Ho Chi Minh City for US$700.