HCM City yet to vaccinate children against COVID-19
Monday, 22:29, 18/10/2021
VOV.VN - Ho Chi Minh City, the largest coronavirus hotspot in Vietnam, has yet to inoculate its children aged 12 to 17 against the SARS-CoV-2 virus, said Pham Duc Hai, deputy head of the HCM City Steering Committee for COVID-19 Prevention and Control at a press briefing on October 18.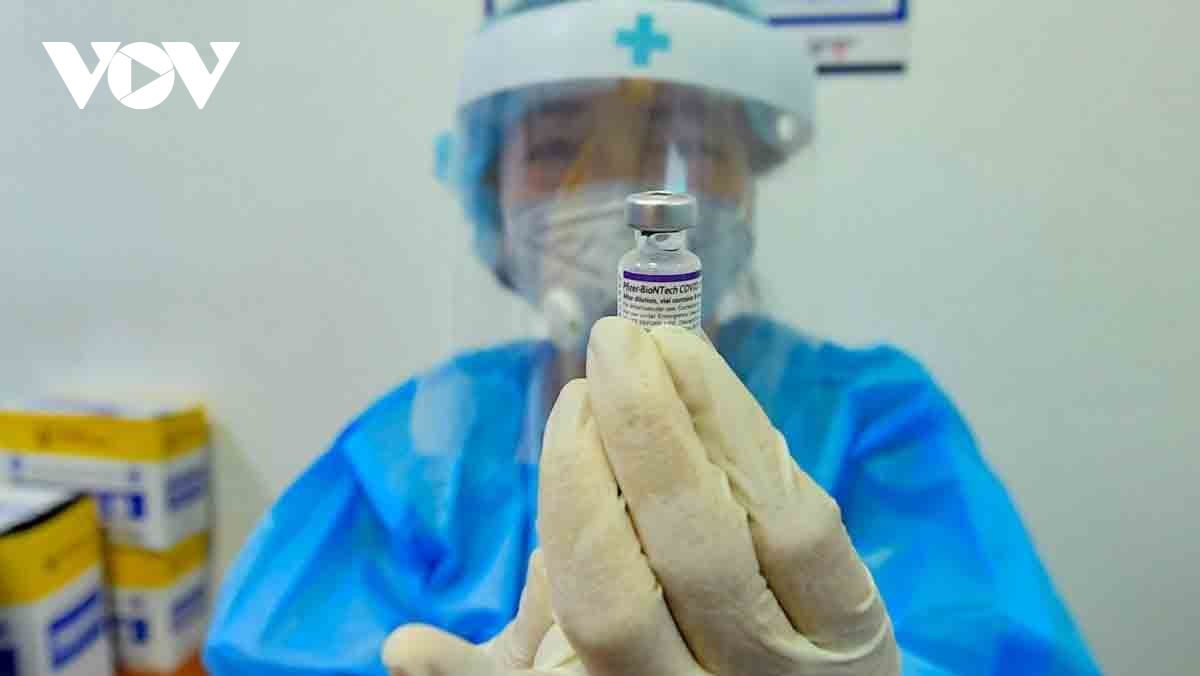 The municipal Department of Health has made a proposal to launch a vaccination campaign for children, starting on October 22. However, the municipal administration has not approved the plan, noting it is awaiting additional guidance from the Ministry of Health, said Hai.
The Ministry of Health has recently encouraged localities to vaccinate children aged 12 to 17 without giving details of the vaccine and vaccination procedures.
Only when the ministry gives more details, will the municipal administration approve the vaccination campaign for children, Hai told media workers.
According to the municipal Department of Health, HCM City has approximately 780,000 children aged from 12 to 17. Under its proposal, the city will be given their first shot in five days and their second shot in 15 days.
In the world, the Pfizer vaccine called Comirnaty has been approved by the US Food and Drug Administration for emergency use in children aged 12 and above.
The Pfizer-BioNTech COVID-19 vaccine requires two injections given 21 days apart. The second dose can be given up to six weeks after the first dose, if needed.