Hanoi to roll out testing for entrants from Hai Duong, Quang Ninh
Saturday, 17:01, 30/01/2021
VOV.VN - Hanoi is set to conduct mass testing for approximately 5,00000 citizens who recently returned from COVID-19) hotspots in Hai Duong and Quang Ninh provinces, according to information released by the Hanoi Center for Disease Control (Hanoi CDC).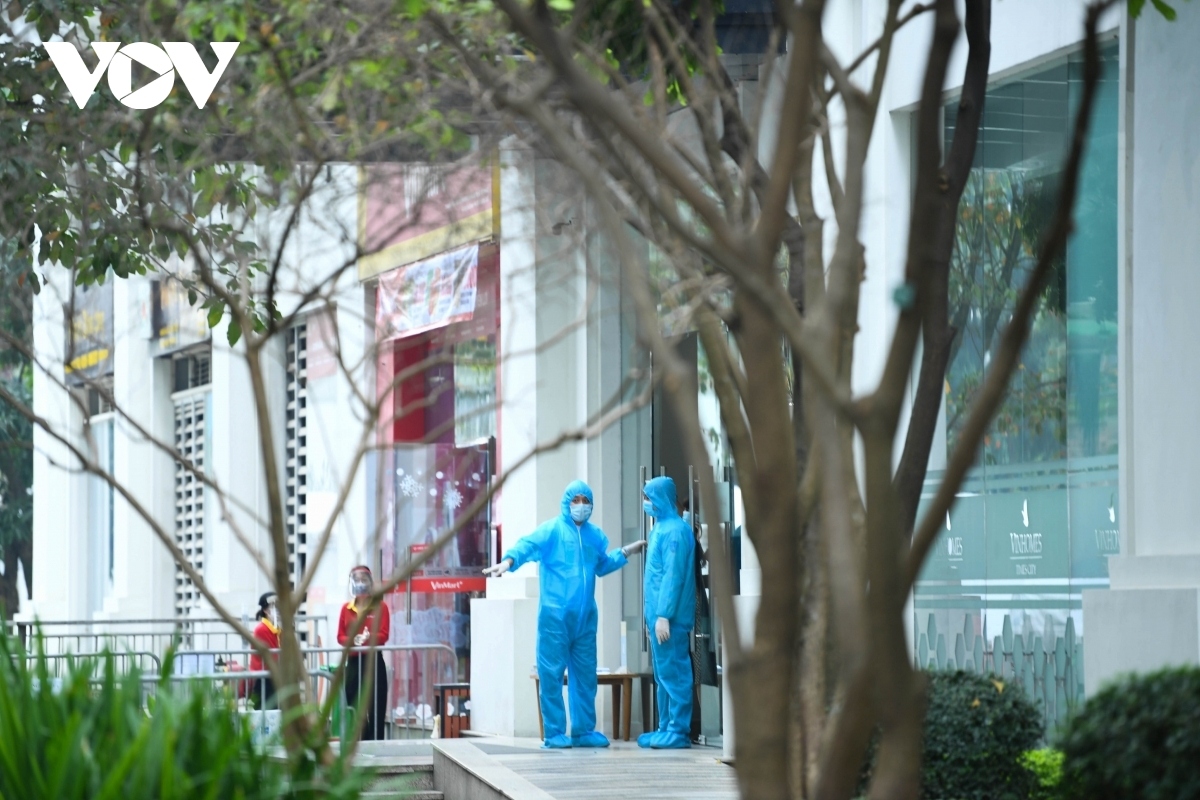 In line with this policy, all individuals who have returned to the capital from outbreak sites since January 14 must be tested and self-isolate for a period of 14 days. Other measures such as mask wearing and maintaining a safe distance from other must also be applied.
The unit will therefore co-ordinate efforts alongside relevant agencies to work around the clock as a means of accelerating the mass tracking and testing of those who recently entered the capital from the two provinces.
Hanoi CDC has so far completed testing for roughly 1,000 cases, successfully detecting one COVID-19 case in Nam Tu Liem district. At present, F1 and F2 cases who came into close contact with the infected patient in Tu Liem are now in the process of being traced.