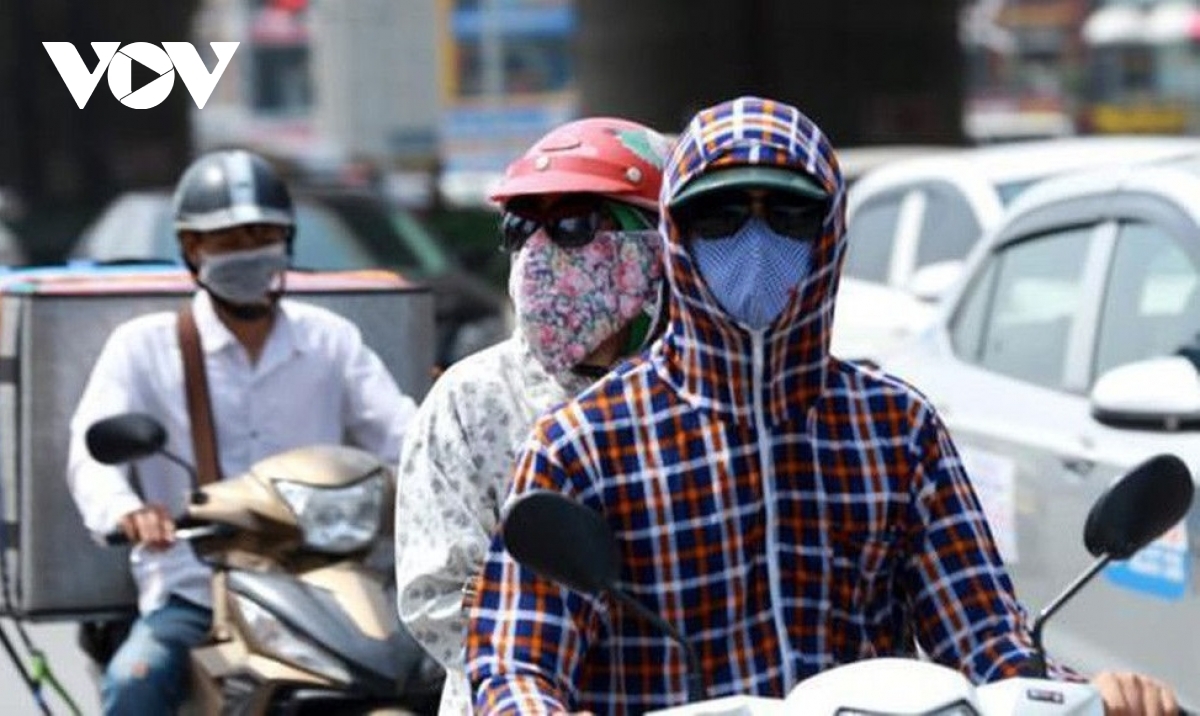 The coming days are set to see the capital experience an extreme-hot spell, with lows of around 28 degrees Celsius and highs reaching up to 38 degrees Celsius. In addition, Hanoi capital is also likely to see heavy rain and thunderstorms at around midnight.
This comes as the forecast for the current heat wave in the northern region is expected to last until August 7.
Elsewhere, central provinces ranging from Thanh Hoa to Thua Thien-Hue will also suffer the impact of hot weather as temperatures climb to 38 degrees Celsius. During this period a number of locations will endure temperatures exceeding 38 degrees Celsius.
Moreover, showers coupled with tornadoes, lightning, and strong winds will occur across several locations throughout the central region.
These high temperatures combined with low humidity during the current heat wave will pose a risk of fire and explosions in residential areas due to the increased demand for electricity. This is along with adding to the risks relating to forest fires occurring in central localities, the centre said.
Notably, dehydration, exhaustion, and heat stroke are potential risks to people nationwide as the human body could be exposed to high temperatures over a long period.