Hanoi reports over 1,000 cases of dengue fever within a week
Tuesday, 11:34, 05/09/2023
VOV.VN - Hanoi's Department of Health said on September 4 that the capital recorded an additional 1,129 cases of dengue fever between August 25 and August 31.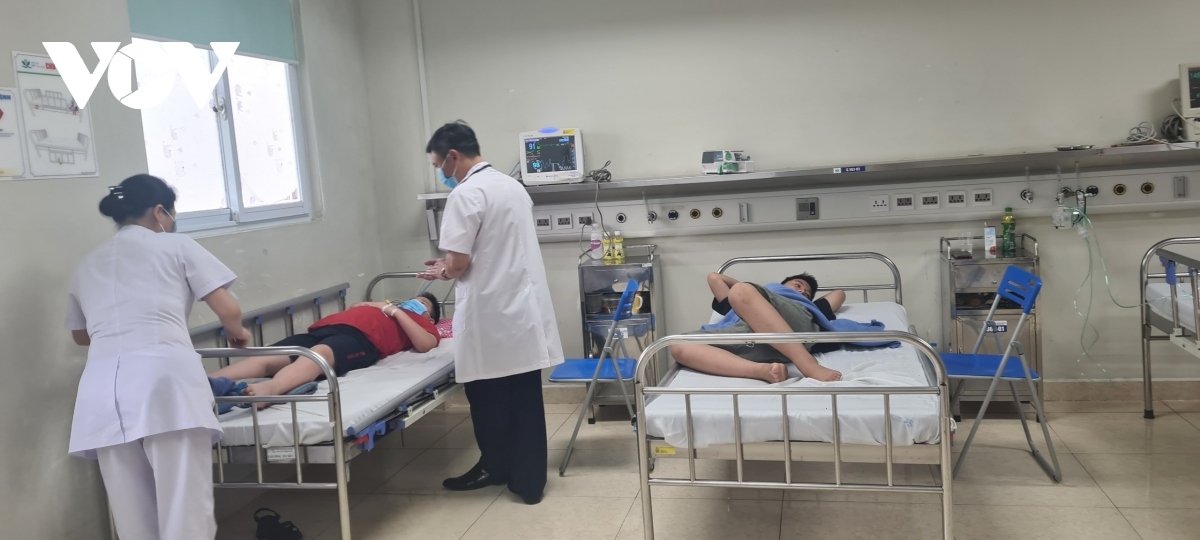 According to the data, since the beginning of the year Hanoi has witnessed more than 6,693 cases of dengue fever, including two deaths in Ha Dong and Hoan Kiem districts.
The districts that recorded the majoirty of cases were Thach That with 715, Hoang Mai with 535, Thanh Tri with 509, Bac Tu Liem with 406, Ha Dong with 367, Phu Xuyen with 362, Cau Giay with 353, Dong Da with 335, and Nam Tu Liem with 328.
According to Hanoi Centre for Disease Control (CDC), this year, the dengue fever outbreak is anticipated to undergo complex developments, while cases might continue increasing moving forward.
In a bid to deal with the unpredictable development of dengue fever, Hanoi's health sector has deployed various campaigns aimed at boosting environmental sanitation and killing larvae in high-risk areas. This is along with promoting the dissemination of dengue prevention so that local people can proactively implement prevention measures themselves at home.