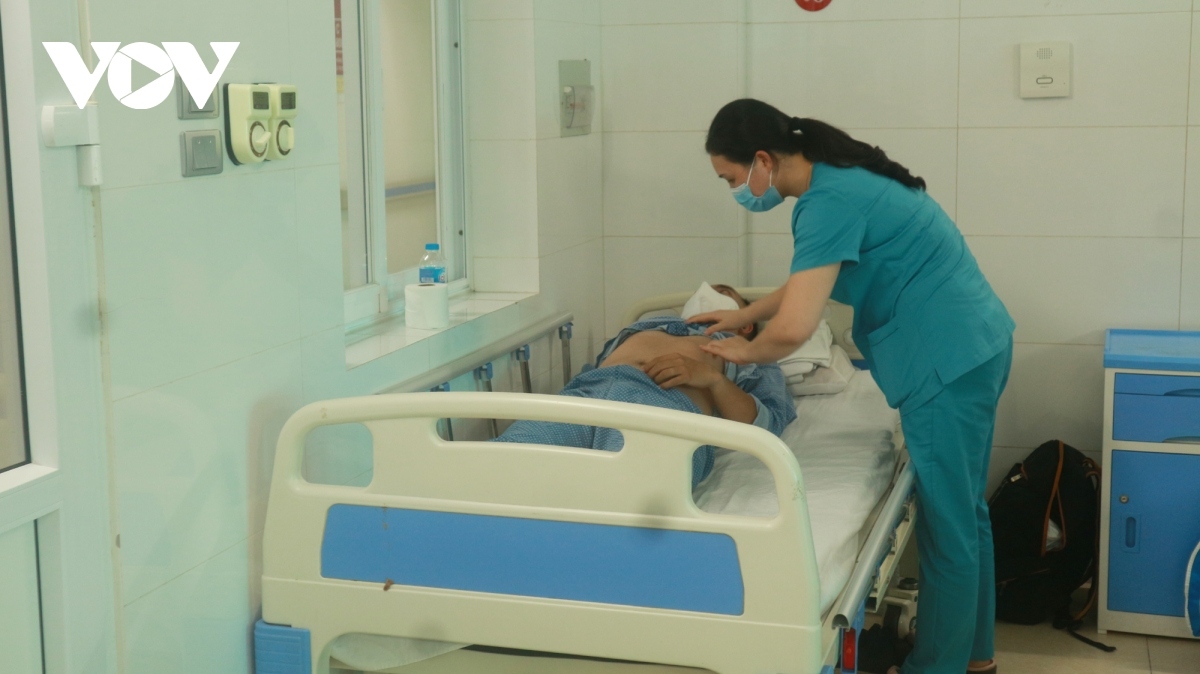 Since the beginning of the year, the capital has recorded a total of 1,831 dengue fever cases in 28 out of 30 districts.
Along with this sharp increase in case numbers, medical experts have stated that this year has seen the rate of patients who have been admitted to hospitals also go up.
The number of people admitted to hospitals in Hanoi with dengue fever has sharply increased, with more than 100 cases being reported in the National Hospital of Tropical Diseases over the half-month period. Meanwhile, tens of children have also been hospitalised in Vietnam National Children's Hospital due to dengue fever over the past two months.
Khong Minh Tuan, deputy director of the Hanoi Center for Disease Control (CDC), recommends that people fully cover all water containers in an effort to prevent mosquitoes laying eggs, eliminate mosquito larvae, and clean water containers regularly. They also suggest sleeping with mosquito nets, wearing long-sleeve clothes, whilst co-ordinating with local medical workers in order to spray chemicals which can prevent the potential spread of the disease. 
According to Nguyen Thi Hiep, a doctor from Institute for Clinical Infectious Diseases, Central Military Hospital 108, many patients have been hospitalised late with life-threatening complications. She added that the symptoms typically develop from the third day after contracting the disease.
If people have symptoms, such as a sudden high fever, nose bleeding, vomiting blood, and a severe headache, they should immediately consult a doctor.
She shared that another serious problem was that there are different strains of the disease, meaning that a resident who contracts one type could potentially contract another in the future, with the second time involving their condition being more serious.