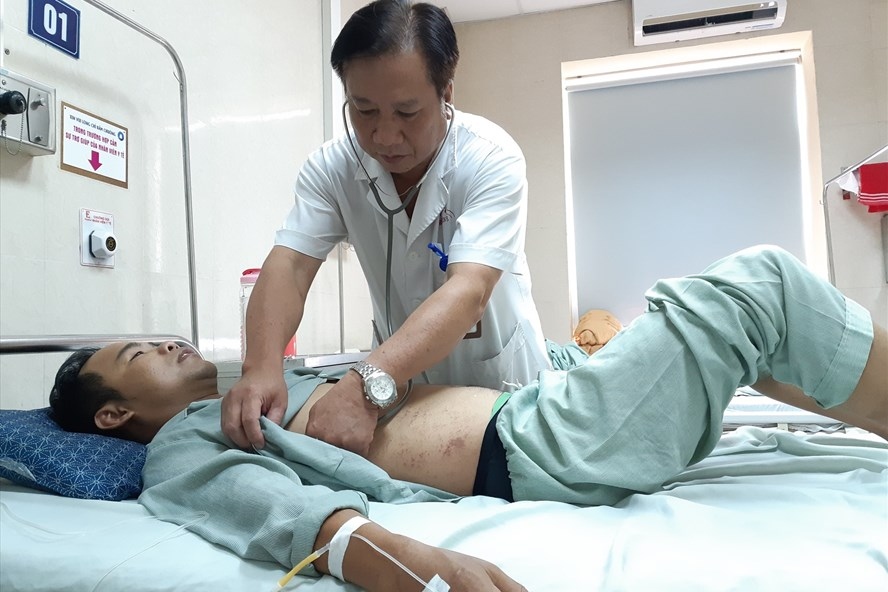 Hanoi's Department of Health has reported a total of 159 cases of dengue fever since the beginning of the year. Recent weeks has witnessed a sharp rise in cases of the mosquito-borne disease, with a large outbreak occurring in Hoai Duc district.
According to the department, the transition from the hot season to the rainy season provides favourable conditions in which mosquitoes can develop, thereby resulting in an increase in dengue fever cases. The risk of dengue fever outbreaks remains high if sufficient preventive measures are not put into place in a timely or effective manner.
The capital's Department of Health has therefore asked that the administrations of various districts and communes conduct campaigns aimed at raising awareness of preventative steps. This includes killing mosquitoes and mosquito larvae, spraying chemicals throughout residential areas and households, as well as improving public knowledge about disease prevention and treatment.