Cold air to hit northern Vietnam this weekend
Thursday, 15:26, 14/04/2022
VOV.VN - Two subsequent cold air waves are forecast to strike northern Vietnam, starting this weekend, according to the National Hydro-Meteorological Forecasting Centre.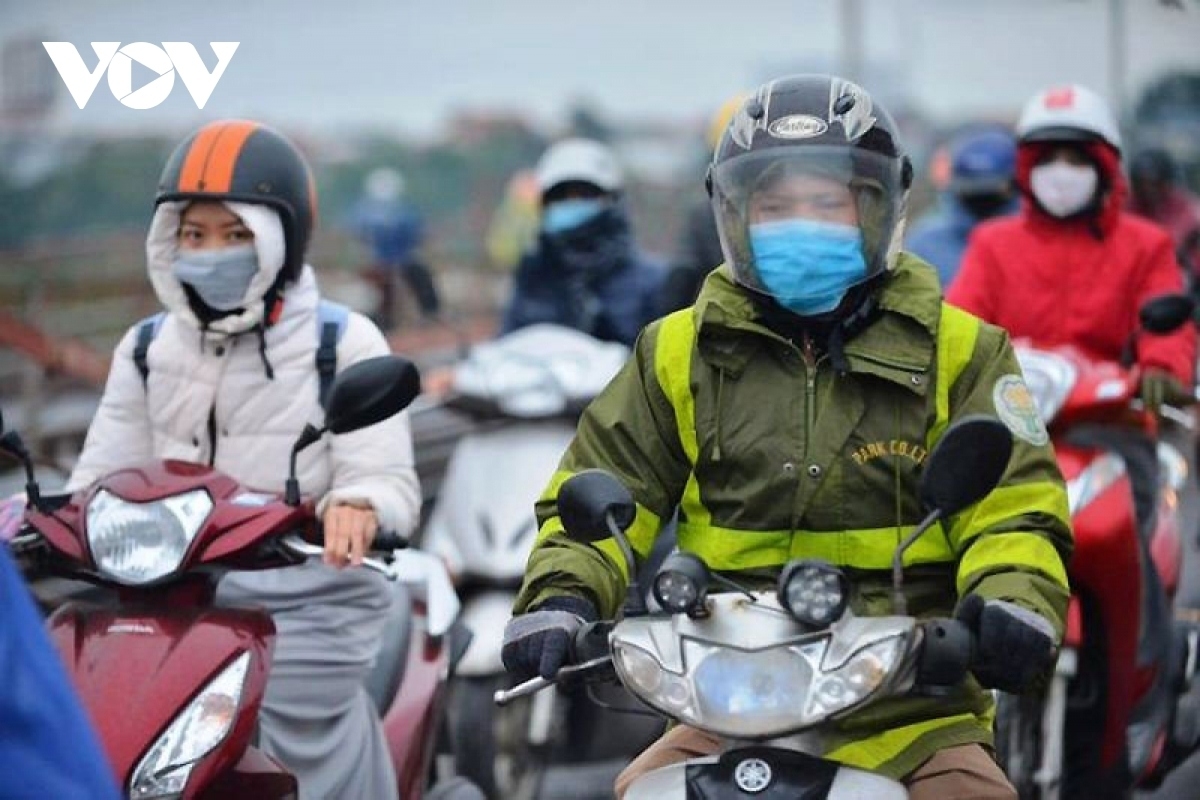 A cold spell is making its way through China into northern Vietnam and is expected to reach border localities on April 16, said the centre.
Another bitter cold spell is anticipated to blast northern Vietnam again on April 17-18, reinforcing late winter across the region and sending temperatures falling deep.
The cold air waves accompanied by high wind convergence will cause heavy rain across northern Vietnam. Meteorologists warned the cold weather pattern could cause tornadoes, lightning, hailstorms and strong winds.
It will turn cold on April 17-19 with temperatures falling to a low of 13 degrees Celsius in the highlands and 16 degrees in the plain.
People in Hanoi capital will feel bitter cold on April 18-19, with temperatures hovering around 17 – 19 degrees.