Strong, fresh wave of cold air to hit north Vietnam this weekend
Wednesday, 17:03, 30/03/2022
VOV.VN - A strong wave of cold air is likely to strike northern Vietnam this weekend and send temperatures plummeting across the region, according to the national weather forecast authority.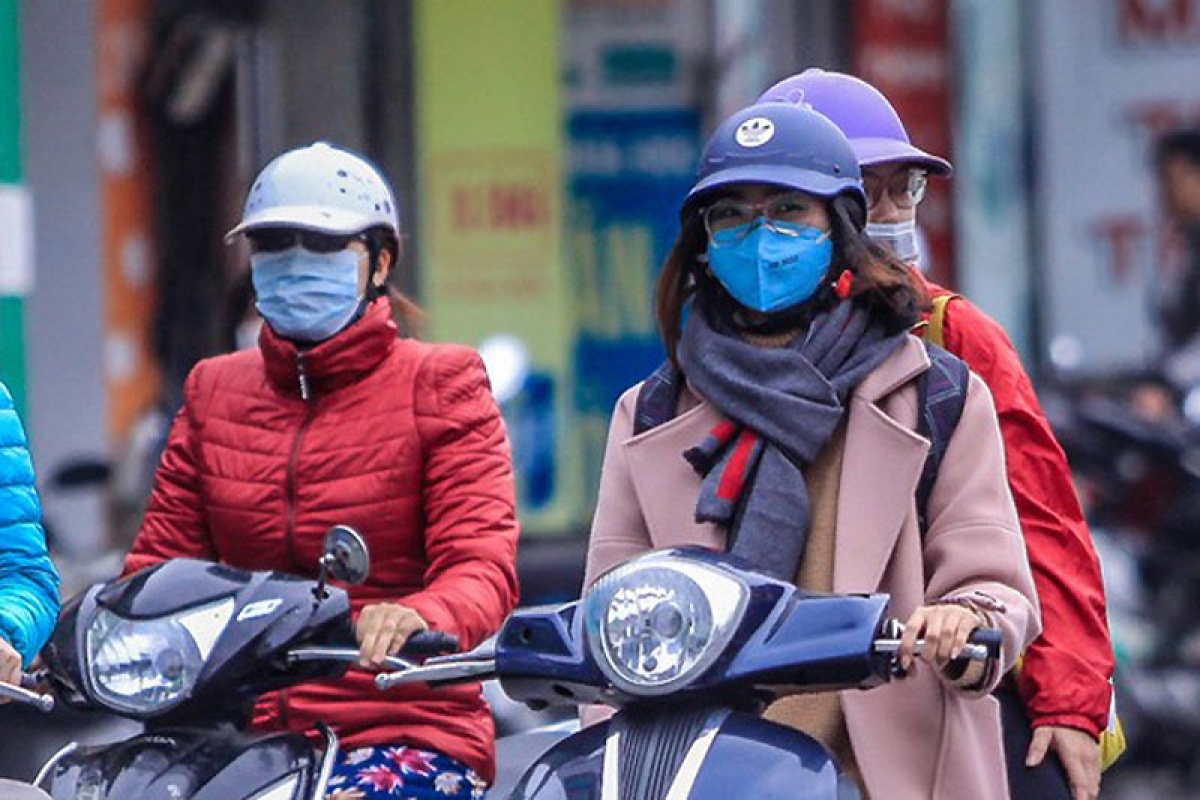 The cold front, accompanied by strong winds, is heading towards Vietnam from China and is forecast to reach the border midnight on March 31, said the National Centre for Hydro-Meteorological Forecasting.  
The cold air will move further inland on April, causing temperatures to drop to 14 – 17 degrees Celsius in the plain and 12 degrees in the mountainous areas.
Torrential rain and hailstorms are likely in much of the region, especially in the northern and north-central mountainous localities.    
The fresh air wave will also cause rough seas in the northern part of the East Sea, including the Hoang Sa (Paracel) archipelago.
Meanwhile, central and Central Highlands localities are expected to ensure lashing rain in the coming day that threatens to flood large parts of low-lying areas.
The unseasonal rain can cause sudden landslides and floods, weather experts warned, calling on local administrations in areas vulnerable to landslides and flooding to develop evacuation plans on hand.