Vietnam Airlines completes procedures for direct flights to US
Tuesday, 18:20, 21/09/2021
VOV.VN - National flag carrier Vietnam Airlines said it has completed all necessary documents to be approved by the United States Transportation Security Administration (TSA) to conduct regular direct flights to the US.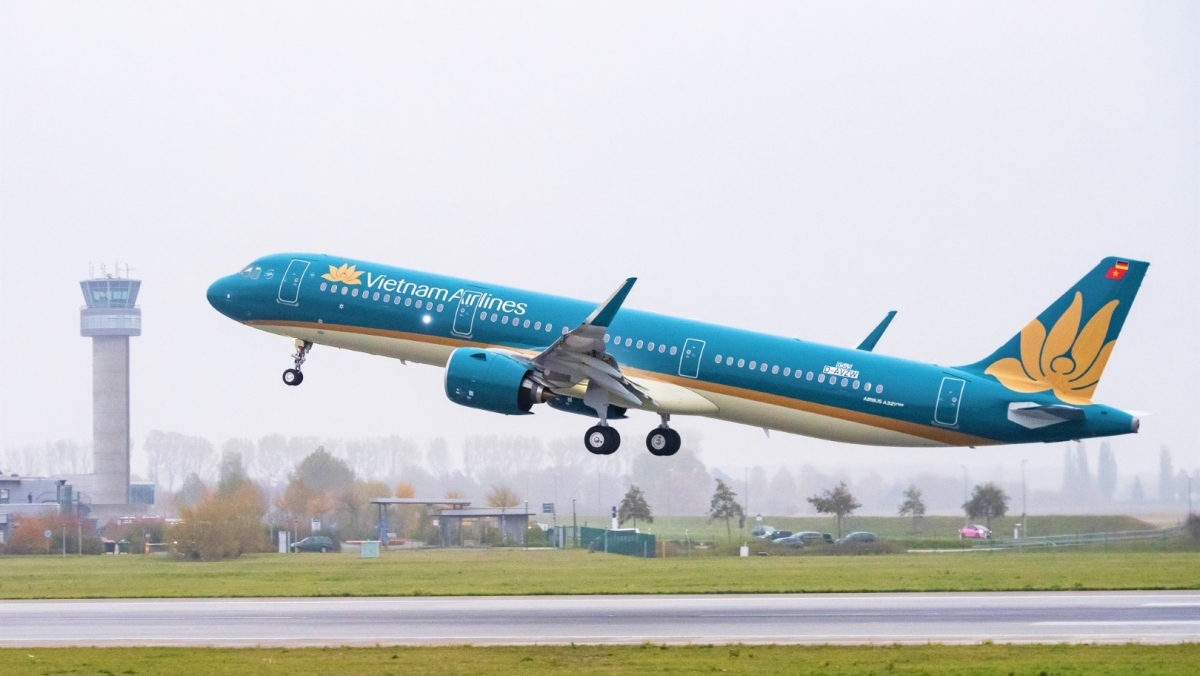 On this basis, the Federal Aviation Administration (FAA) will grant permission to the national carrier.
The TSA represents one of the toughest obstacles due to its stringent requirements. As a result, it will send experts to examine Vietnamese airports before proceeding any further with the matter.
If granted approval, Vietnam Airlines will become the first local airline to conduct regular direct flights to the US.
Vietnam Airlines stated that the permit is different from that given earlier for International Special Charter flights between the nation and the US.
As a result, regular flights will be carried out according to the airline's flight schedule without limiting types of passengers. Their tickets are to be widely sold on websites, mobile apps, and at the airline's ticket agencies. In addition, passengers can also look up flight schedules and book tickets at prices that suit their relevant needs.