High expectations for economic recovery
Monday, 18:17, 18/09/2023
VOV.VN - The Vietnam socio-economic forum 2023 is scheduled to take place in Hanoi on September 19 in an effort to examine the driving forces for growth and sustainable development amid numerous difficulties and challenges ahead.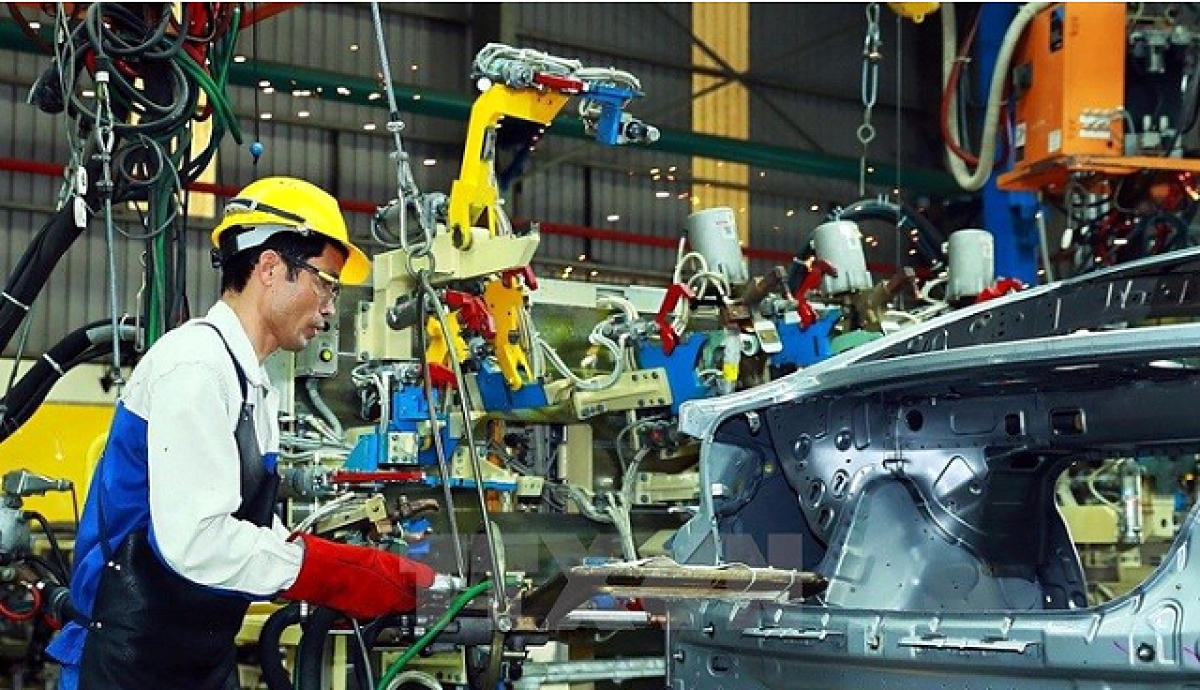 The forum will bring together hundreds of policymakers, scientists, economic experts, and business executives from Vietnam and foreign organisations. It will clarify international context, including tensions, conflicts, geo-economic shifting trends, and new challenges for global economic recovery and its impact on the country.
Delegates will make an in-depth analysis of barriers to national socio-economic development; real estate, financial, and monetary markets; science-technology, innovation, education-training, employment, health care, and social security; along with introducing immediate and long-term policies and solutions.
Three growth scenarios for 2024
The Ministry of Planning and Investment recently developed three scenarios for the Vietnamese economy in 2024, based on objectives set for the 2021 - 2025 period, and especially for 2024, which is expected to fuel further economic growth for the entire five-year period.
In the first scenario, the national economy would expand by 6% on the condition that the global economy achieves modest growth this year, with the resilience of global trade and investment remaining challenging.
Domestically, growth drivers are expected to recover unevenly. Services and sales are likely to grow quite well, although import-export and industrial production may not be able to create breakthroughs due to their heavy dependence on the world market.
The second scenario will see the national economy rise by 6.5% amid the rapid recovery of the global economy, investment, and trade. Domestically, services and market sales will continue to grow positively, while industrial production, import-export, investment, and foreign investment attraction are likely to recover well.
In the third scenario, the national economy is anticipated to record growth of between 6% to 6.5% in the event that the global and domestic markets evolve rapidly and unpredictably.
High expectations for economic recovery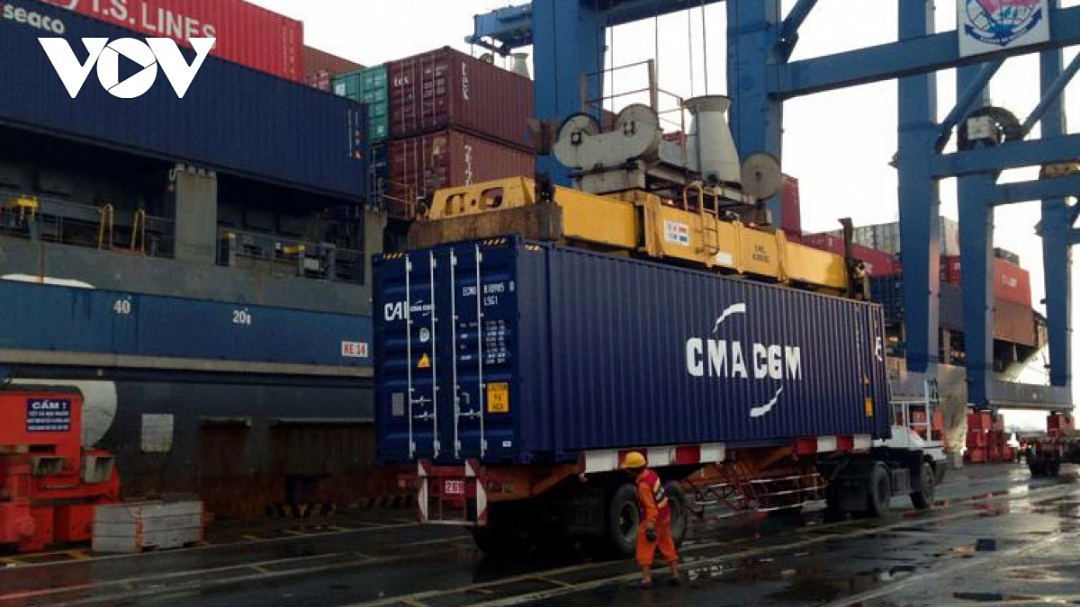 Despite positive signs that the national economy is gradually recovering, there are numerous challenges ahead which has prompted experts and organisations to make conservative forecasts about Vietnamese GDP growth for this year and beyond.
The Asian Development Bank (ADB) in mid-July lowered its growth forecast for the country from 6.5% to 5.8% in 2023 and from 6.8% to 6.2% in 2024. The bank is scheduled to release its development outlook later this month which is set to make adjustments on the back of recent economic developments.
Meanwhile, the World Bank in its August update forecast that the country's GDP would grow by 4.7% in 2023 before rising to 5.5% in 2024 and 6% ahead in 2025. The bank stated that domestic demand would remain the main growth driver in 2024.
More optimistically, economic expert Can Van Luu predicted that the Vietnamese economy would edge up by 6% in 2024 and by 6.5% in 2025. He even argued that if Vietnam is able to consolidate existing growth drivers and better exploit new growth drivers, the growth rate would be higher.
The new growth drivers, according to him, come from the strong development trend of the digital economy; improving labour productivity and total factor productivity (TFP); the private economic sector; perfecting and improving institutional quality; and the development of the green economy.
In its report, the Ministry of Planning and Investment outlined several major favourable factors behind positive economic growth. It assessed that support policies introduced this year would have a positive influence on the economy; growth drivers such as investment, consumption, tourism, and exports would be boosted; whilst obstacles to business production, investment projects, and real estate and corporate bond markets would deliberately be removed.
Some key national investment projects to be put into operation over the coming months are expected to positively impact the economy. Along with this, the introduction and effective implementation of planning will also open up development space and fresh growth drivers which in turn will help to promote rapid and sustainable development.
Judging from these factors, the national economy is expected to stage substantial recovery ahead in 2024.