Gov't launches US$15 billion economic recovery programme
Monday, 14:03, 31/01/2022
VOV.VN - The Government has issued a resolution on the overall socio-economic recovery programme worth VND350 trillion (US$15 billion) which was approved by the National Assembly a couple of weeks ago.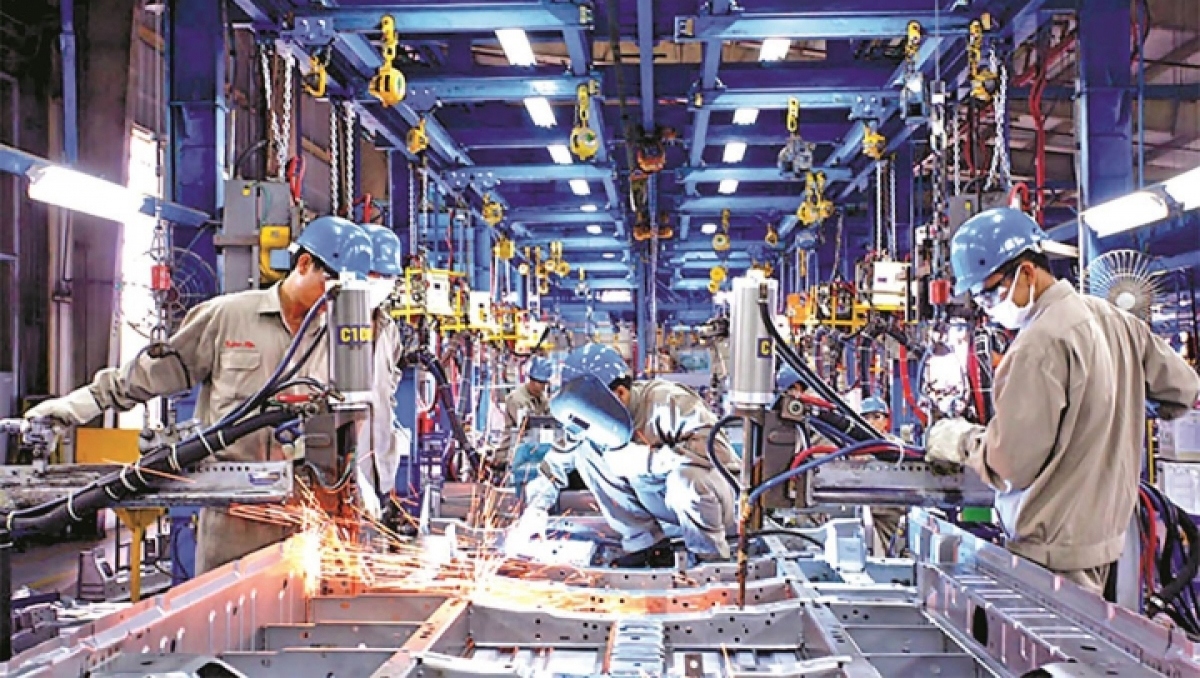 The overall goal of the programme is to accelerate production and business, secure GDP growth of 6.5-7% a year over the next 5 years, and reduce the unemployment rate in urban areas to less than 4%. The government also aims to maintain the public debt target below the level adopted by the National Assembly and ensure major macro-economic balances.
The programme will benefit people, workers, enterprises, cooperatives, and business households that have been impacted by the prolonged COVID-19 pandemic, as well as economic sectors that create the driving force for economic recovery and development.
Support policies will be implemented over two years (2022-2023), with some policies to possibly be extended depending on the evolution of the pandemic.
The National Assembly on January 11 approved the Government's VND350 trillion bailout package, with VND60 trillion to be earmarked for health care, VND53.15 trillion for social security and employment creation, VND110 trillion for business recovery, and VND113.85 trillion for development investment.