Cost of living in Hanoi capital highest in Vietnam
Wednesday, 19:01, 30/03/2022
VOV.VN - The capital has the highest cost of living in Vietnam, according to the Spatial Cost of Living Index (SCOLI) announced recently by the General Statistics Office (GSO).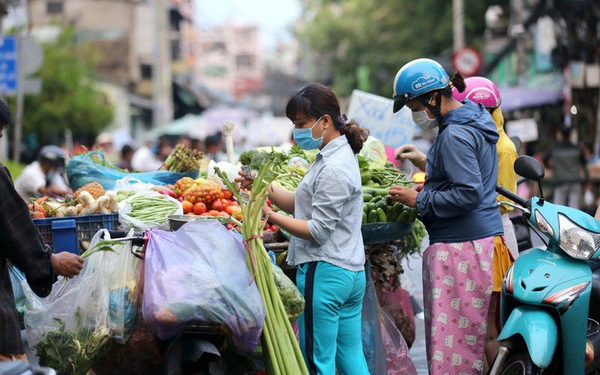 The GSO reported that Hanoi's Spatial Cost of Living Index in 2022 was 100%, followed by Quang Ninh – a major tourist destination in the north - with 99.5%. Last year saw the northern province placed sixth in the rankings.
Third, fourth and fifth positions went to Ho Chi Minh City, Da Nang and Hai Phong as their SCOLI indexes stand at 98.98%, 96.4% and 95.58%, respectively.
Meanwhile, the Mekong Delta province of Tra Vinh in the south was the cheapest place to live in Vietnam, followed by Hau Giang province, according to the GSO.