VN Miss World contestant tests negative amid COVID-19 outbreak
Friday, 12:19, 17/12/2021
VOV.VN - Vietnamese fans have breathed a sigh of relief after their favourite contestant Do Thi Ha announced that she had tested negative for the SARS-CoV-2 virus amid a COVID-19 outbreak at the ongoing Miss World 2021 pageant.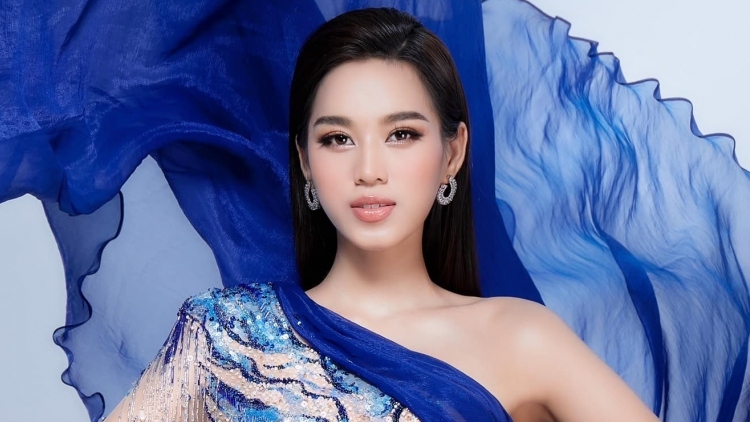 At least 17 contestants and staff members of Miss World 2021 have tested positive, and Miss World 2021 organisers immediately decided to postpone the pageant's finale slated for December 16 in an effort to halt the spread of the virus.
"To Ha's fans, I have tested negative. Do not worry," Ha wrote on the Facebook fanpage on December 17.  
Earlier, the Vietnamese contestant at Miss World 2021 said she had come into close contact with four F0 cases and she was awaiting COVID-19 test results from healthcare workers. 
Vietnamese fans headed to Ha's Facebook page to send a messages of encouragement and best wishes to the Vietnamese representative. They said they hope that Ha remains safe and healthy, and that she should take time to thoroughly prepare for the final night that will be rescheduled within the next 90 days.
According to organisers, additional safety measures were implemented on December 16 in the best interest of the contestants, production teams, and spectators.
"However, after additional positive cases were confirmed this morning after consulting with health officials and experts, the postponement decision was made. Only when contestants and staff are cleared by health officials and advisors will contestants and related staff return to their home countries," they said.