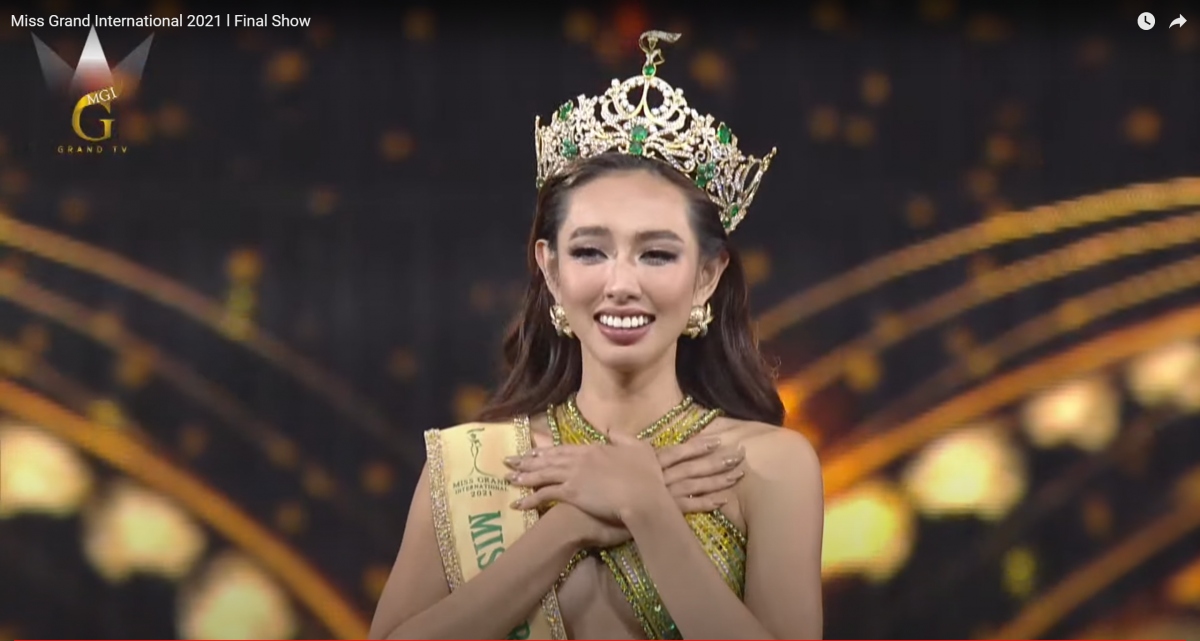 After the evening gown segment, Tien, 23, with measurements of 83-62-92 qualified for the top 5 together with beauties from Puerto Rico, Brazil, Ecuador and South Africa.
In the question and answer round, she was given a question: "With the current world situation there are many problems such as those related to human rights and economy, if you choose one person to discuss the problem in torder to make the change, who will you choose and why?"
In her answer, Tien said she would talk to the woman who invented the AstraZeneca COVID-19 vaccine. "That woman doesn't need money from her invention and I'm grateful for that. Sometimes you just need to work and don't care what you get."
Her answer received a big applause from judges and audiences in the question and answer round which is decisive in crowning a winner in a beauty pageant.
Earlier she showed off her charm in national costume and her sexy look in swimwear segments.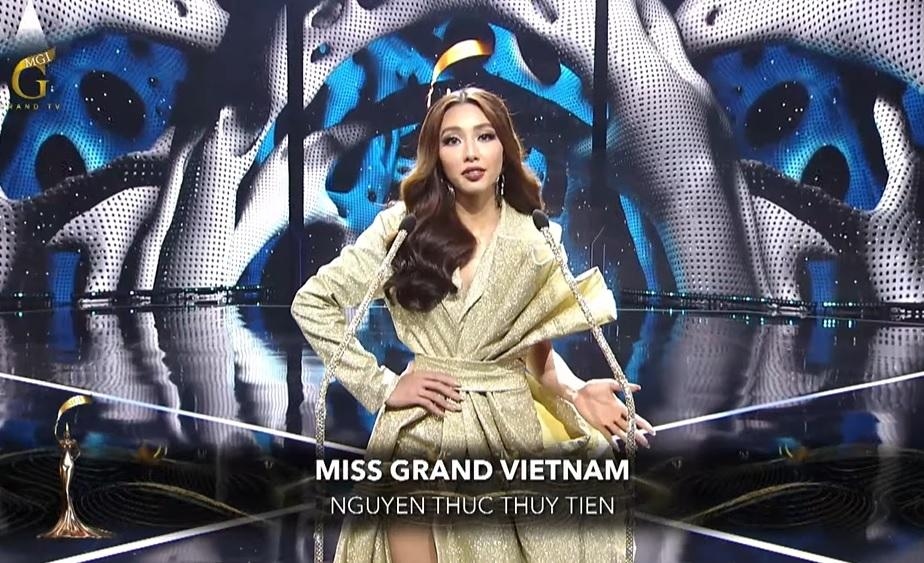 Thuy Tien said she had tried to keep her mind relaxed before the decisive round. She said she has no advantage in terms of her height compared to other contestants, but she is good at communicating with others.
This is the first time a Vietnamese contestant has won the Miss Grand International title.
The contest's organisers also awarded first and second runners-up titles to beauties from Ecuador and South Africa.