Vietnam is a corona-free bubble: Successful control of COVID-19
Tuesday, 16:12, 20/10/2020
VOV.VN - What Vietnam has achieved to contain the pandemic can be an example to the rest of the world.
While the number of COVID-19 cases is increasing globally, rapidly changing on an hourly and daily basis which can be tracked almost in real time, the incidence, infection burden and fatality rates in Vietnam are still low.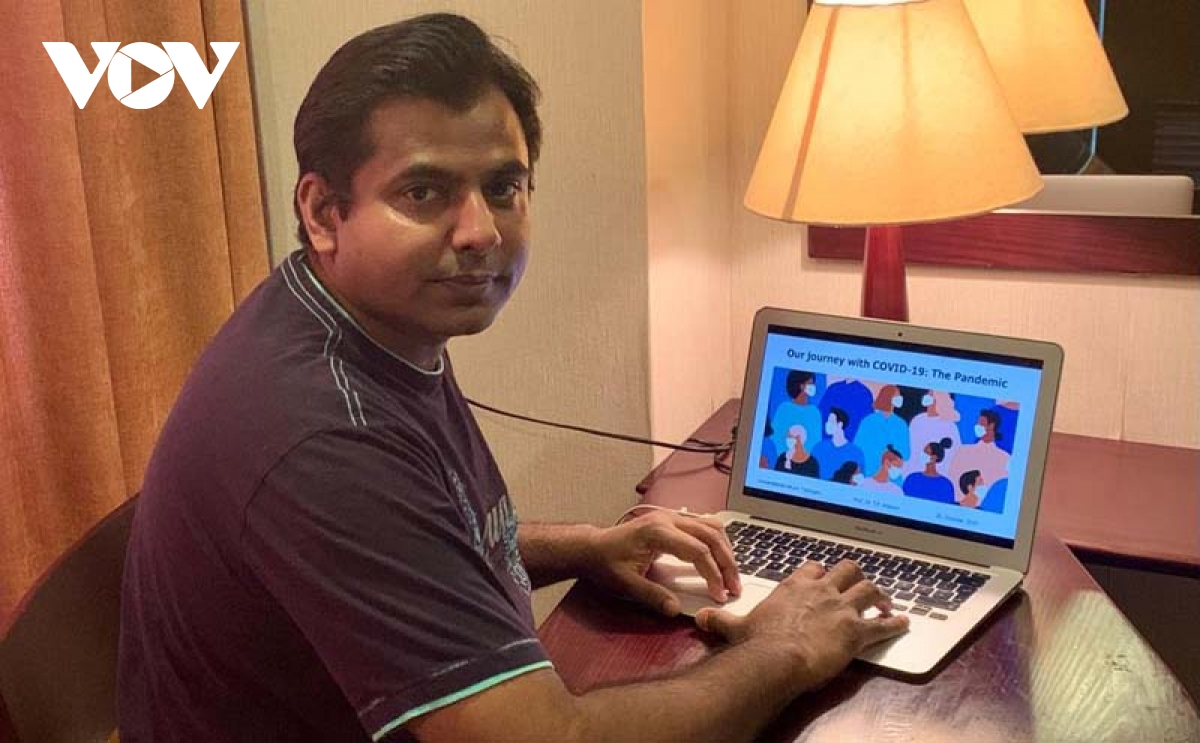 Vietnam declared COVID-19 a nationwide epidemic on April 1. By October 15, 2020, Vietnam reported 1,122 cases with 35 deaths (WHO 2020). With approximately 97 million inhabitants, the Southeast Asian nation has conducted 12,772 tests/1 million. According to the WHO classification, Vietnam reports transmission from clusters of cases and not by community transmission or sporadic cases.
Vietnam lifted its social isolation measures when schools and businesses reopened after International Labour Day, but continued to reduce risk through the mandatory use of face masks. The speed of response was the crucial factor. The Vietnamese government has been instrumental in identifying and demarcating infection clusters and has responded well to the COVID-19 situation and handling of COVID-19 in terms of the WHO test, treat and track approach (T3).
For example, COVID-19 reappeared in the city of Da Nang in late July 2020, where the first two deaths of COVID-19 were reported. The entire city was placed under strict lockdown exceeding 45 days. Public transportation was shut down, severely restricting population movements and, thus, stopping the wave of transmissions of COVID-19 in communities.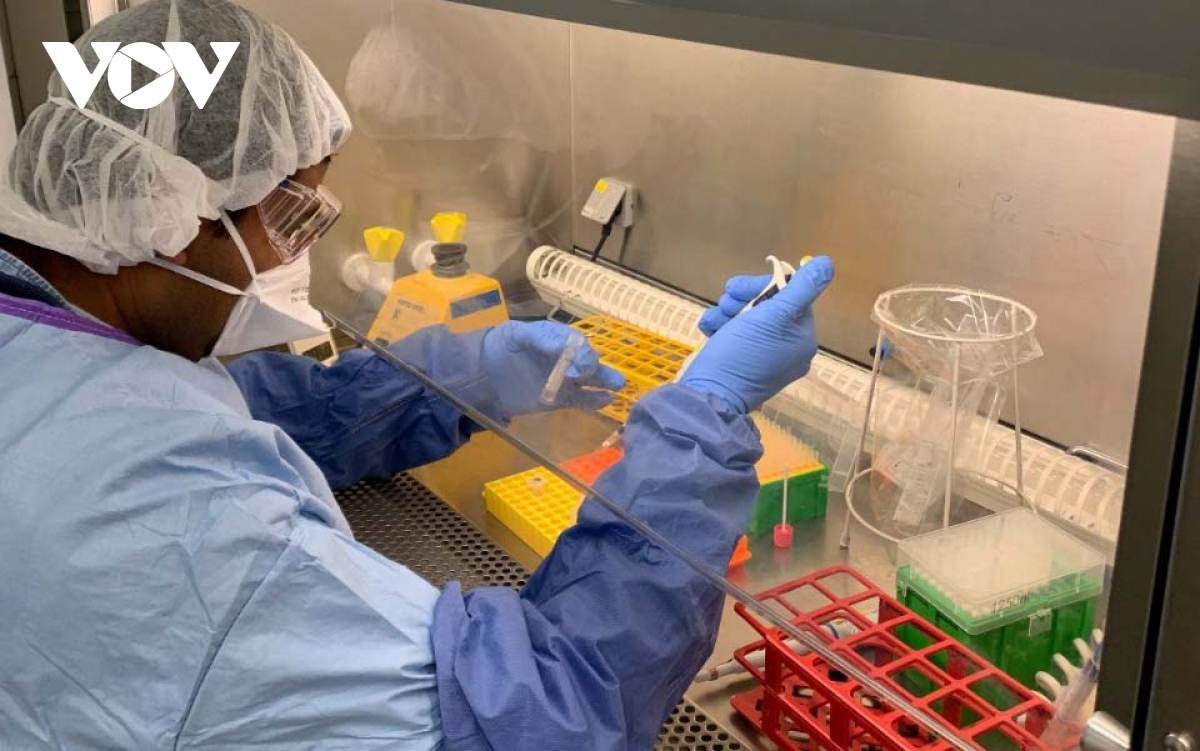 Vietnam has adopted extensive approaches in its intense fight against the pandemic. In particular, it has adopted a fairly good and comprehensive approach from the early stages of the epidemic, as it has begun early identification of contact persons, quarantine measures, timeliness, efficient mobilization of state agencies and a progressive policy of social distancing.
Measures to identify those who have been infected or even exposed at airports and quarantine measures have also been efficiently managed to date. The country is very rigorous with its case control management, especially for flights and arriving passengers.
In Vietnam, populations commitment to the country's greater good is deep-rooted in the culture. Compliance with government guidelines gives the entire population a sense of security, beating the odds off daily life in such circumstances.
About the author: The story has been written by Prof. Dr. Thirumalaisamy P. Velavan, the director of the Vietnamese German Center for Medical Research (www.vgcare.org) and has been involved in distinct COVID-19 vaccine trials in Vietnam and Germany. He is a research group leader at the Institute of Tropical Medicine, University Hospital Tübingen, Germany. The author is also a visiting professor at Vietnam Military Medical University and in the Medical faculty of Duy Tan University, Da Nang.
The author wrote the story from his hotel quarantine since the last 9 days, despite being COVID-19 negative, but compliant with Vietnamese government guidelines.