Vietnamese venue among itineraries for luxury tours by private jet
Thursday, 11:03, 28/07/2022
VOV.VN - TCS World Travel, a company which specialises in all-inclusive and custom jet expeditions, announced its schedule of global journeys by private luxury aircraft for 2023, with Hoi An in central Vietnam named as one of its itineraries.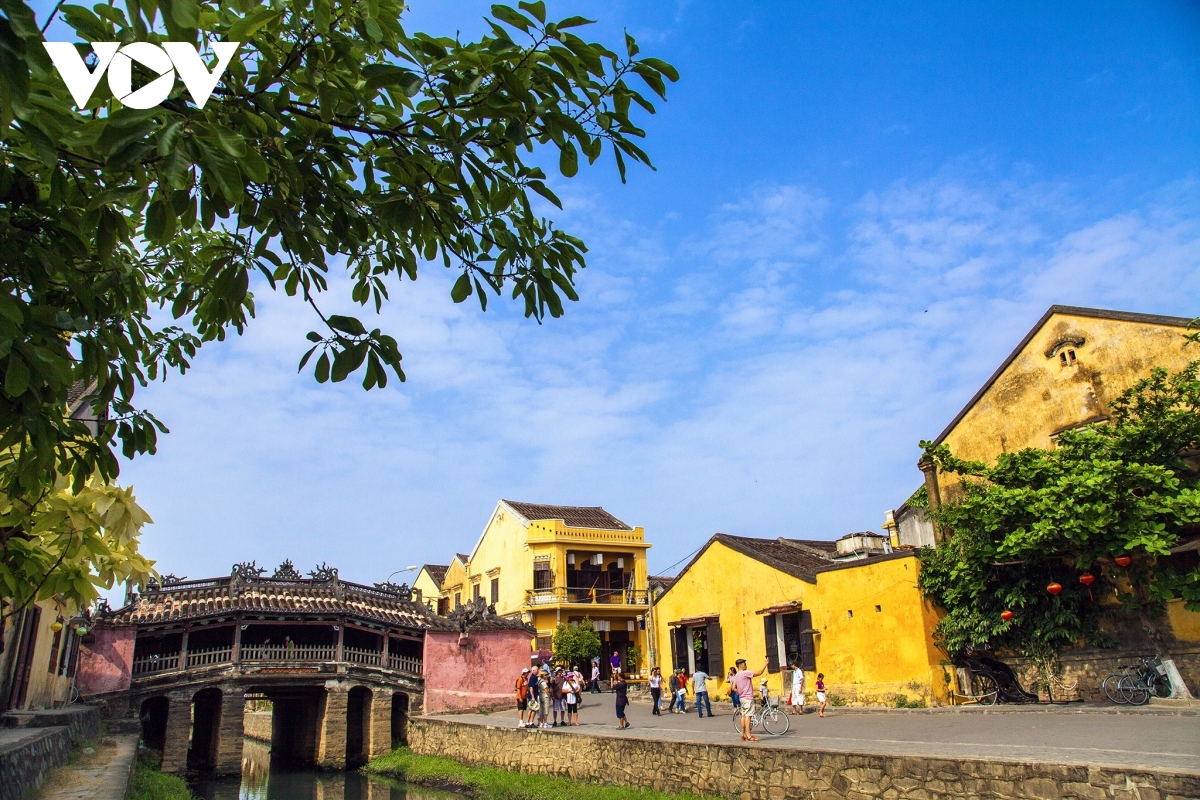 According to website Travel + Leisure of the United States, TCS World Travel has introduced nine itineraries around the globe. For each trip, guests have the chance to travel aboard a private luxury aircraft, including the company's brand new custom-configured A321neo which has room for 52 guests and the Boeing 757 which is large enough for 48 guests.
Playing golf around the world is one of most expensive tour of the nine itineraries, and Da Nang (Vietnam) is listed among these itineraries.
On this trip, guests have the opportunity to explore some of the best golf courses in the world, including stops in the US, Australia, Malaysia, Vietnam, Oman, Rwanda, and Morocco.
In between putting out on the course, guests can also take part in several cultural experiences, ranging from museum visits to meeting with local artisans. The trip is scheduled to take place from January 27 to February 17, 2023, with tickets beginning at US$147,000 per person.
Furthermore, the central Vietnamese city of Hoi An is a prime location for guests wanting to explore some of the world's most enduring cultures in Asia and Middle East. The full trip will run from February 17 to March 11, 2023, and prices start from US$140,000 per person.
"Stroll Hoi An's winding streets lined with traditional wooden shops; enjoy a scenic Vespa ride through the lush countryside and watch daily life unfold in picturesque villages; discover Cam Kim Island on a guided bike tour; or explore one of Southeast Asia's foremost Hindu temple complexes, the My Son Sanctuary. Balance cultural immersion with opportunities to relax," US website Travel + Leisure wrote.