Vietnam among world's top 8 most incredible train journeys
Monday, 12:19, 29/05/2023
VOV.VN - British travel guide Lonely Planet has named The Reunification Express, the nation's north-south railway, among its list of the top 8 most incredible train journeys in the world.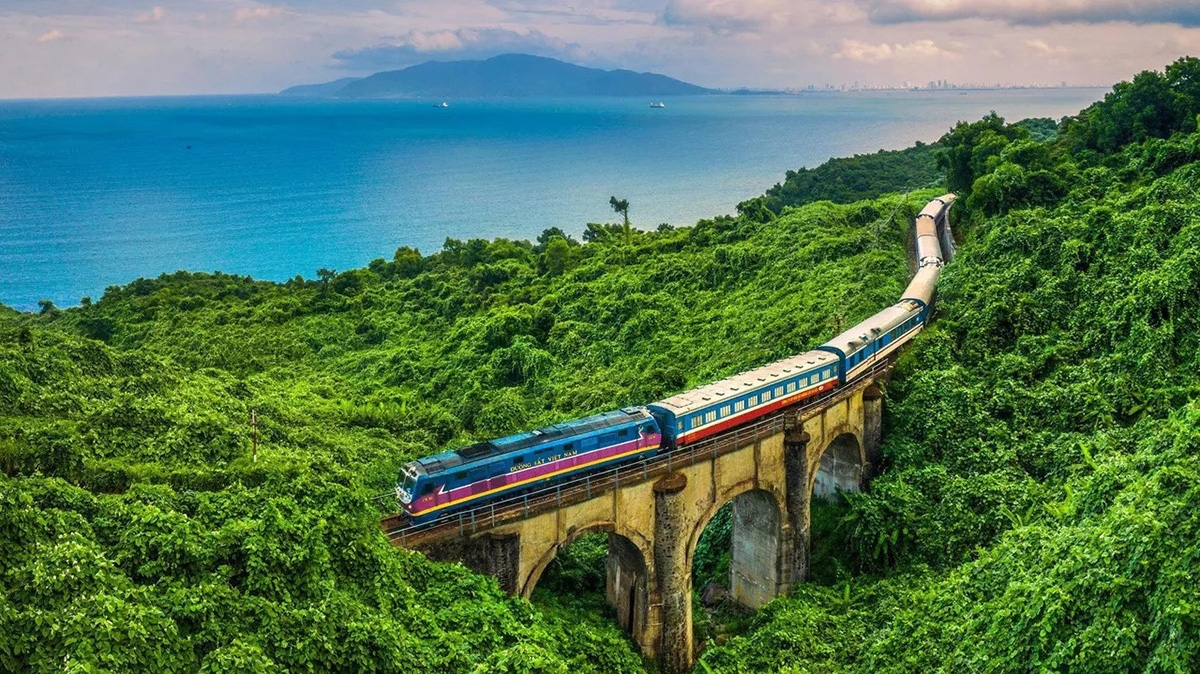 According to the list, the Reunification Express, also known as the Thong Nhat Railway, stretches for more than 1,726 kilometers, equal to 1,072 miles, between the country's two biggest cities of Hanoi and Ho Chi Minh City over the course of two days.
"Some railways rattle through historic cities; others swoosh beside spectacular coastlines. A few have an epic history, and one or two are remarkable for the colorful characters onboard. The Reunification Express line fulfills all these criteria," says Lonely Planet.
It also stressed that travelers cannot find a more atmospheric way to travel between Vietnam's twin metropolises.
"And there's no better way of exploring all the glories in between," the British travel guide concluded.
The journey allows passengers to sit and enjoy romantic scenery and rural landscapes along coastal towns in the central region, including the former imperial capital of Hue, the Da Nang City Port which was initially built in the French colonial period, and the ancient town of Hoi An.
The other train journeys to make Lonely Planet's list were the California Zephyr of the United States, Lake Titicaca Railway of Peru, the Lhasa Express of China, the Caledonian Sleeper of the UK, the Bergensbanen of Norway, the TranzAlpine of New Zealand, and Tazara Railway of Tanzania and Zambia.