Vietnam among top seven exciting new retreats in Asia
Tuesday, 18:41, 22/11/2022
VOV.VN - AFAR magazine, a print and digital publication focused on experiential travel, has listed Vietnam among the top seven exciting new retreats throughout Asia.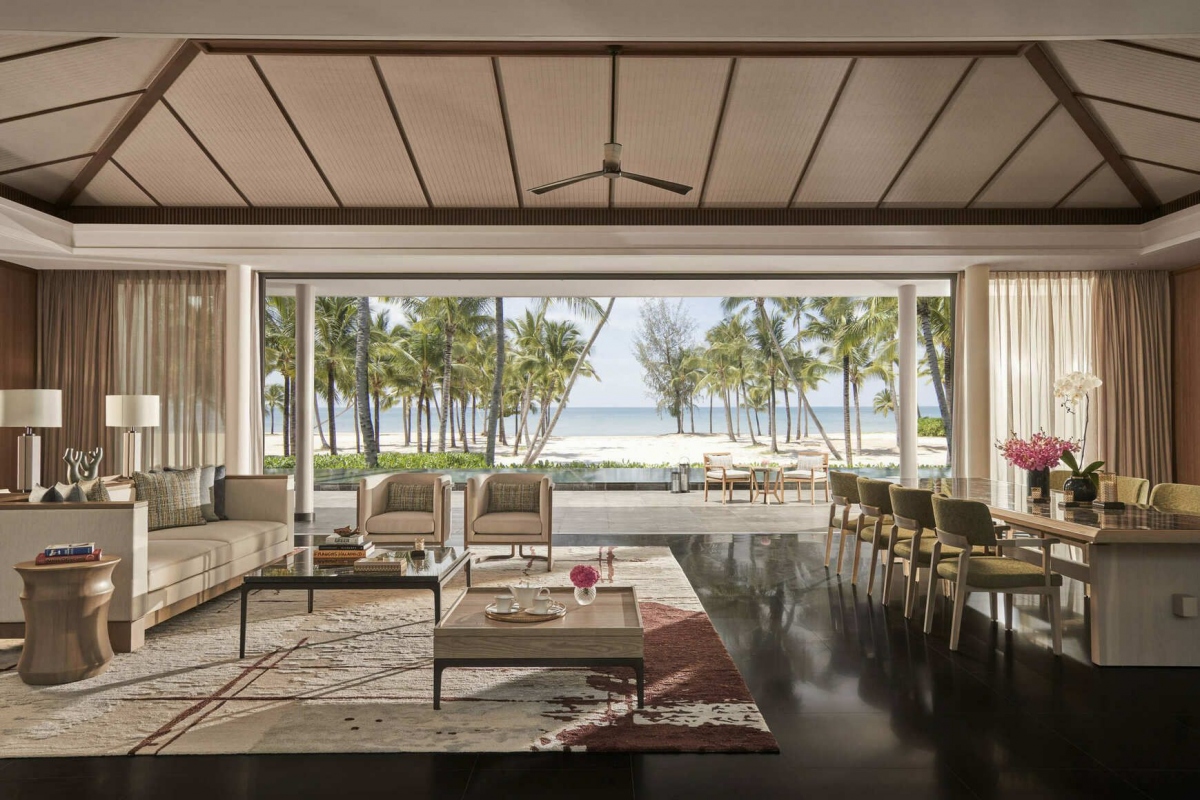 According to the magazine, these destinations have picturesque locations, inspiring designs, immersive cultural offerings, as well as impressive social responsibility, and sustainability practices.
Among the destinations, two Vietnamese locations - Regent Phu Quoc resort and Capella Hanoi hotel – grabbed the magazine's headlines.
AFAR noted that Regent Phu Quoc resort fuses a contemporary design with touches of Vietnamese culture, including bathrobes that offer a pictorial history of Phu Quoc featuring pearls, peppercorns, and koi fish.
The site boasts a total of 302 suites and villas, with everything guests need from artisanal snacks and rice cookers to yoga blocks and playing cards available at the simple touch of a button.
"The accommodations are set around the property's grand pools, calm shorelines, and five drinking and dining establishments include the Vietnamese restaurant Rice Market and a rooftop gin bar," it added.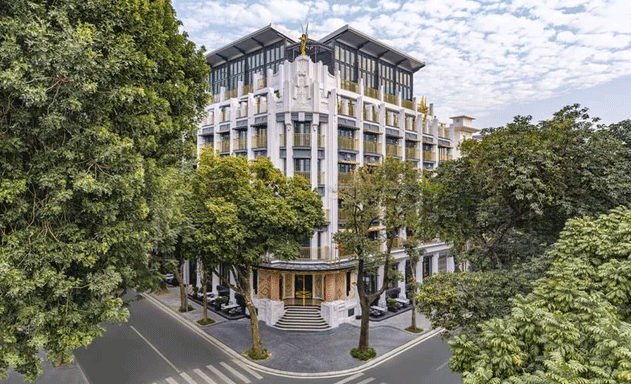 Meanwhile, the magazine praised Capella Hanoi for putting visitors in the heart of city life in the Vietnamese capital.
It said that the hotel's location near Hoan Kiem lake in the centre of Hanoi offers guests front row seats to mouthwatering street food, as well as the sight of residents performing their daily exercise routines early in the morning.
The sumptuous spaces on offer, also designed by Bangkok-based architect Bill Bensley, range from the 47 individually-decorated suites featuring memorabilia from local performers and artists to a mirrored subterranean swimming pool.
"Don't miss an evening at the hotel's Japan-inspired Akio, a zero-waste bar and sake lounge where bartenders hand-cut ice for each cocktail and mist their indoor herb garden with leftover Perrier," it concluded.
Other exciting new retreats in Asia selected by AFAR include Japan, Indonesia, Thailand, Mongolia, India, and Maldives.