Vietnam among six largest Thai tourism markets
Monday, 18:20, 22/05/2023
VOV.VN - Thailand has welcomed 9.47 million foreign tourists, including 84,221 Vietnamese visitors, so far this year, earning about 391 billion baht, equivalent to over US$11.3 billion, in revenue.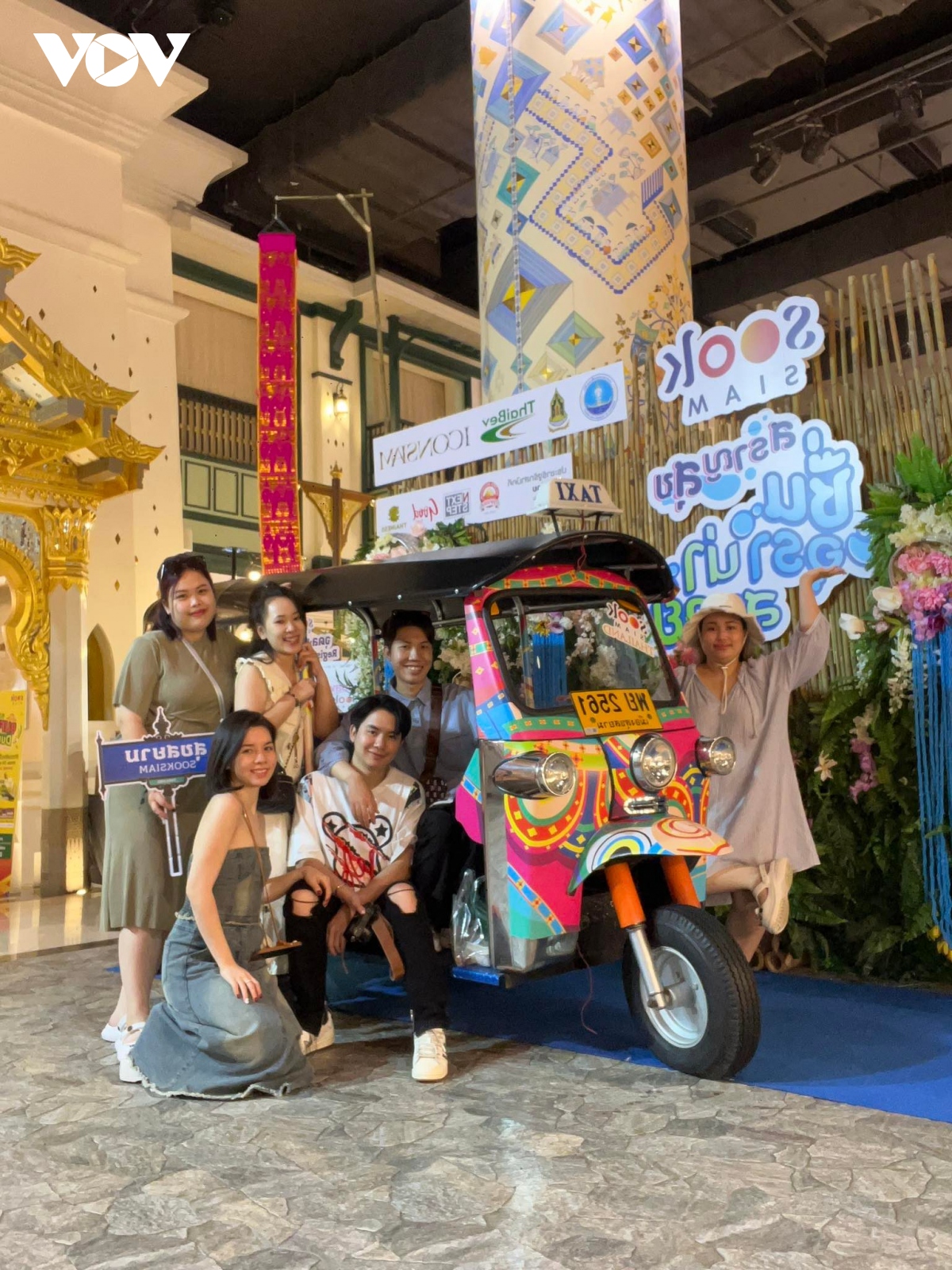 According to Traisulee Taisaranakul, deputy spokeswoman of the Thai Government, foreign tourists visiting the neighboring country are mainly from Asian nations, such as Malaysia, China, India, and Vietnam.
Taisaranakul noted that the increase in the number of Chinese tourists is expected to further boost the development of Thailand's tourism industry this year.
As of May, Malaysia led the way in the number of international tourists arriving in Thailand by nationality with 367,530 visitors. It was followed by China with 328,375 visitors and India with 131,230 visitors. Vietnam ranked in sixth place.
According to the Tourism Authority of Thailand (TAT), Thailand expects to welcome over 5.3 million Chinese tourists, 150,000 Saudi Arabian travelers, and six million European holidaymakers this year.
Tanes Petsuwan, deputy director general of the Tourism Authority of Thailand, said at the recent "Amazing Thailand Festival 2023" held in Ho Chi Minh City that Vietnam was one of Thailand's six biggest tourism markets.
Last year, Thailand received 470,000 tourists from Vietnam, nearly half of the pre-pandemic figure.
Cheap air tickets, simple immigration procedures, good hospitality, and modern transport infrastructure make Thailand the ideal destination for Vietnamese tourists, Petsuwan added.
Currently, Vietnamese tourists can fly directly from Ho Chi Minh City, Hanoi, Da Lat, Phu Quoc, Da Nang, and Nha Trang to Thai destinations such as Bangkok, Chiang Mai, and Phuket.