RoK resumes granting visas to Vietnamese tourists
Thursday, 17:53, 19/05/2022
VOV.VN - The Republic Korea (RoK)'s Ministry of Justice announced on May 19 the issuance of tourist visas for international travelers, including Vietnamese visitors.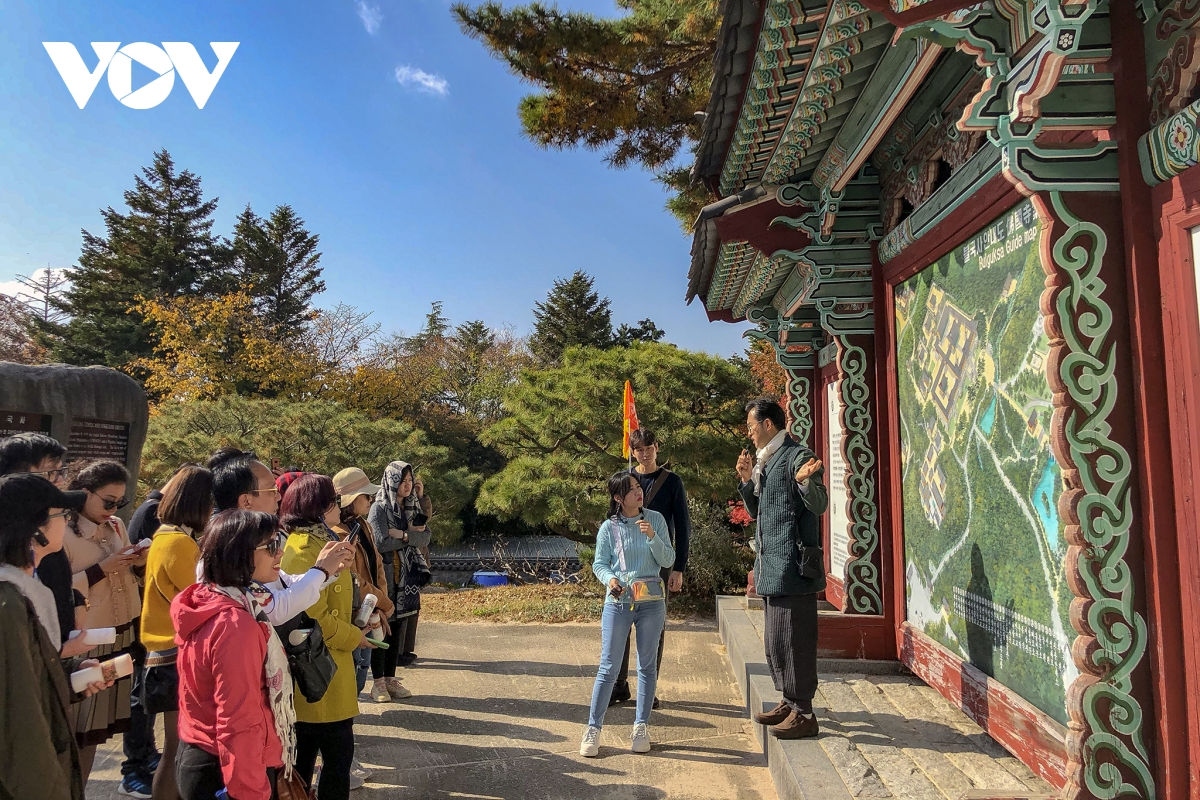 The RoK will resume issuing short-term travel visas to foreign tourists from June 1 after two years of suspension due to the COVID-19 pandemic.
Yonhap News said a short-term general C-3 visa will allow foreign nationals to enter the RoK for the purpose of tourism, transit, visiting relatives, or other similar reasons, whilst also permitting them to stay in for up to 90 days.
The short-term visa has only been issued for the purpose of diplomacy, government affairs, or other kinds of humanitarian reasons over the past two years.
In addition, the RoK will also accept multiple visas, all of which have been issued before April 5, 2020, and are still valid.
The RoK earlier announced that it will also permit visa-free entry for Vietnamese tourists to Jeju island and Yangyang county from June 1 under a policy that had been suspended during the COVID-19 outbreak.