Phu Quoc attracts luxury travelers from abroad
Friday, 17:50, 31/12/2021
VOV.VN - The Phu Quoc island of southern Kien Giang province received more than 50 Lao tourists on December 30 – 31 who boarded private aircraft and planned to use premium services on the island.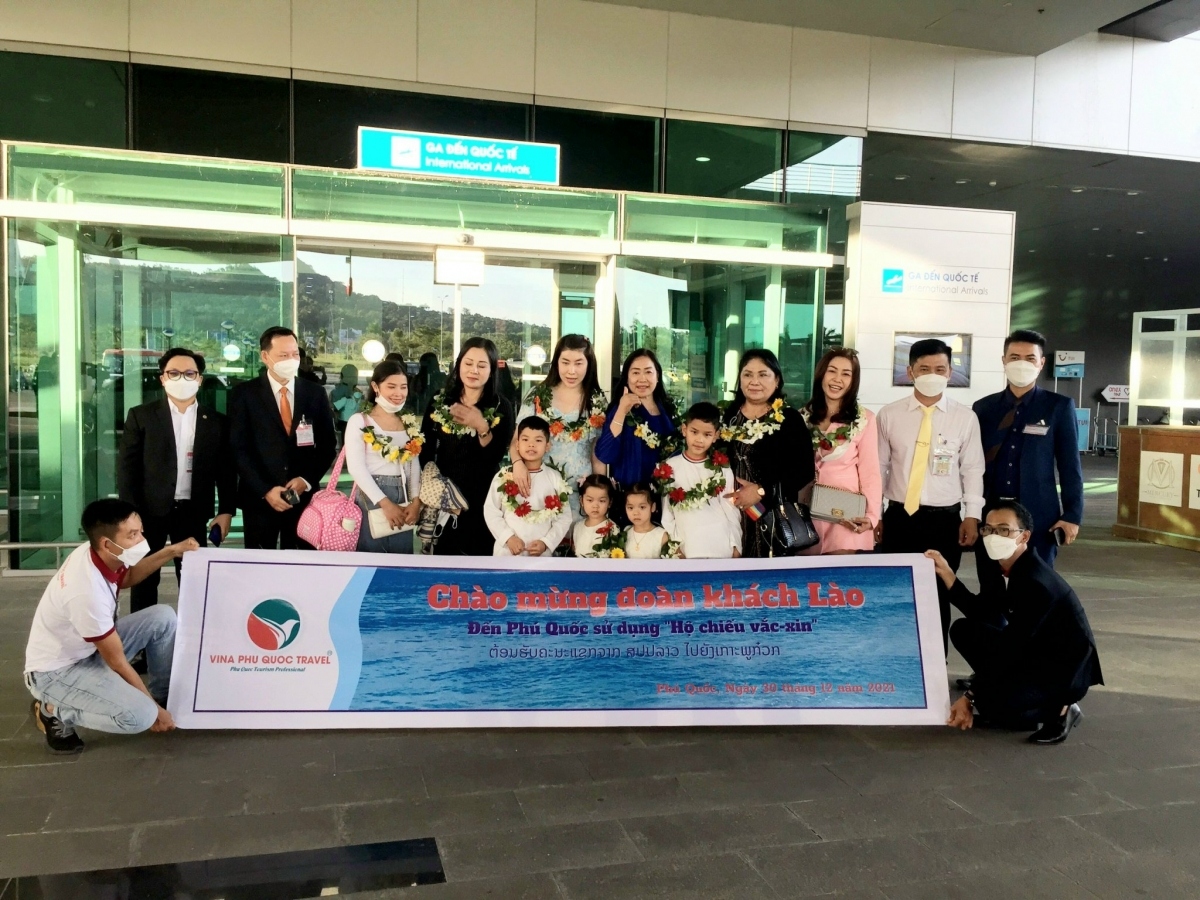 The high-end travelers had booked package tours under Vietnam's pilot programme to welcome back international visitors with vaccine passports.
They planned to stay for four days and three nights, during which they will join in activities, including relaxing in their resorts, playing golf, going to the casino, and ringing in the New Year.
Nguyen Vu Khac Huy, vice chairman of the Kien Giang Tourism Association, said Laos represents a market with great potential for Phu Quoc, especially with regard to luxury customers.
Phu Quoc's main advantage is the sea which Laos doesn't have access to, whilst it is not far from Laos to Phu Quoc, meaning it is highly convenient for Lao holiday-makers to travel back and forth, he noted.
According to the official, in January Vina Phu Quoc Travel Company Limited is ready to welcome roughly 800 international tourists from Singapore and Malaysia to the island, as part of efforts to recover the local tourism industry after the COVID-19 outbreak.
Earlier, a group of British travelers flew on special aircraft from Thailand to Phu Quoc on December 23 to experience a 12-day tour at a luxury resort.
With high-class tourism infrastructure and an array of advantages in natural beauty, Phu Quoc possesses great potential to attract international luxury tourists.