Number of Vietnamese tourists to Japan hits record high
Thursday, 12:31, 16/03/2023
VOV.VN - The Japan National Tourism Organisation in Vietnam (JNTO) said on March 15 that the number of Vietnamese travelers visiting Japan hit a record high of 55,800 in February, far exceeding the figure recorded in the pre-pandemic period.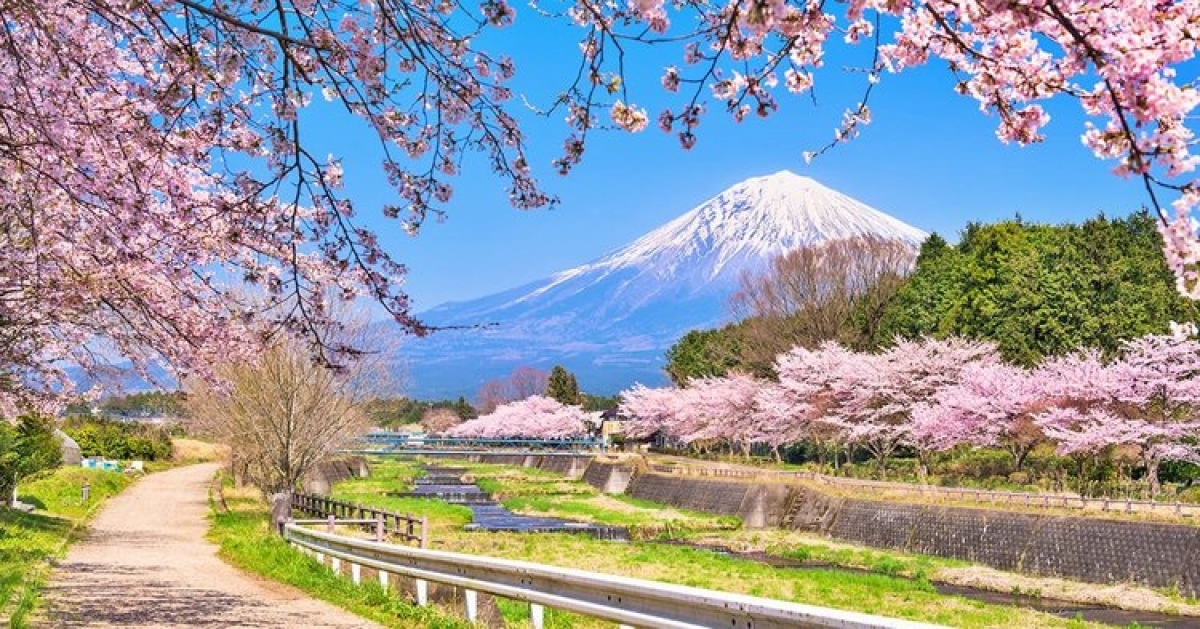 This is the second month in a row that the number of Vietnamese visitors has surpassed the 50,000 mark, according to the JNTO's statistics.
Notably, the February figure saw a rise of 41.7% compared to the same period of 2019 before the COVID-19 disease broke out, while the average growth rate of tourist arrivals from other countries to Japan dropped by 43.4%.
Overall, Japan welcomed 107,300 Vietnamese travelers in two months, up 43.5% compared to the figure recorded in January – February 2019.
The JNTO predicted that Japan would continue to witness an increase in international visitors to the country in March and April that coincides with its annual cherry blossoming season.
As April is the first month of the new financial year, the number of international visitors to Japan for the purpose of studying and attending technical intern training is expected to rise, and the number of Vietnamese holidaymakers will continue to increase over the following months.
The JNTO recently released a video clip promoting Japanese tourism with the participation of renowned Vietnamese singer Dong Nhi, her husband Ong Cao Thang, and their daughter Winnie. It was part of a large-scale Japanese tourism promotion campaign as part of celebrations for the 50th anniversary of the establishment of diplomatic relations between Vietnam and Japan.
The organisation also launched numerous promotional activities, along with ramping up online advertising in an effort to attract more Vietnamese visitors to Japan.
Japan attracted 495,051 Vietnamese travelers in 2019, and the JNTO expected that the 2023 figure would hit the pre-pandemic level.