Malaysia seeks to lure 300,000 Vietnamese tourists
Tuesday, 18:18, 12/09/2023
VOV.VN - Malaysia is aiming to welcome about 300,000 Vietnamese tourists this year, double last year's total figure.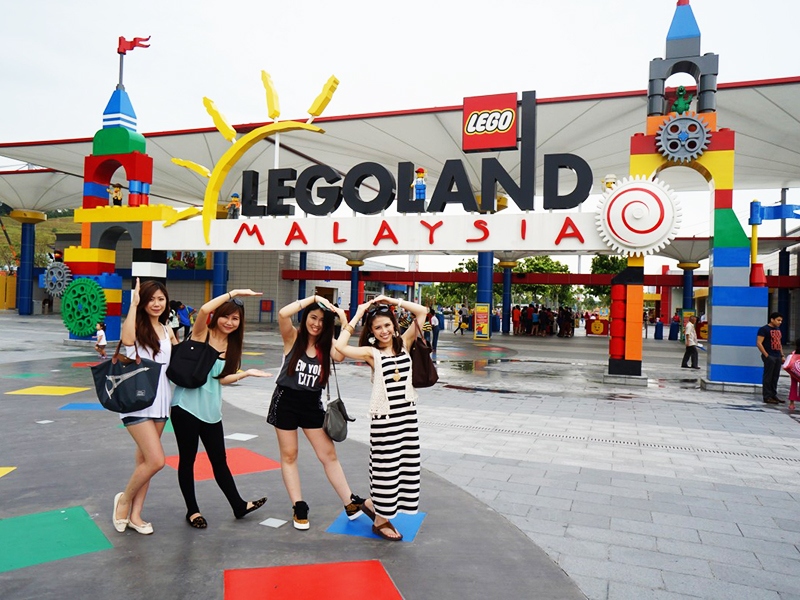 This information was announced by Nor Hayati Zainuddin, director of the Malaysian Tourism Promotion Agency in Vietnam, at a conference held on trade and tourism connection with Malaysia in Ho Chi Minh City on September 11.
Nor Hayati Zainuddin shared that this year Malaysia is hoping to attract 16.1 million international visitors, earning a total of US$11.1 billion in tourism revenue.
In the first half of the year, Malaysia welcomed roughly 162,000 Vietnamese tourists, equal to more than 90% of the total number of Vietnamese visitors to the country last year.
Currently, there are 156 direct flights running between Vietnam and Malaysia each week.
Malaysia views Vietnam a key tourism market and is therefore seeking to lure 300,000 Vietnamese tourists in the future, Zainuddin added.
The Malaysian National Administration of Tourism reported that Vietnam is one of the fastest growing economies in Southeast Asia, meaning its citizens have more disposable income to spend on leisure activities such as tourism.
"Vietnamese visitors tend to stay longer and spend more than people from other countries, which could help boost Malaysia's economic growth," the agency said in its recent report.
Most Vietnamese tourists enjoy a five-day vacation in Malaysia where they can spend most of their time visiting shopping centres and famous destinations, as well as exploring beautiful beaches.
To meet this target, Malaysia is attempting to attract Vietnamese tourists by reducing airfares and hotel room rates whilst simultaneously increasing flight frequency.
In addition, tourism enterprises are also boosting tourism promotions in Vietnam by offering attractive package with favourable hotel room rates and flight ticket discounts.