Local accommodation firms receive Travel Sustainable Badge
Monday, 18:01, 20/12/2021
VOV.VN - As many as 700 accommodation establishments nationwide have received the Travel Sustainable Badge by Booking.com, one of the world's leading digital travel platforms.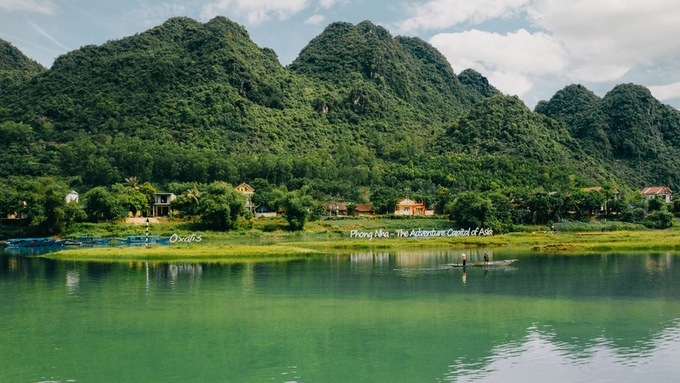 The badge is available to all different types of property that have implemented a combination of sustainable practices that meet the required impact threshold for their destination.
The goal of the badge, which is designed to be applicable to a wide variety of property types, ranging from apartments, B&Bs, and holiday homes to hotels, resorts, and even treehouses, is to make credible recognition of the impactful sustainability efforts attainable for more properties globally. It also provides travelers with a clear, transparent, consistent, and easy-to-understand way in which to identify a wider range of more sustainable stays, no matter their destination.
Booking.com has collaborated alongside industry experts, including through Booking.com's leading role within the Travalyst Coalition, to identify several impactful practices for a property to consider. This includes five key areas such as waste, energy and greenhouse gases, water, supporting local communities, and protecting nature.
This foundational framework is currently further broken down into 32 specific sustainability measures or practices which can be implemented by properties, including everything from eliminating single-use plastic toiletries or switching to LED light fixtures. This is in addition to running on 100% renewable energy sources or investing a certain percentage of profits into the local community and nearby conservation projects.
According to latest report released by Booking.com, 92% of Vietnamese travelers said that they would be more likely to choose a specific accommodation if they knew that it was implementing sustainable practices. In addition, 82% of Vietnamese travelers expected the industry to offer a wider variety of sustainable options.