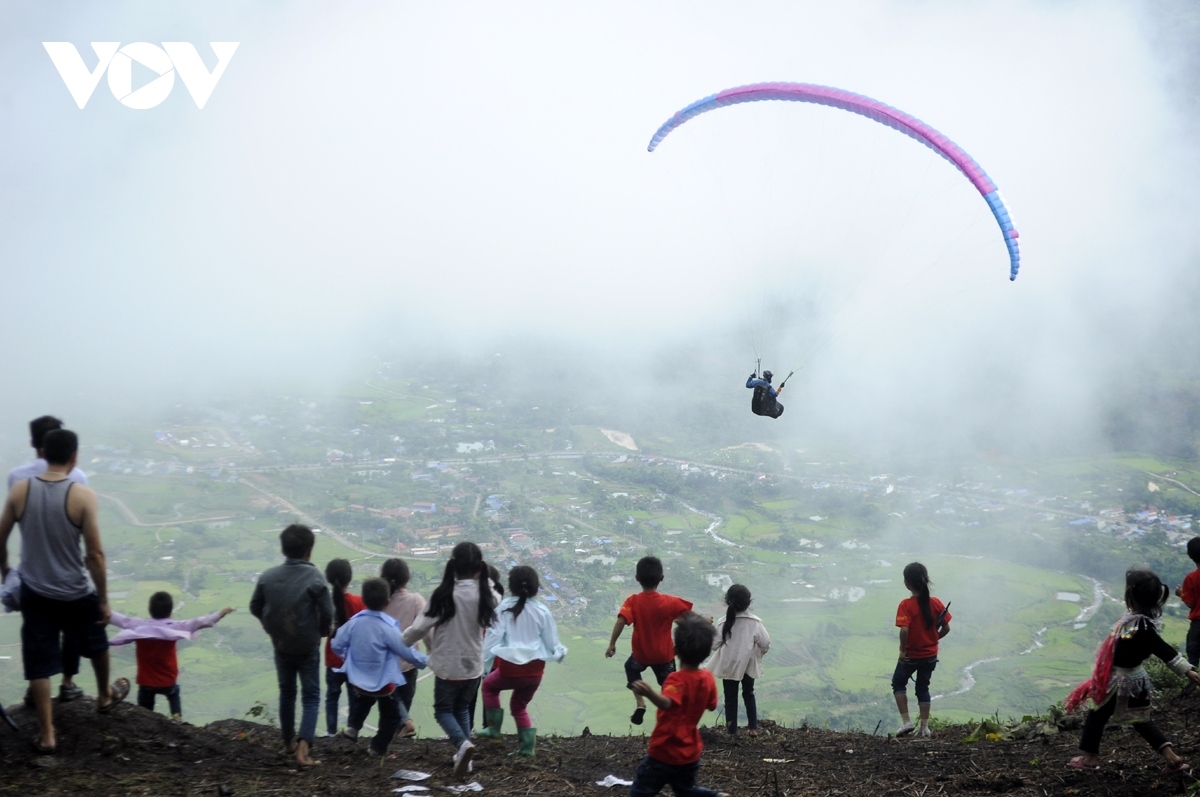 Local artists will be given the opportunity of participating in a unique street festival where they will dress up in ethnic costumes, perform traditional folk songs and dances, in addition to playing local musical instruments.
A special corner dedicated to food and crafts will also be set up, whilst rituals of ethnic groups will be re-enacted as a means of helping visitors to learn more about local cultural values.
Furthermore, visitors will have the chance to play folk games and experience sampling local specialties throughout the week.
Moreover, Tam Duong district will also host the Putaleng paragliding tourney 2021 and a cycling tournament covering distances such as 15km, 20km, and 25km which will take place in Lai Chau city.
All COVID-19 prevention and control measures will be applied throughout the week to curb the potential spread of the pandemic in the community, according to the organisers.