Foreign arrival attraction yet to meet expectations
Thursday, 14:39, 14/07/2022
VOV.VN - Four months after Vietnam reopened its borders to tourism markets overseas, the number of foreign arrivals has yet to meet expectations, despite some improvements being made.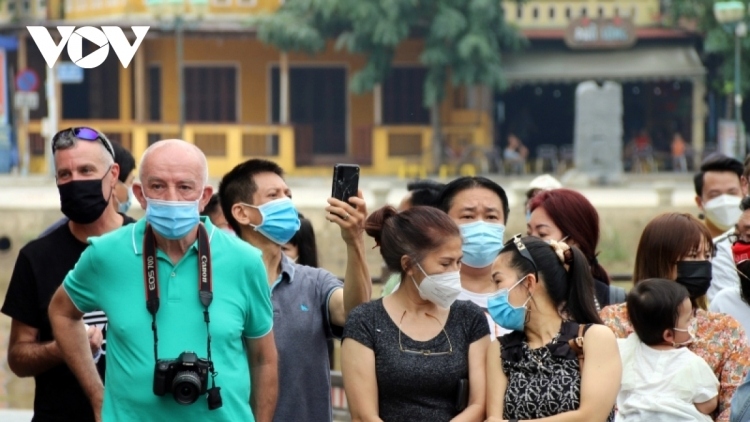 Annual target out of reach?
The country officially welcomed the return of foreign visitors on March 15 when the Prime Minister decided to reopen the country's borders. However, it attracted approximately 414,000 foreign travelers during the first six months of the year, a moderate figure compared to the 60.8 million domestic holidaymakers the tourism industry served throughout the reviewed period.
Services receiving foreign travelers are now up and running again in major tourist attractions across the country. In addition, domestic and overseas airlines have resumed international routes connecting Vietnam with Japan, India, the Republic of Korea, Thailand, Singapore, and countries in Europe.
A representative of Vietnam Airlines notes that with the COVID-19 outbreak brought under control and travel restrictions relaxed in many countries, travel demand is starting to show signs of improvements. Vietnam Airlines for instance has resumed approximately 55% of international routes compared to 2019 and recorded a gradual increase in the number of international passengers.
Despite these improvements, the welcoming of foreign visitors has yet to live up to expectations, particularly as the figure of 414,000 foreign arrivals in the first half makes up just 10% of the target of receiving approximately five million for this year.   
Nguyen Ngoc Toan, director of Images Travel, recently told Nguoi Lao Dong (Labourer) newspaper that travelers, especially those from Europe, have moved to tighten their belts due to the impact of petrol and oil prices, coupled with high inflation in their markets, directly impacting travel costs.
Records from a number of European travel companies indicate that the habit of tourists to choose destinations has changed, with many choosing nearby destinations as opposed to travelling to further markets like Southeast Asia, including Vietnam, Toan said.
Furthermore, despite airlines reopening international routes to Europe, the frequency of flights during the week remains low, making it difficult for travelers to book tickets, explained the executive, adding that high ticket prices has also affected the price of tours on offer to international guests.
High expectations moving into second half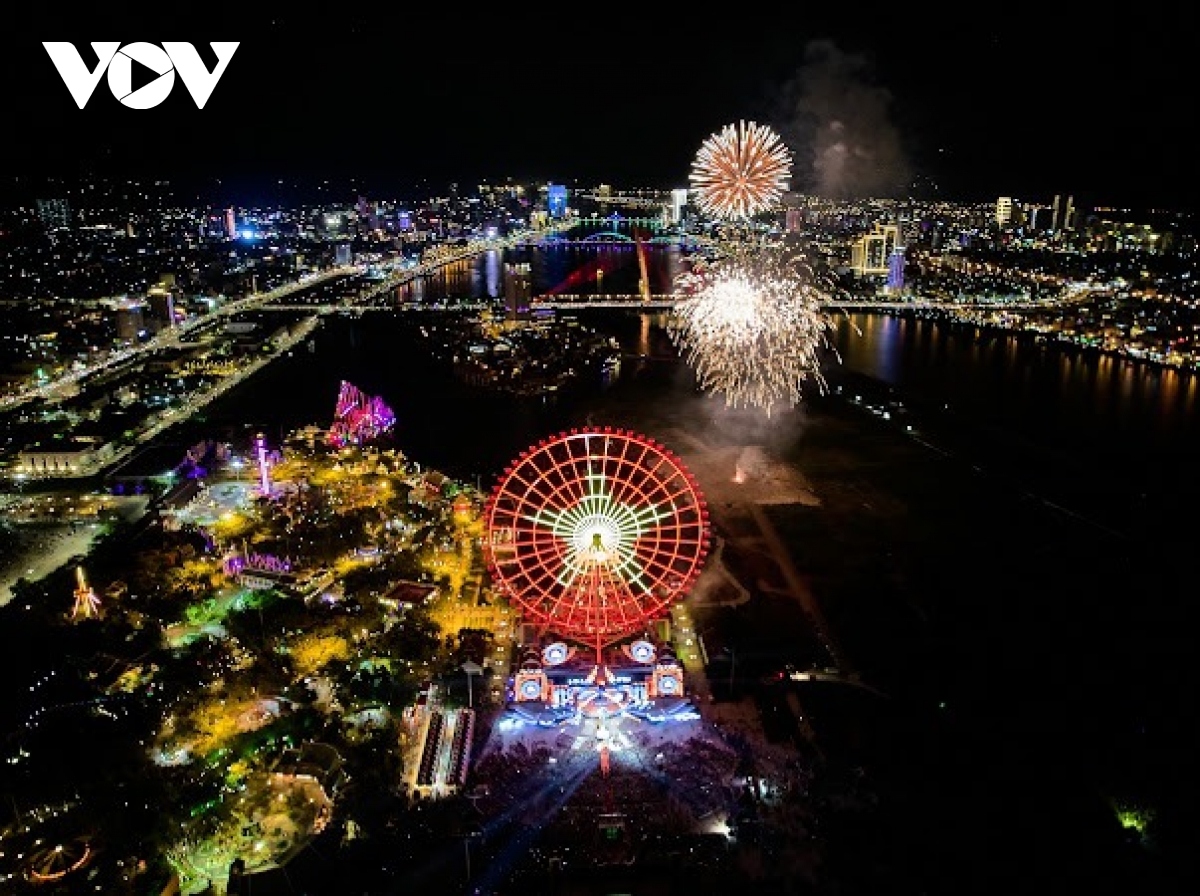 Tour operators shared the view that Vietnam will find it challenging to meet its target of receiving five million foreign visitors this year, and they speculated that the Government would adjust this target.
The Ministry of Culture, Sport and Tourism played down concerns and affirmed that it will not revise the figure, saying it pins high hopes on the development of the market moving into the second half of this year, particularly as it is typically the peak season for welcoming foreign visitors.
"Our key task in this period is to create new products, deploy stimulus and marketing campaigns, develop human resources, and improve the quality of services," said Deputy Minister of Culture, Sport and Tourism Doan Van Viet.
Vu The Binh, chairman of the Vietnam Tourism Association, shared Deputy Minister Viet's view that good preparations in the remaining months of the year could allow Vietnam to attract five million visitors.
"One of the barriers preventing international visitors entering Vietnam is the difficult visa policy Indeed, the 15-day visa exemption policy as currently applied is very difficult for guests to enter, stay long and spend much. Therefore, it is necessary to continue to improve the visa policy," suggested Binh.
Meanwhile, Hoang Nhan Chinh, head of the Secretariat of the Tourism Advisory Board (TAB), suggested that the country ramp up its marketing campaign to further popularise it as a safe and attractive destination.
He pointed to the fact that roughly 70% of international visitors return to Thailand thanks to effective marketing, while the rate in Vietnam stands at as low as 25%. In addition, foreign visitors spend an average of US$2,500 in Thailand compared to just US$1,200 in Vietnam for a nine-day stay.
According to tour operators, there are often a number of major international tourism fairs held in France and the UK in the second half of the year, which offers an opportunity for Vietnam to promote tourism. It is widely thought that investing in marketing will help Vietnam attract more international visitors in the future.