Egyptian businesses kick-start tourism programmes to Vietnam
Monday, 12:57, 21/03/2022
VOV.VN - Egyptian travel firms have restarted tours to Vietnam following the nation reopening to international tourism from March 15 due to rising demand for travel.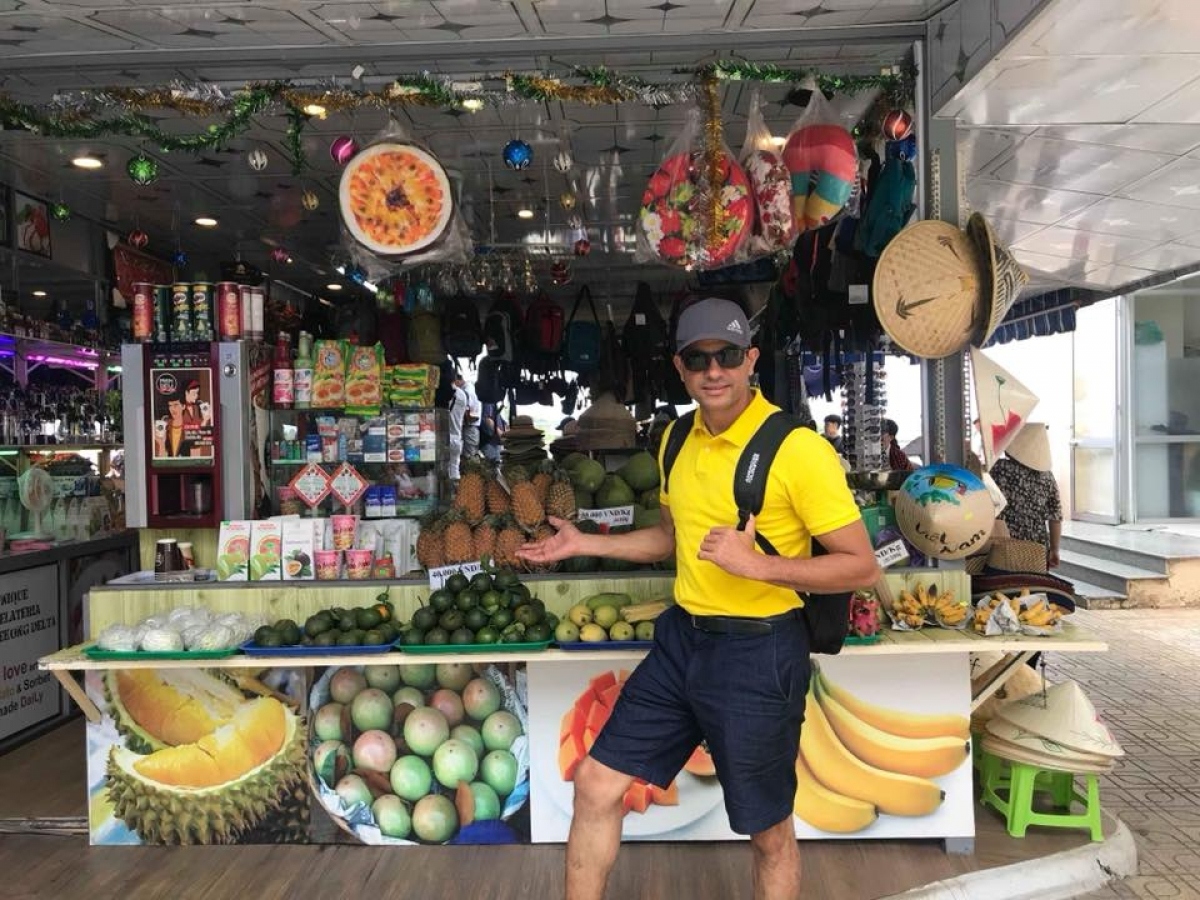 Several Middle Eastern media outlets have provided updates on the Vietnamese reopening to international tourism over recent days, with many stories capturing the attention of tourists, especially Egyptian travel firms.
Accordingly, many Egyptian travelers and investors have devised plans to travel to Vietnam to seek greater investment opportunities and look for additional sources of goods.
Mohamed Gad, director of "Hello Egypt Tours", revealed that his company and other Egyptian travel firms have suspended their operations due to the COVID-19 pandemic over the past two years, adding that the enterprise is restarting travel schemes from Egypt and the Middle East to Vietnam and vice versa.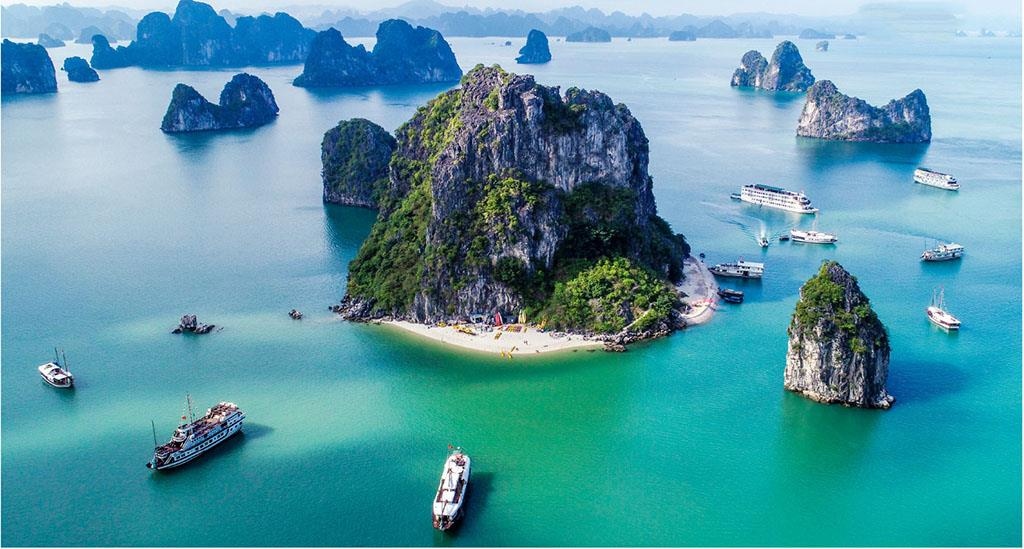 Dang Quoc Binh, chargé d'affaires of the Vietnamese Embassy in Egypt, said many international businesses and visitors have come to the embassy in order to gain greater insights into entry procedures to Vietnam in order to seek further investment opportunities.
The Vietnamese diplomat noted that the Embassy has actively provided businesses and tourists with all necessary procedures, especially detailing new regulations on health, pandemic prevention measures, visa procedures for tourists, as well as the country's latest investment policies and popular tourist attractions.
He therefore expressed his belief that the reopening of tourism activities will serve to attract more guests and businesses from Egypt and the Middle East region to the country in the near future.