Bamboo Airways to launch Vietnam – Australia non-stop flights
Friday, 16:59, 17/12/2021
VOV.VN - Budget airline Bamboo Airways on December 17 announced its plan to operate a direct air route between Vietnam and Australia.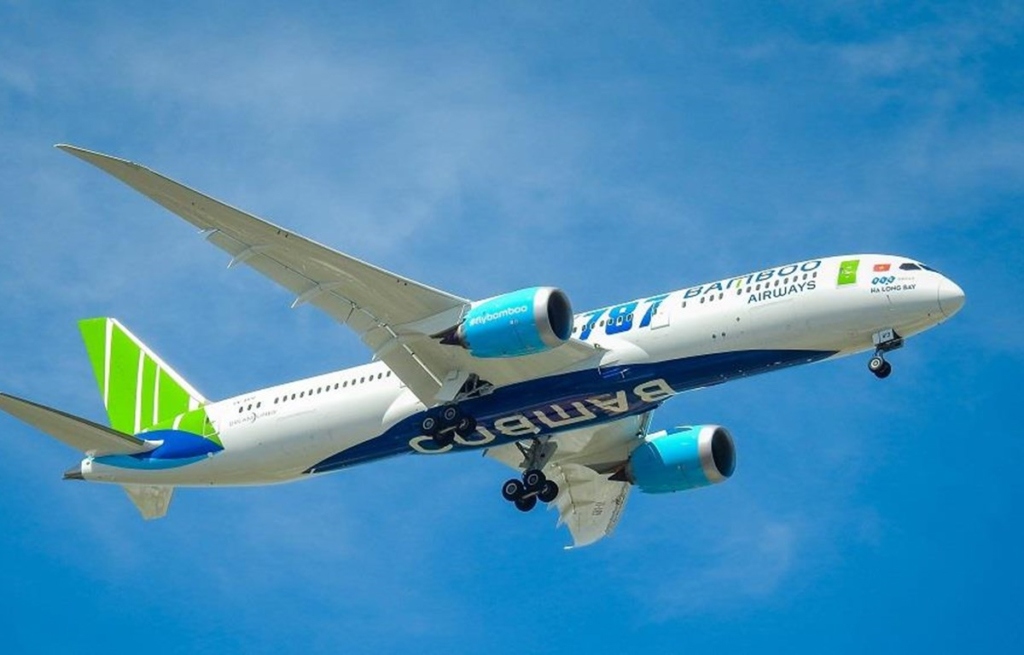 Under an agreement it has recently reached with Melbourne airport and Victoria state, Bamboo Airways will launch a regular direct flight connecting Ho Chi Minh City of Vietnam with Melbourne of Australia from the beginning of 2022, when market conditions permit.
It will operate two round-trip flights per week in the first phase and increase the frequency to four according to market demand. At the same time, the airline is considering regular direct flights connecting Hanoi capital with Melbourne.
Bamboo Airways' direct flights will help shorten the travel time between Vietnam and Australia to just over 8 hours, saving up to 8 hours compared to normal transit flights.
Statistics unveiled by the Vietnam National Administration of Tourism show the number of Australian visitors to Vietnam in 2019 reached more than 383,000, just behind those from the United States, Russia and some other Asian countries.
Bamboo Airways is carrying out its plans to open direct flights to the United States and the United Kingdom, and a number of other European destinations.
Vietnam Airlines earlier announced its regular non-stop route between Vietnam and the US, while Vietjet Air is considering a direct air route between Vietnam and Russia.
Vietnamese airlines have said that they are ready to operate air routes to nine countries in phase 1 and 15 countries in phase 2, starting in January 2022.